Overview
Explore the beautiful country of Costa Rica on this tour, which takes you to stunning locations such as the verdant Sarapiqui Rainforest and the photogenic Arenal Volcano, as well as into family farms where you can gain a real insight into the lives of local people here. The tour ends with three full days at a beach resort on the North Pacific Coast – a perfect chance to recharge your batteries and reflect on a memorable adventure.
Enlarge map
Day 1
San Jose, Costa Rica
You'll be met on arrival at Juan Santamaria International Airport and transferred to your hotel in the San Jose area to rest after your journey.
Day 2
San Jose – Sarapiqui
Early this morning you'll pick up your car and begin your drive to the Horquetas de Sarapiqui area, passing through the lush Braulio Carrillo National park, as well as picturesque coffee and cocoa plantations. You'll have the afternoon at leisure before driving to Tirimbina Biological Reserve this evening, to experiences the sounds of the rainforest as you walk the trails accompanied by a local guide.
Day 3
Sarapiqui Rainforest
After breakfast this morning, you will drive to Tirimbina Reserve, where you'll have the chance to learn all about the business of producing chocolate. This afternoon you're at leisure to enjoy the facilities of your hotel or perhaps to take a white-water rafting tour, a nature hike or tour a pineapple farm.
Day 4
Sarapiqui – Naranjo
You're at leisure this morning to relax and enjoy the forest before this afternoon's journey to Naranjo town, where you'll check into your hotel and have time to relax before you begin exploring the coffee region tomorrow.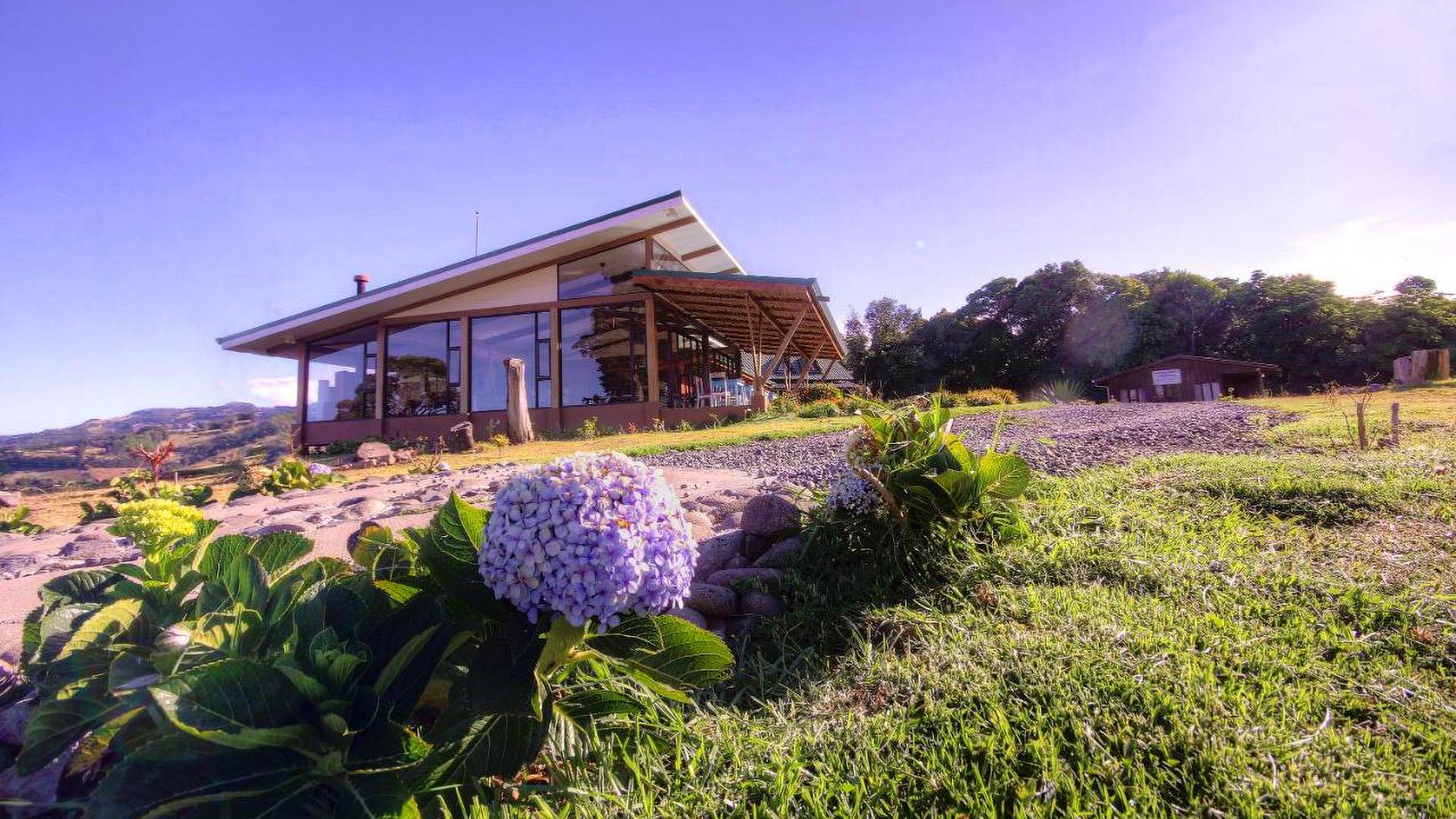 Day 5
Naranjo
After a delicious breakfast, eaten whilst enjoying the spectacular views of Costa Rica's Central Valley, your first stop today will be at the Espiritu Santo Coffee Tour, where you'll learn everything there is to know about the coffee industry, from seed to cup. Next you'll continue to the municipal market, where your guide will tell you about how the fruits and vegetables on sale are used in local homes. You'll also have lunch here. Afterwards you'll visit the local church, the Basilica of the Lady of Piedades, before leaving town to meet Carias, a local artisan specialising in religious art. This is a unique chance to talk to Carias and experience a genuine artist's studio. Next you'll head back to town to visit a private home with a stunning garden of tropical plants, including orchids and bromeliads. Next stop is at a local bakery to pick up some delicious fresh bread, before finally heading to a local farm for coffee and a chat with the farmer.
Day 6
Naranjo – Arenal Volcano
After breakfast this morning you'll make the scenic two-hour drive to the Arenal Volcano area. Although it hasn't erupted since 1969, the volcano's constant rumblings and emissions of ash and smoke make for a dramatic sight. This afternoon, you'll take a hike near the volcano, through forest and old lava flows, giving you some wonderful photo opportunities. You'll also visit a hot springs resort, to enjoy the deep feeling of relaxation as you soak in the warm waters.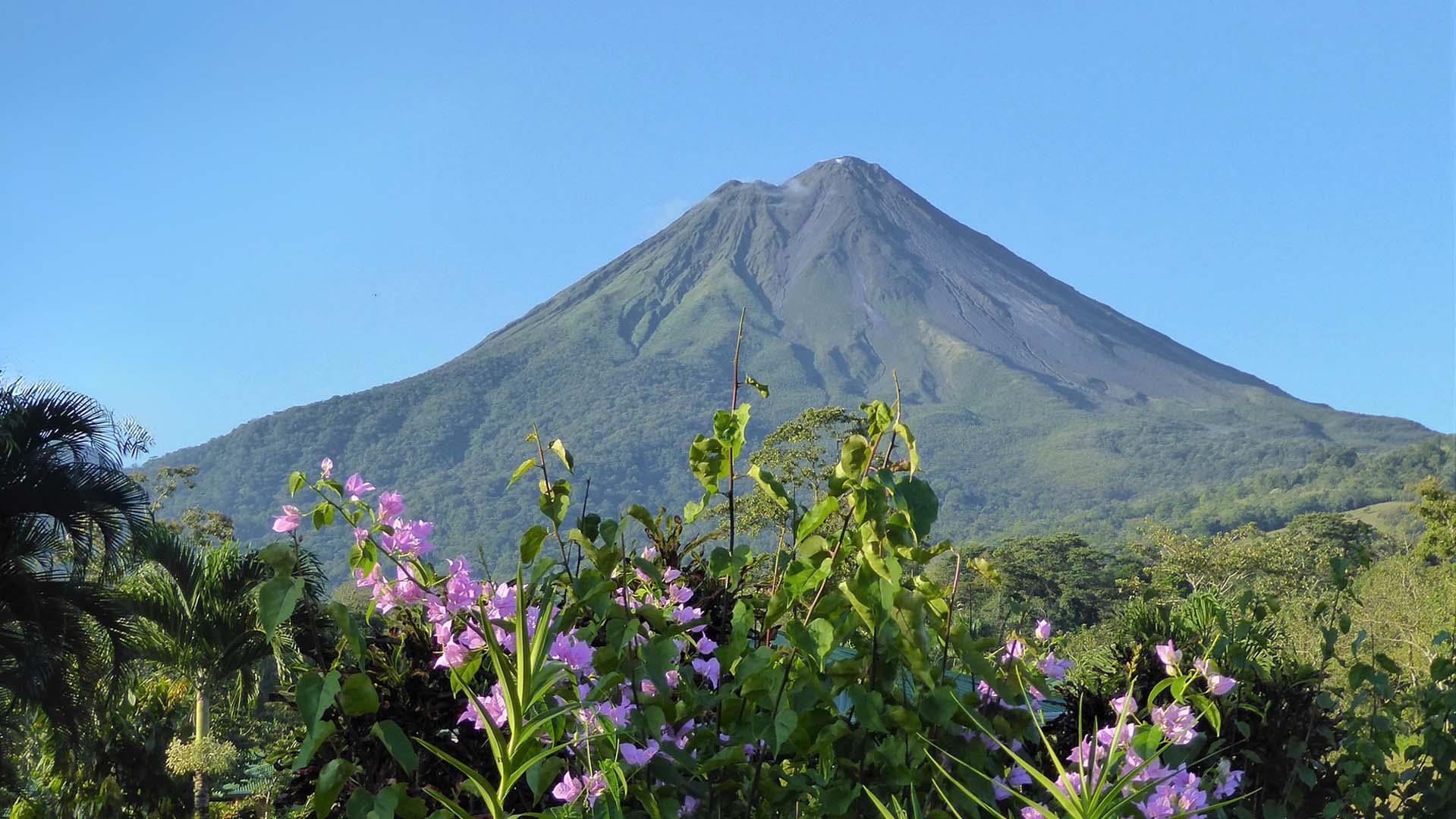 Day 7
Arenal Volcano
After breakfast this morning you'll hit the saddle for a gentle horseback tour through the countryside to La Fortuna waterfall, a spectacular 70-metre cascade. There'll be time for a refreshing dip in the cold mountain waters before you begin the return journey. This afternoon, you'll take the Sky Tram & Sky Trek tour: a slow ride though the rainforest aboard a Sky Tram gondola, with spectacular views of the Arenal Volcano, the Arenal Lake and the Tilaran mountain range, followed by an exhilarating zipline descent.
Day 8
Arenal Volcano – North Pacific Coast
Today you will continue your journey toward the North Pacific Coast, driving from Arenal to the town of Tilaran, in the province of Guanacaste. Here you can enjoy the warmer Pacific Coast temperatures and breathtaking beaches that make Guanacaste such a popular holiday destination.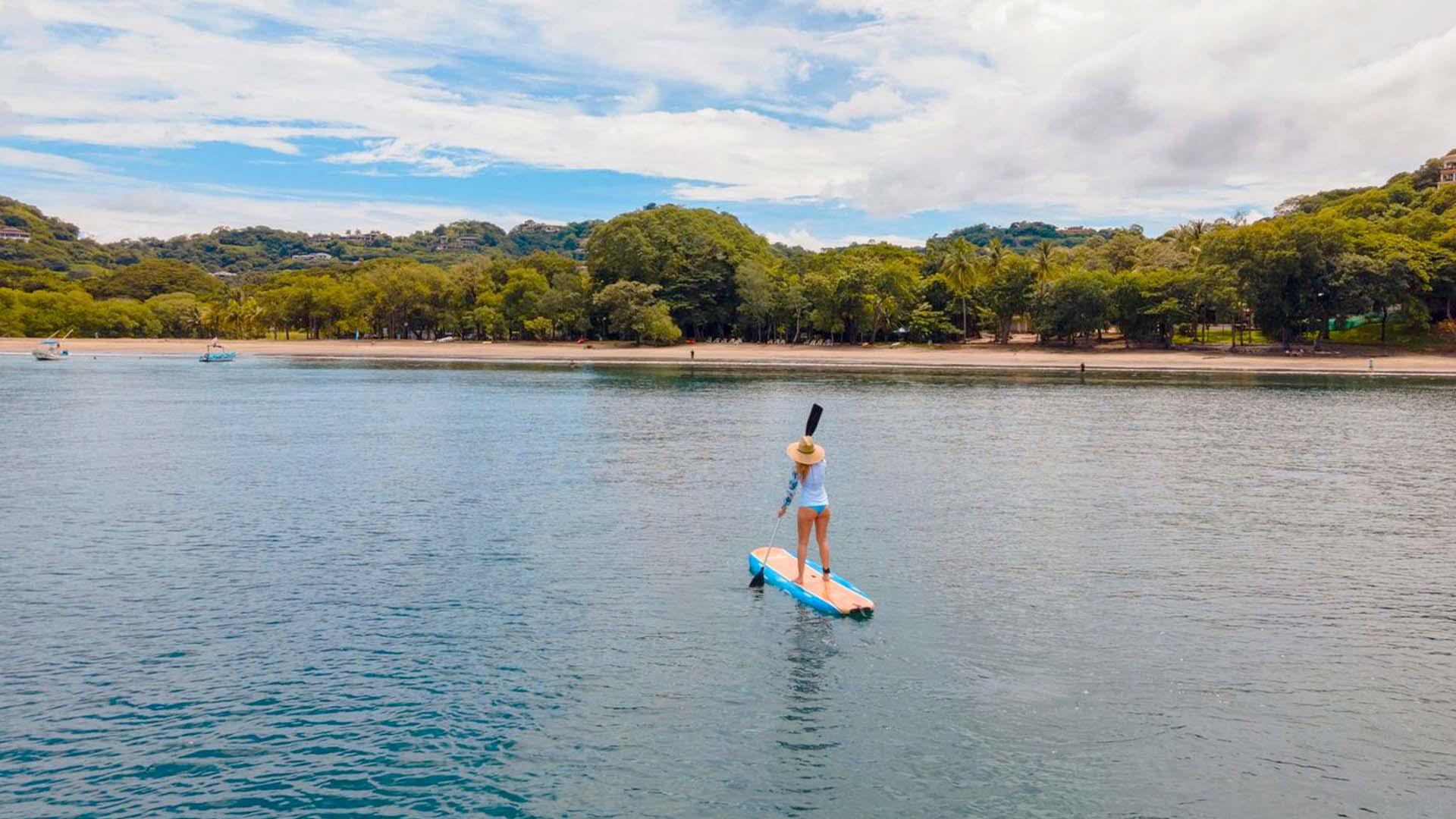 Day 9
North Pacific Coast
Today's your first full day at your beach hotel, so you'll probably want to spend some time relaxing on the sands after the excitements of the last few days. You may also like to take a boat trip to admire this beautiful stretch of coast.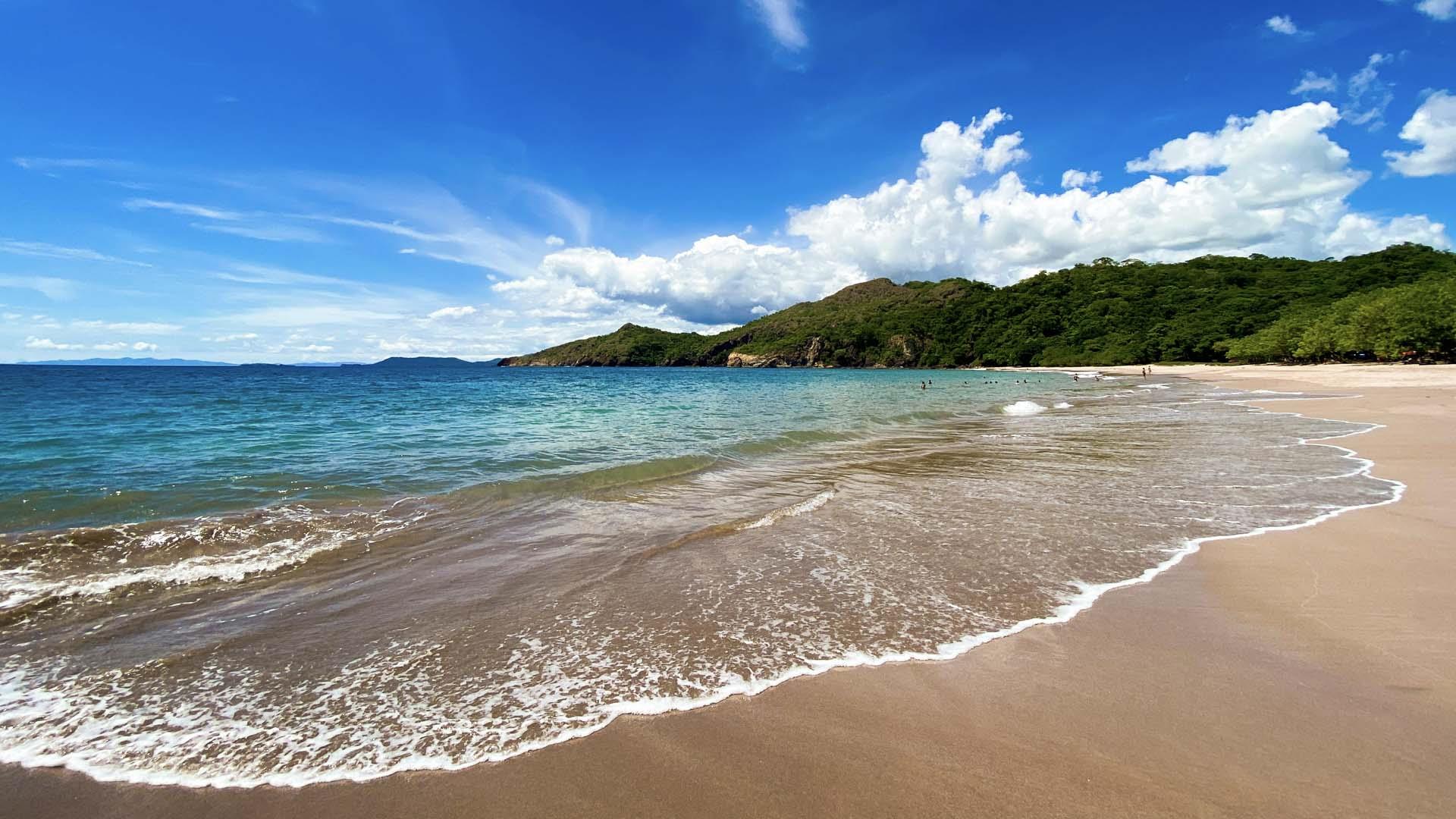 Day 10
North Pacific Coast
Your second day at leisure on the beach. If your spirit of adventure isn't sated yet, you could take a hiking or horse-riding trip to explore the surrounding countryside, dotted with forest and cattle estates.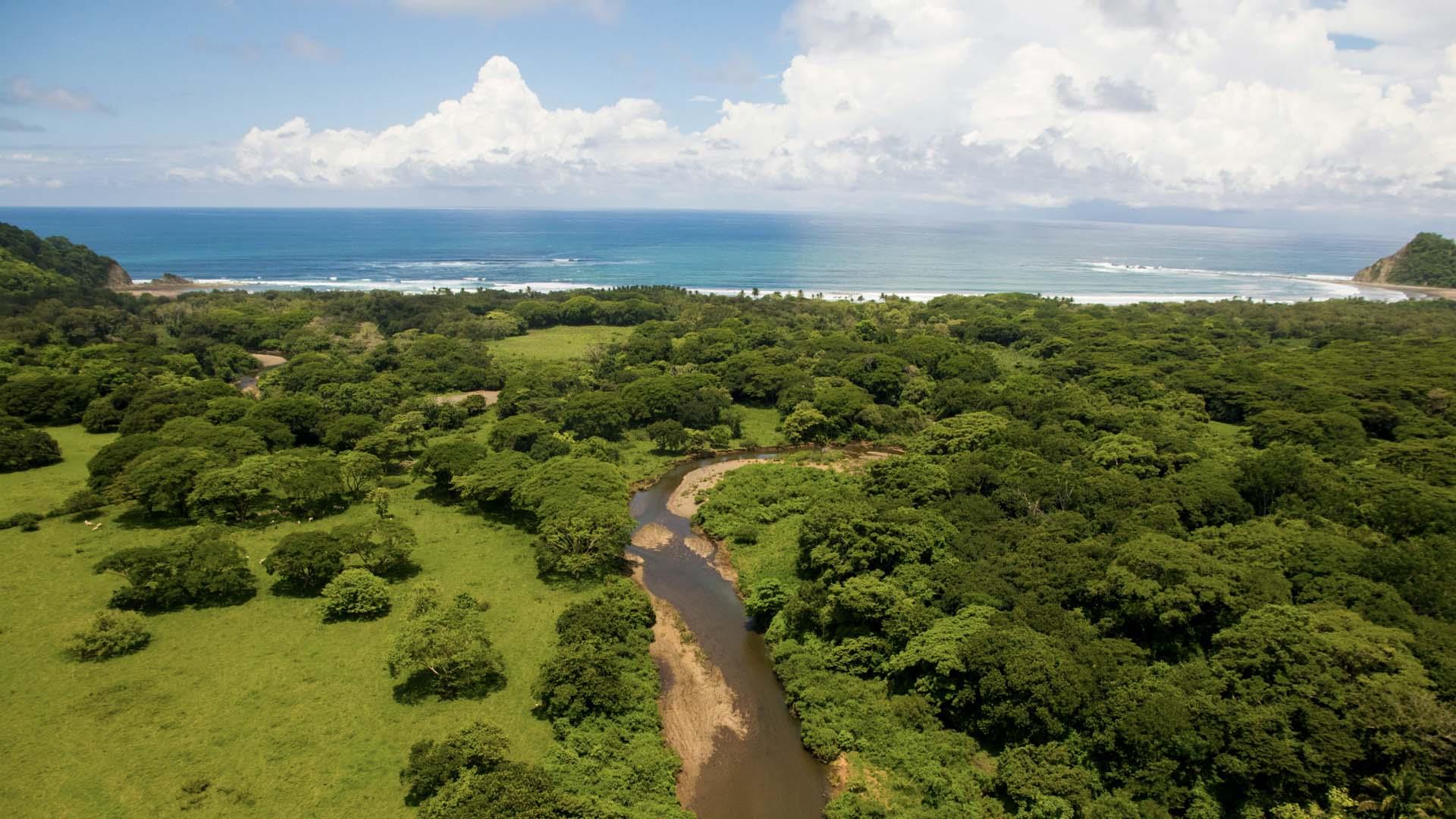 Day 11
North Pacific Coast
A final day to relax on the warm sands before you head for home tomorrow.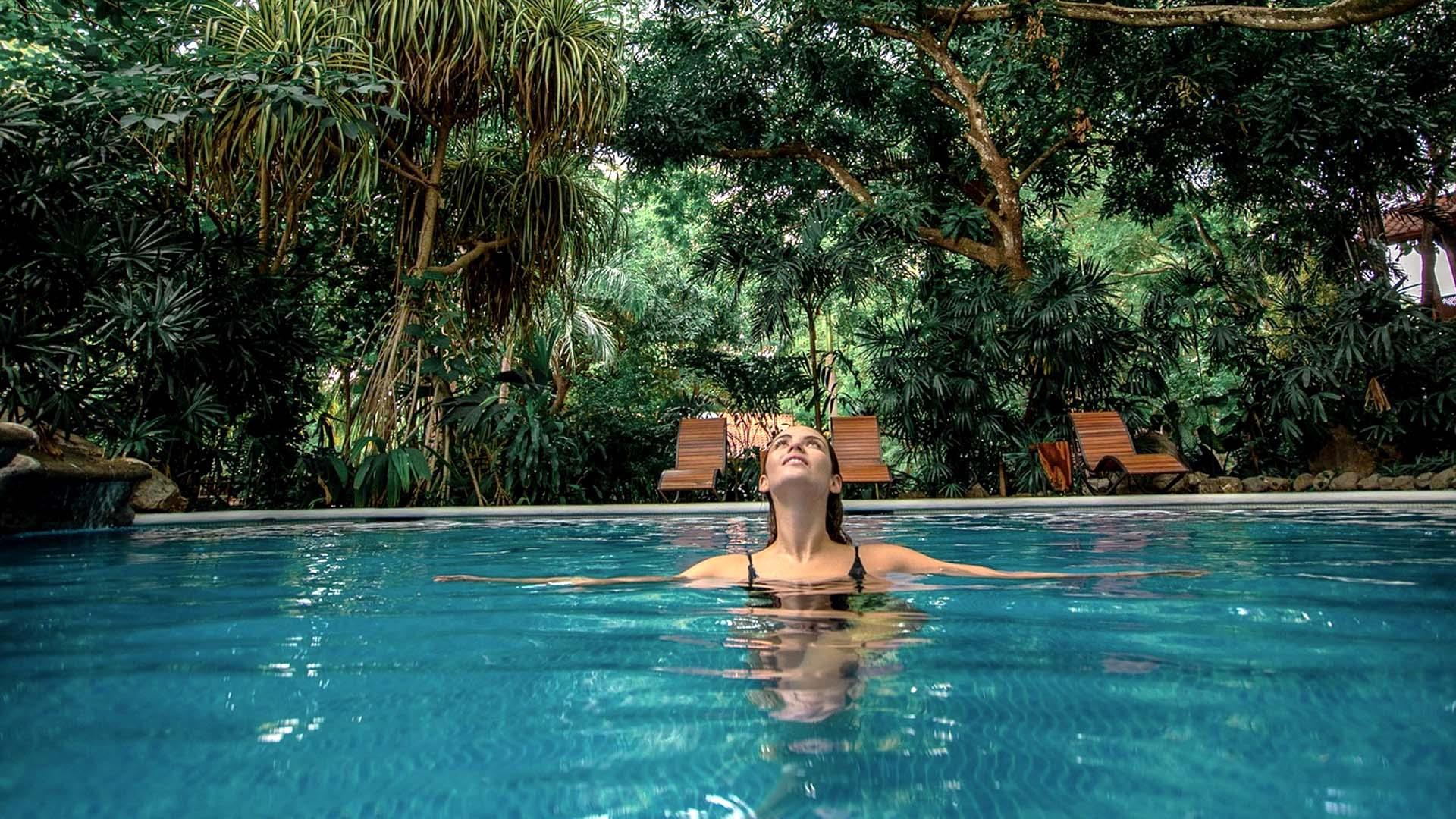 Day 12
Depart to Liberia airport
After breakfast this morning your adventure comes to an end as you drive to the airport in time for your flight home.