Overview
It is always well worth getting a close up look at what makes a country tick and on this 11 day tour of Vietnam you will not only see all the highlights of this fascinating destination but will get a great insight into its colourful history, customs and traditions. Begin in the north and end up in the south visiting and exploring great cities like Hanoi and Saigon, cruising in spectacular Halong Bay, having time to walk around lovely historic cities like Hue and Hoi An and experiencing life on the Mekong Delta. And throughout this guided tour you will stay in deluxe rooms in top notch hotels and a luxurious boat cabin.
Enlarge map
Day 1
Hanoi
On arrival at Hanoi you will be met by one of our experienced tour representatives and taken to your hotel in the city. Relax after the journey then you may have time to go out on your own and see some of the sights and experience the local culture. Then back at your hotel in the evening you will join fellow guests for welcome drinks and a tour briefing when you will be told about all the exciting things that you will be seeing and doing over the coming days.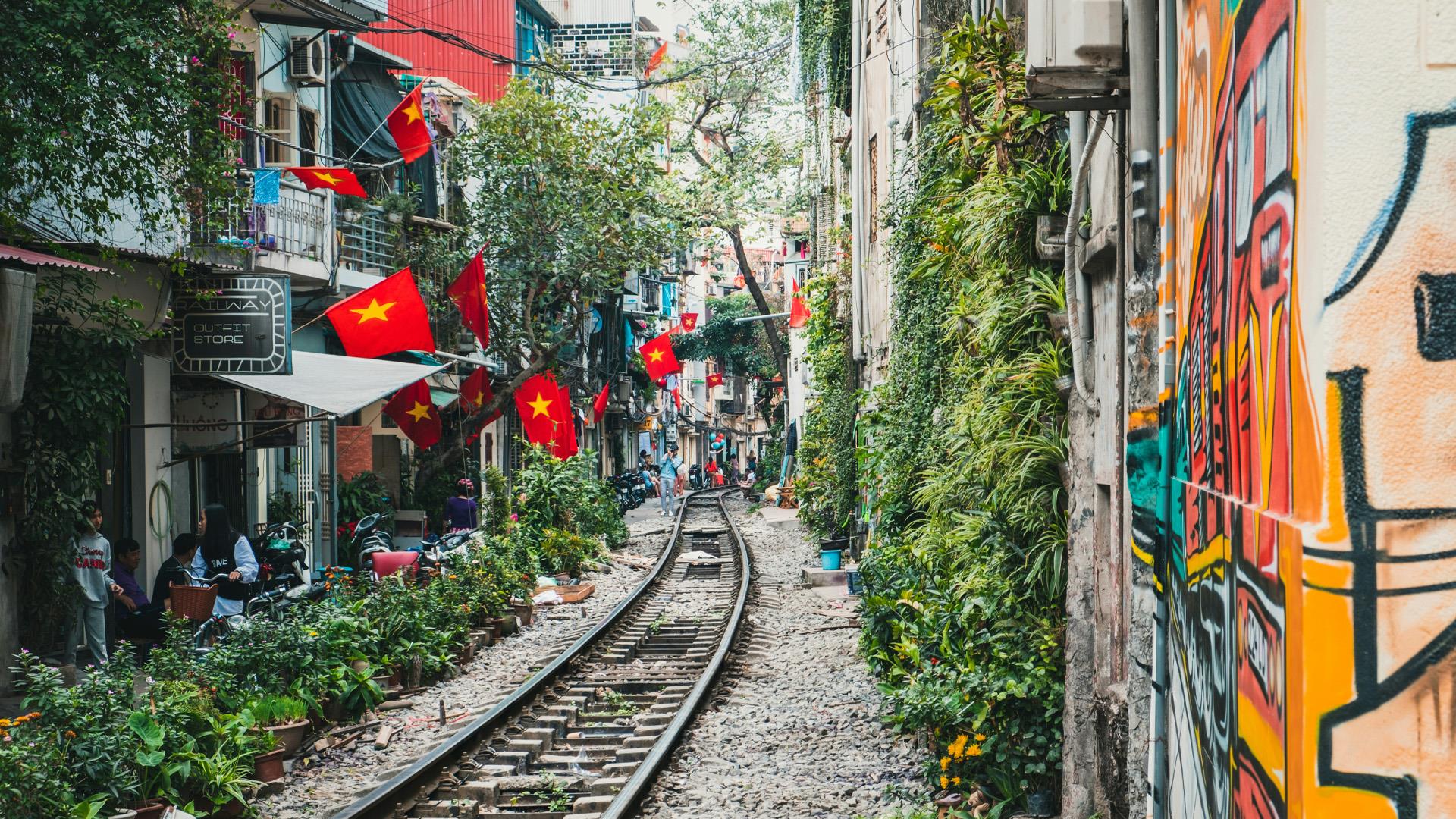 Day 2
Hanoi
Spend the day discovering Hanoi's must-visit sites including the infamous Hoa Lo Prison, also known as the "Hanoi Hilton" where American pilots who had been shot down during the Vietnam War were held captive. Walk through the crowded streets of the city's Old Quarter; visit the Temple of Literature and the historical St Joseph's Cathedral. Later stop by Hoan Kiem Lake, which is situated in the heart of the city, and enjoy a wonderful relaxing afternoon.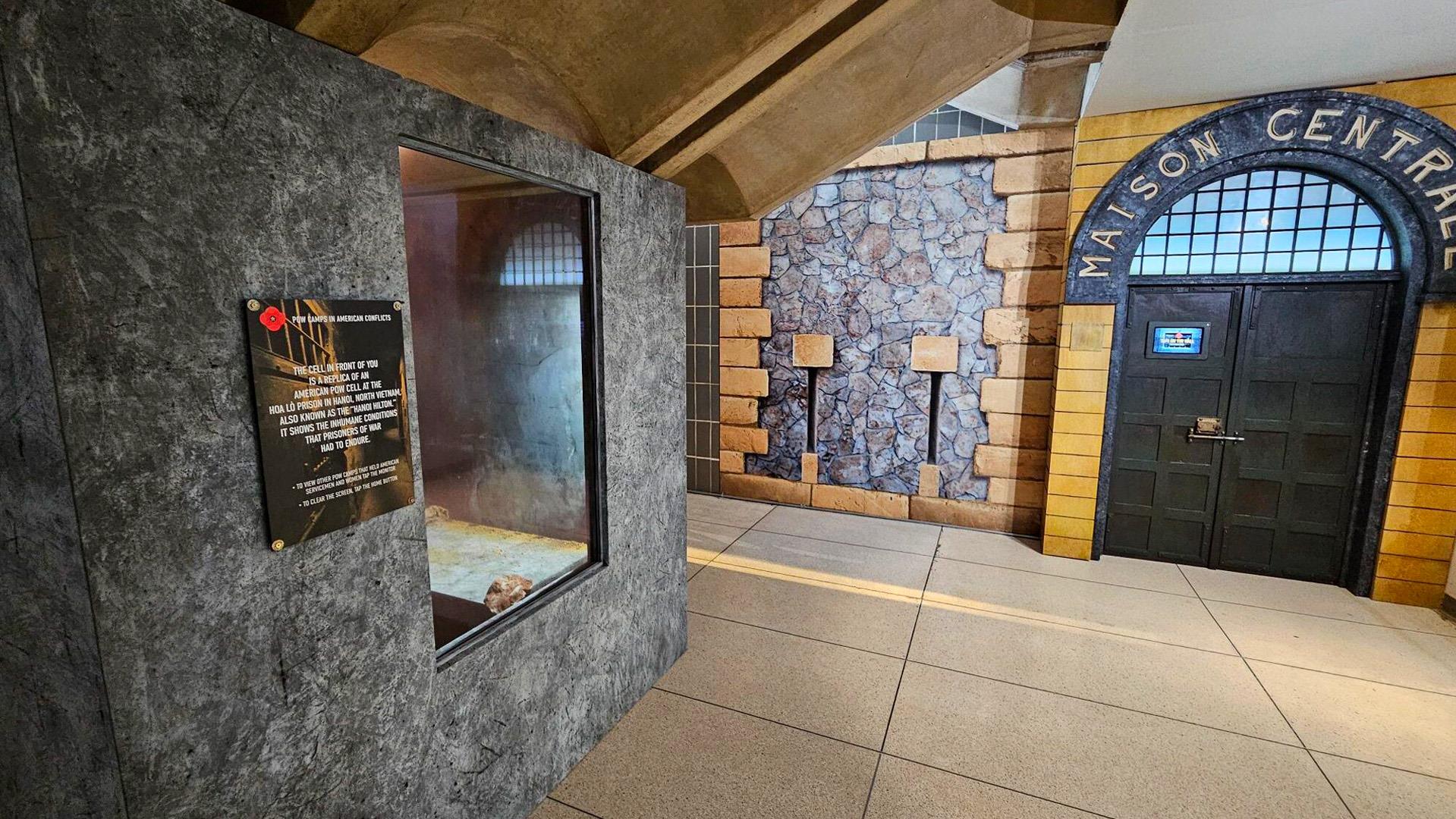 Day 3
Hanoi to Ninh Binh
After a leisurely breakfast at your hotel, leave Hanoi this morning and drive from the city to Ninh Binh. With its natural beauty, shadowed by the many jungle covered karsts, visit the vine-covered structures of Hoa Lu. Later venture through the expansive network of caverns and grottos in Trang An, as you glide along in a paddle boat. Then you are taken to your next hotel for check in and the rest of the day and evening is free for you to explore on your own.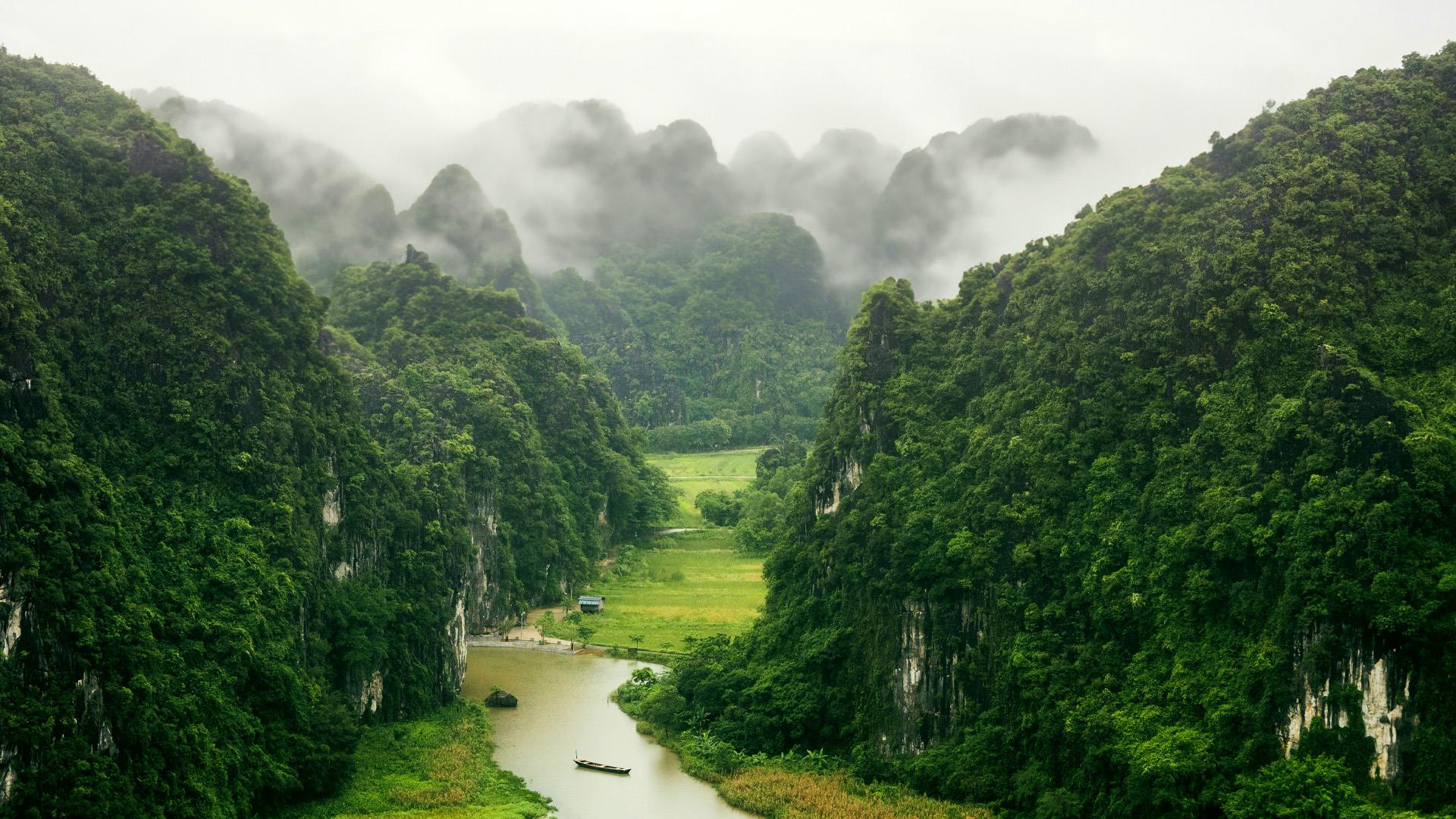 Day 4
Ninh Binh to Halong Bay
Today you are driven from Ninh Binh to Halong Bay, one of Vietnam's stunning natural wonders. Here you board a beautifully appointed junk boat and begin to cruise the impressive emerald waters of Halong Bay. Enjoy a delicious lunch on board before stopping to explore some of the many islands that are dotted all around the bay. In the evening, retreat to your private cabin, relax at the bar or on the main deck admiring the star-studded night sky.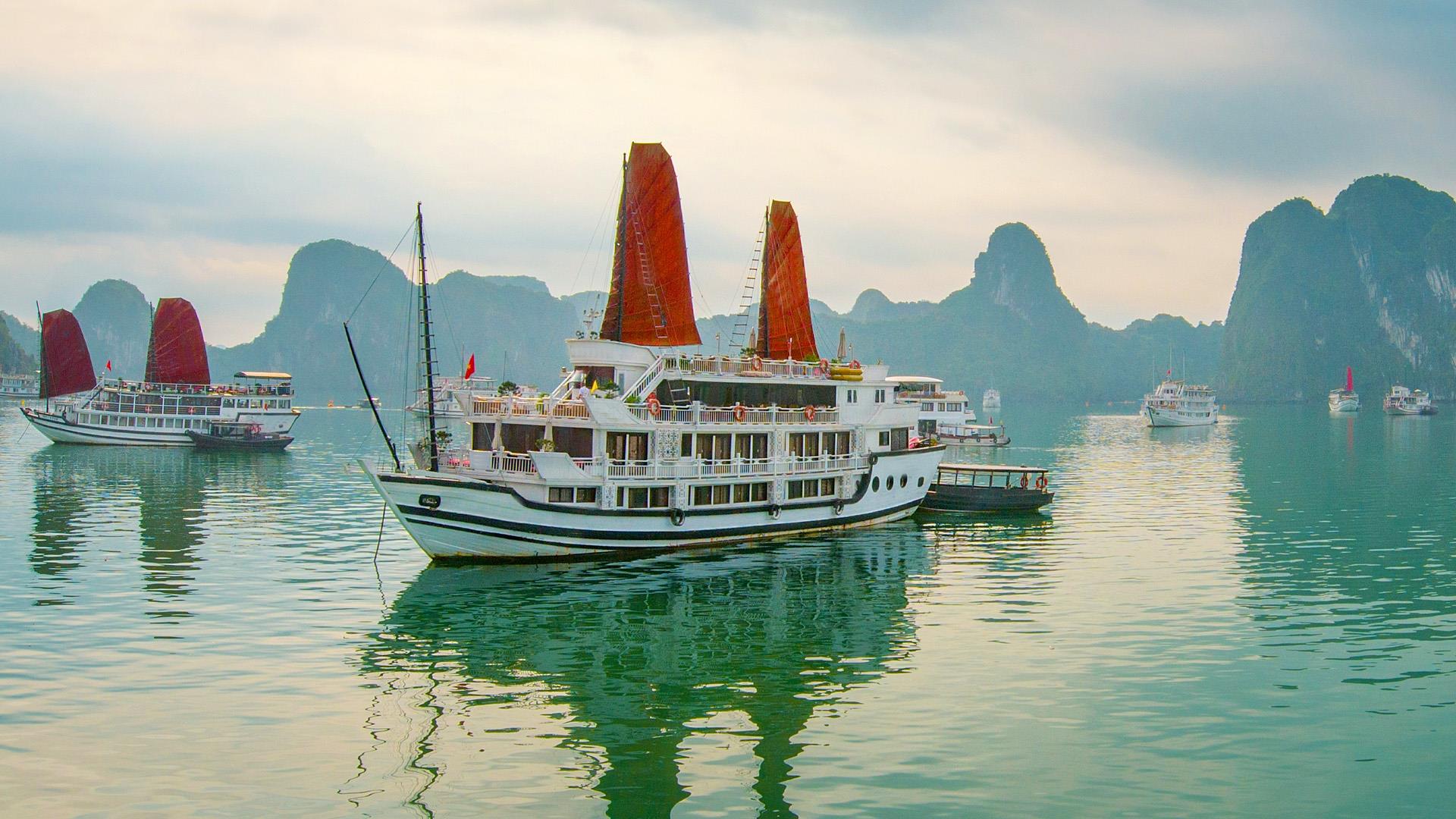 Day 5
Halong Bay to Hue
Wake up in stunning Halong Bay and take part in a sunrise Tai Chi lesson on the sundeck before enjoying brunch on board. Then cruise back to port and if there is time on the way stop at one of the islands and go ashore to explore. Then back at the dock say farewell to the captain and crew and drive to Hanoi airport to catch a short flight to the former imperial capital of Hue which stands on the banks of the Perfume River, where, on arrival, you are met and taken to your next hotel..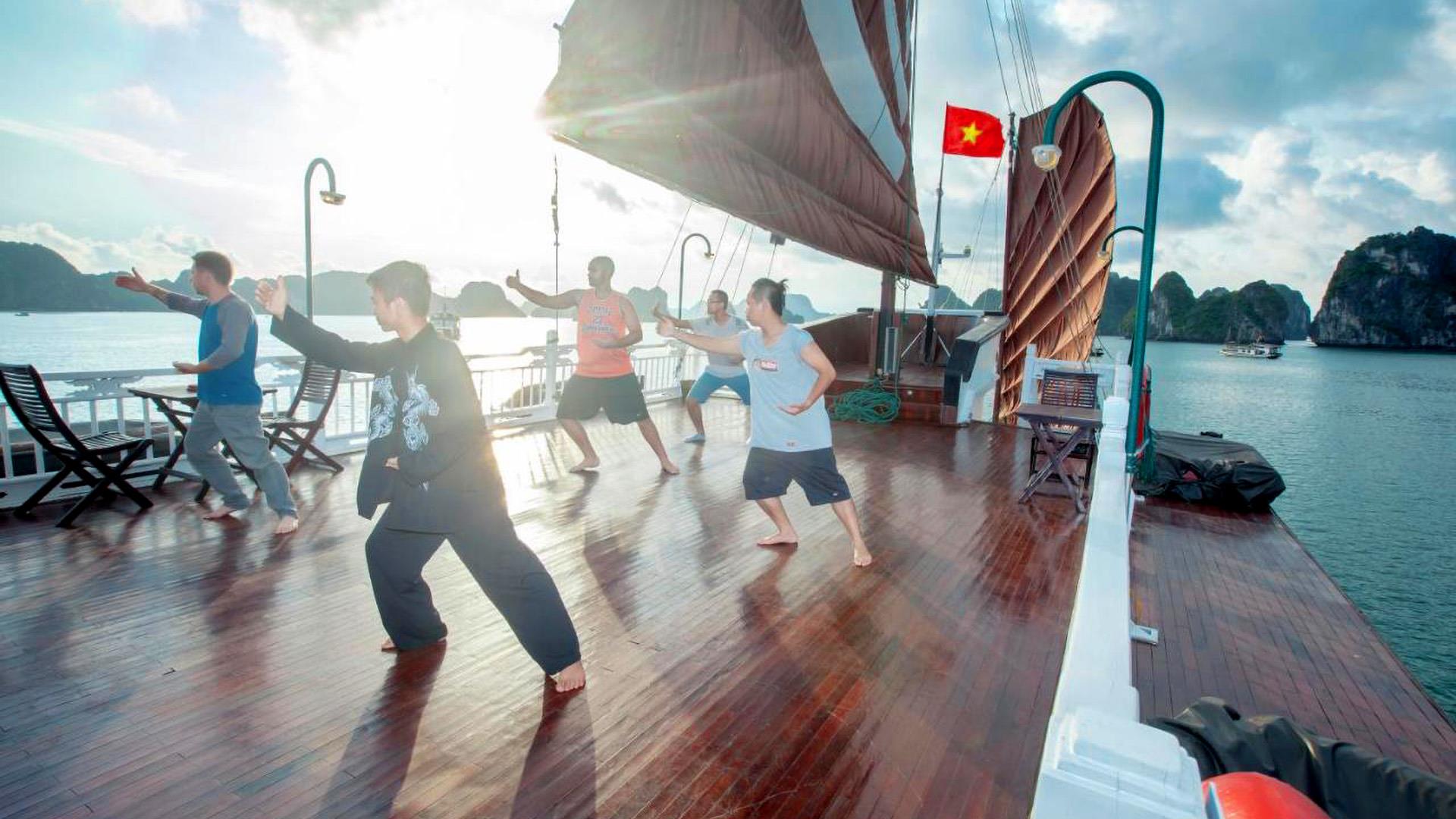 Day 6
Hue to Hoi An
Today after a leisurely breakfast you are taken on a guided tour of the city's sites including Emperor Tu Duc's elaborate tomb, the Imperial Palace, the ancient citadel and the famous Thien Mu Pagoda. Then you leave Hue and drive on to Hoi An, admiring some of Vietnam's most stunning scenery along the way. On arrival check into your hotel and have a relaxing afternoon or go out and see some of the sights. This ancient town will captivate you with its breathtaking landscapes, unique culture and friendly locals.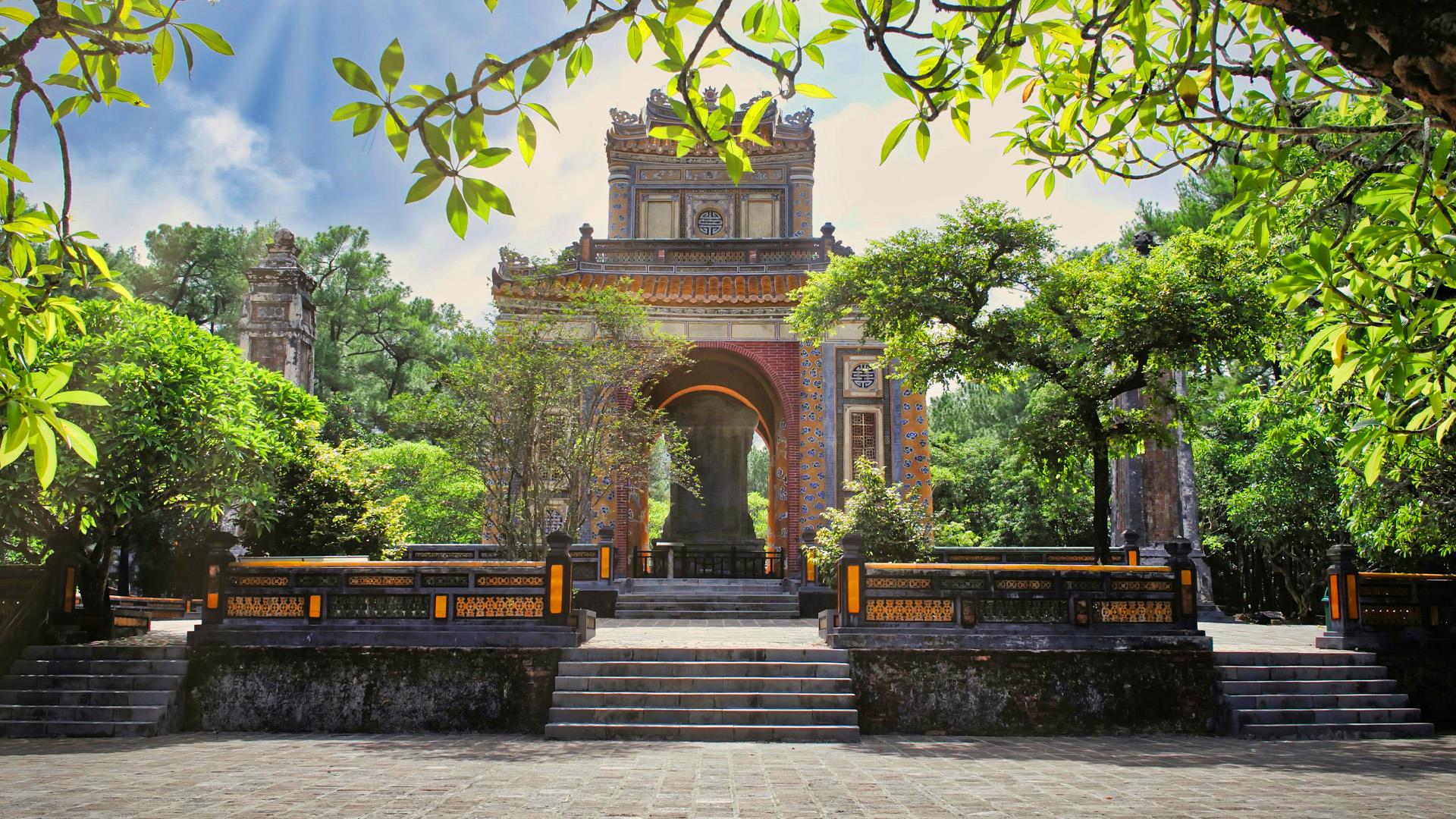 Day 7
Hoi An
Today you visit the technicolour Tam Thanh village. With amazing artworks covering the walls, streets and alleyways, this once sleepy corner of Hoi An has been brought back to life. Visit Thanh Dong Organic Farm, learning the traditional farming methods adopted by this village and chat with the local farmers and take part in the farming activities. In the afternoon, enjoy a walking tour to discover the mix of Chinese, Japanese and French influenced architecture.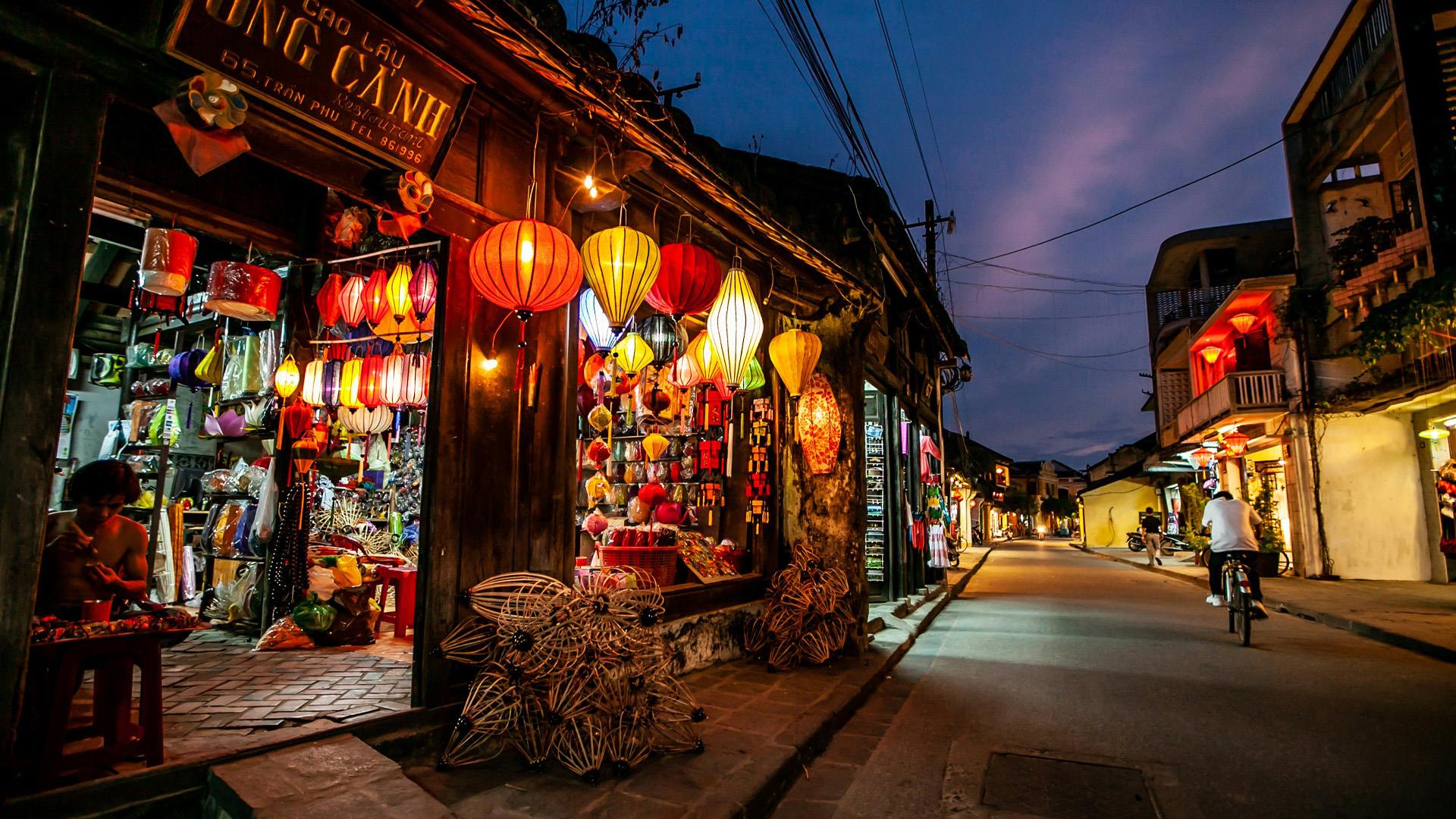 Day 8
Hoi An to Saigon - Cu Chi Tunnels
Leave Ho An this morning and drive to Danang before flying to Saigon, Vietnam's bustling commercial capital. On arrival you are again met and driven to your hotel for check-in. Take some time to freshen up before your journey continues to the amazing Cu Chi Tunnels where you discover the network of underground tunnels while learning about the vital role they played during the Vietnam War. Then return to Saigon and spend the remainder of day and evening at leisure.
Day 9
Saigon to Can Tho – Mekong Delta
Leave the city this morning and venture to the Mekong Delta, known as Vietnam's Rice Bowl, and spend the day exploring the many palm fringed canals, local temples and markets. Enjoy a delicious lunch made from locally harvested produce and meet the people who live along this historic waterway. On your return drive to Saigon, stop by a Cao Dai temple with its spectacular architecture and vivid colours. Then spend the night in a hotel in Can Tho.
Day 10
Can Tho to Saigon
Rise early today to marvel at the vibrant scenes with a early morning trip to visit the floating markets. Enjoy the leisurely boat trip along the river and get a glimpse of life along the shore which is lined with busy market stalls. Then return to Saigon by mid-afternoon and check in to your hotel. Later go out and see more of the sights in this fascinating city. Tonight you join your group of new found friends for a special farewell dinner.
Day 11
Saigon
Today your wonderful tour around Vietnam comes to an end, but there is still time to see more of the sights in Saigon. After breakfast, enjoy a guided walking tour of of the city wandering along Dong Khoi Street, admire the grand architecture of Notre Dame Cathedral, stop at the Reunification Palace, and get lost among the many stalls and vendors within Benh Thanh Markets. In the afternoon you are taken to the airport to catch an onward flight or begin your journey back home.