Overview
Canada is the second largest country in the world but most of its rugged beauty is concentrated in the far west with the must visit city of Vancouver at its heart. On this 14 night 15 day tour you will see all the highlights exploring hundreds of miles of gigantic forests, crystal clear lakes and the snow covered Rocky mountains of western Canada. Your trip begins and ends in Vancouver and takes in Victoria on Vancouver Island, one of the most beautiful islands on the North American Pacific coast.
Enlarge map
Day 1
Vancouver
Arrive at Vancouver International Airport and make your own way to your downtown hotel where you can pick up your Jonview Canada Roadbook at the front desk when you check in. The remainder off this first day is at leisure giving you the chance for some independent exploring of this wonderful city in British Columbia.
Day 2
Vancouver
Today you can dedicate to touring the city and surrounding area. Visit lovely Stanley Park, the MacMillan Planetarium, Chinatown, Gastown, with its famous working gas clock, Granville Island, Capilano Suspension Bridge, Grouse Mountain and go shopping in Robson Street. Overnight in Vancouver.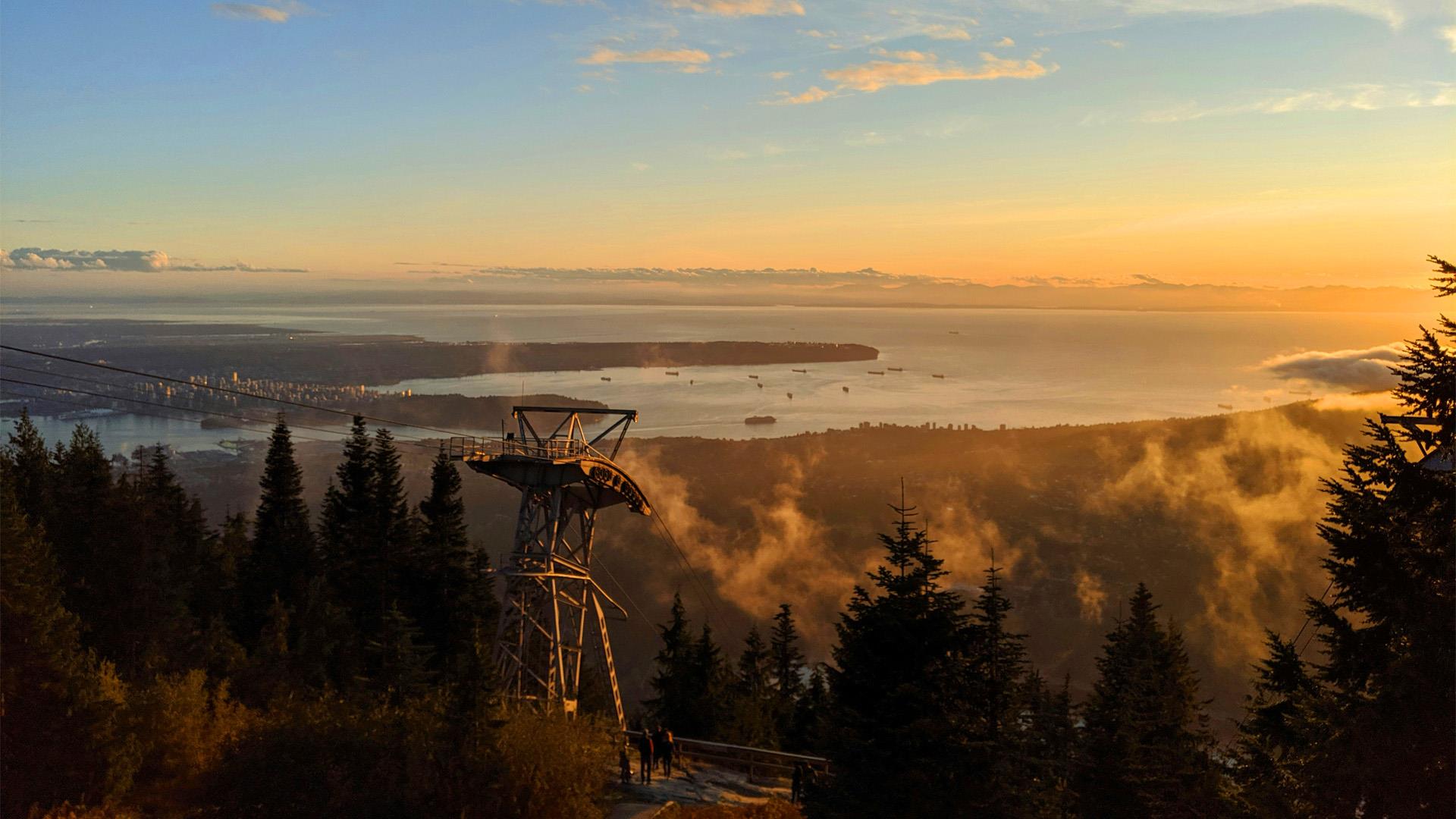 Day 3
Vancouver - Penticton
After breakfast at your hotel the tour begins in earnest with a picturesque drive to the town of Penticton in the lush wine growing Okanagan Valley, which is renown for its orchards and hot dry climate. In winter this is ski country with the majestic Rocky Mountains all around. Overnight in Penticton.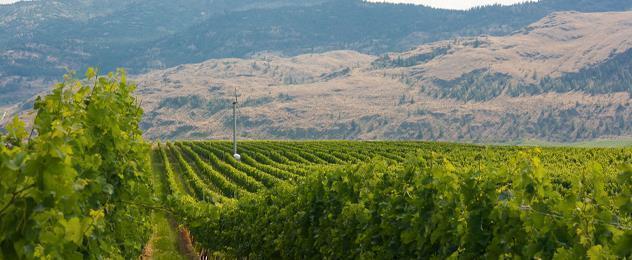 Day 4
Penticton to Revelstoke
The morning is free for you to go exploring in the Okanagan Valley where you can visit some of the wineries. In the afternoon drive past spectacular waterfalls, towering peaks and crystal clear lakes on route to the town of Revelstoke which will be your base for the night.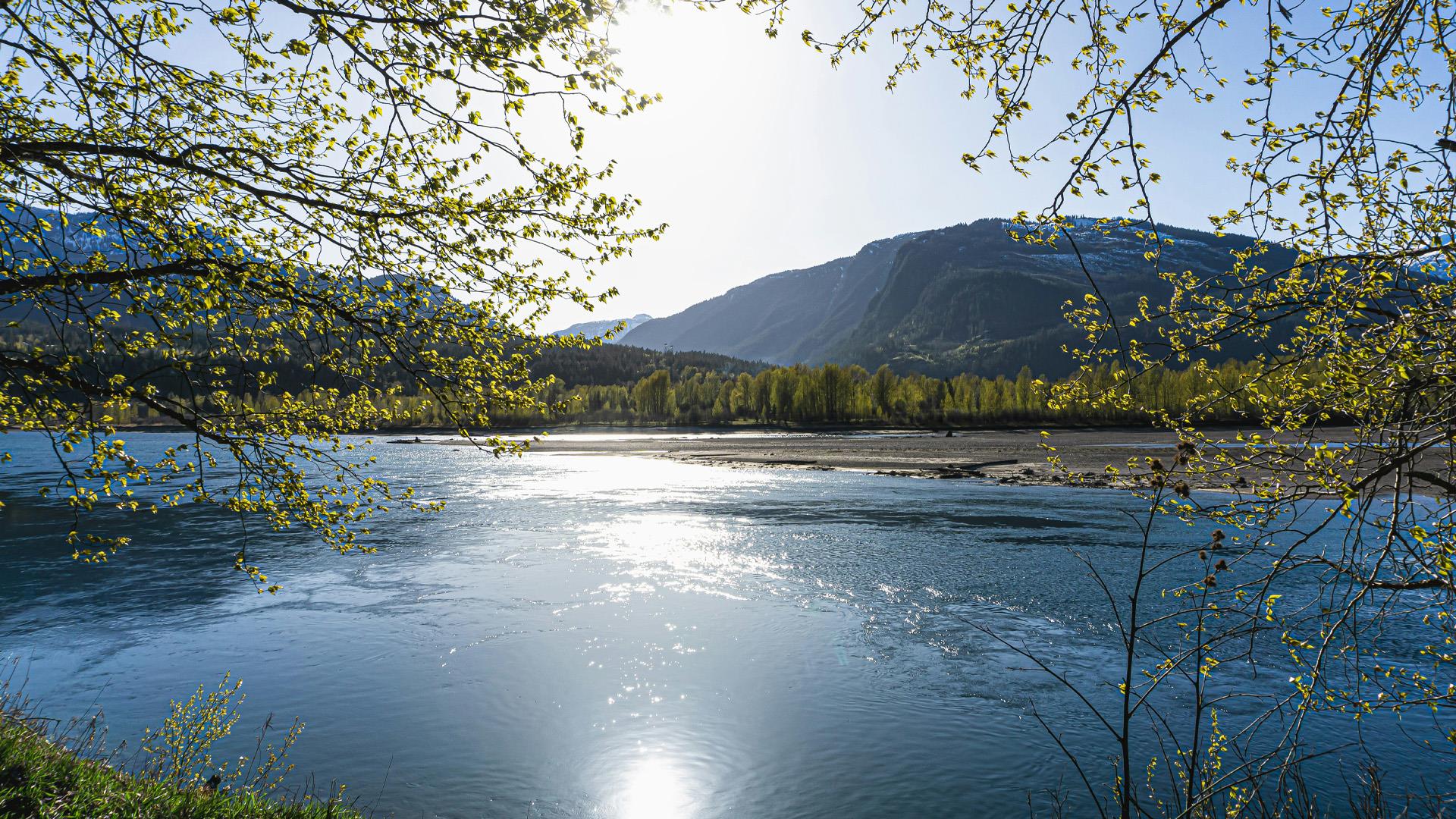 Day 5
Revelstoke to Banff
Today is truly memorable with a drive through Glacier National park and over Rogers Pass heading to the Canadian Rockies Yoho National Park. Kicking Horse Pass is a scenic highlight of this trip and there is time to visit beautiful Lake Louise before arriving at the trendy town of Banff in the very heart of the mountains.
Day 6
Banff
Your entire day is free to explore Banff and the surrounding area. Here you can shop to your heart's content, relax in the many restaurants, bars and cafes, visit the Banff Natural History Museum and can also try river rafting or take a lake boat tour or visit the famous Banff Hot Springs for a relaxing dip.
Day 7
Banff to Jasper
Today you say farewell to Banff and travel along one of the world's most scenic drives, the Icefields Parkway stopping at Peyto Lake for glorious photo opportunities. All around are rugged snow capped peaks, waterfalls and alpine meadows. Travel on to Jasper for overnight.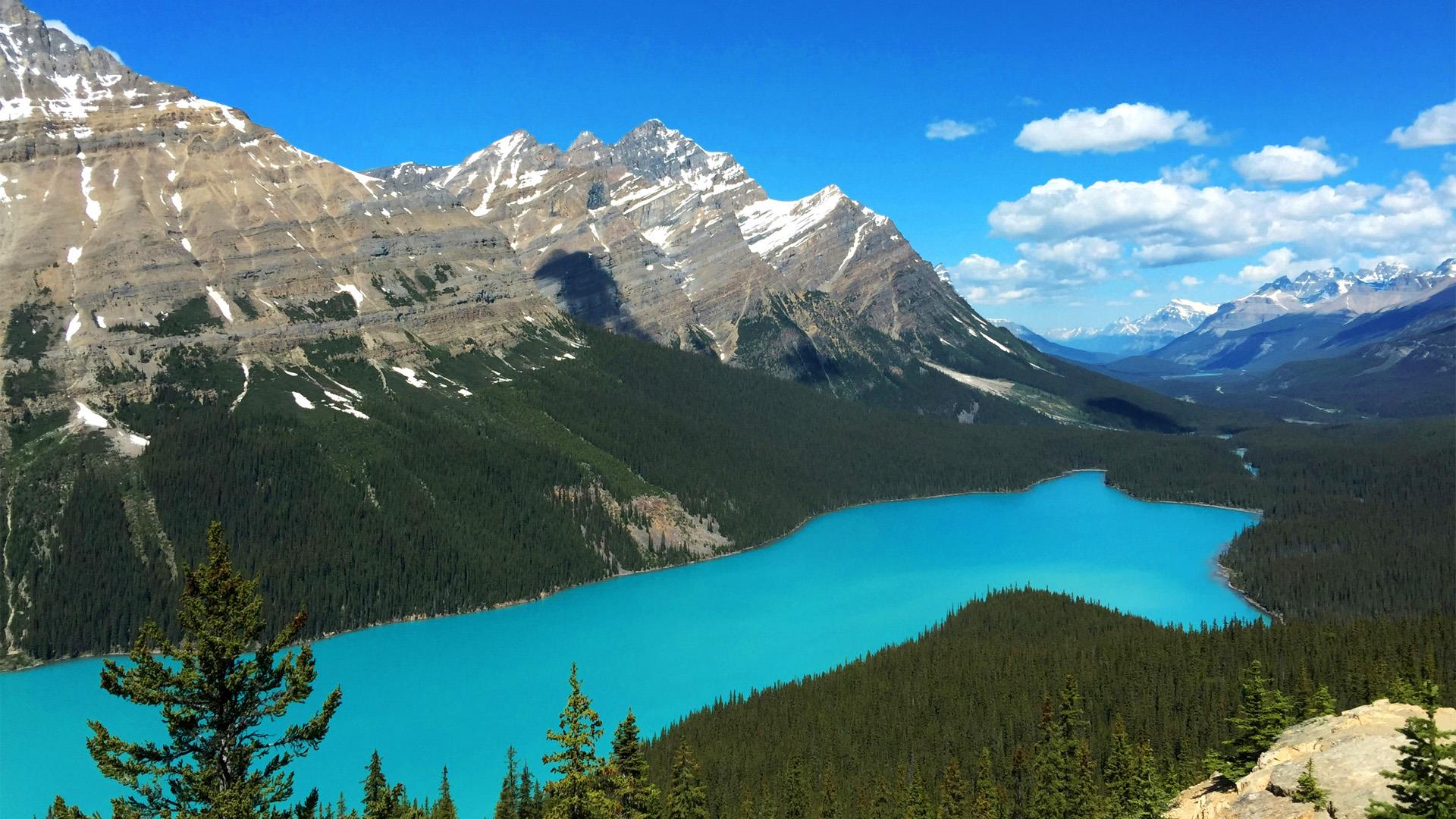 Day 8
Jasper to Prince George
Leave Jasper in the morning and cross the Yellowhead Highway which meanders past Mount Robson, the highest peak in the Rockies, and descends into the vast forests of British Columbia. You follow the northern arm of the Fraser River through the caribou Region stopping overnight at Prince George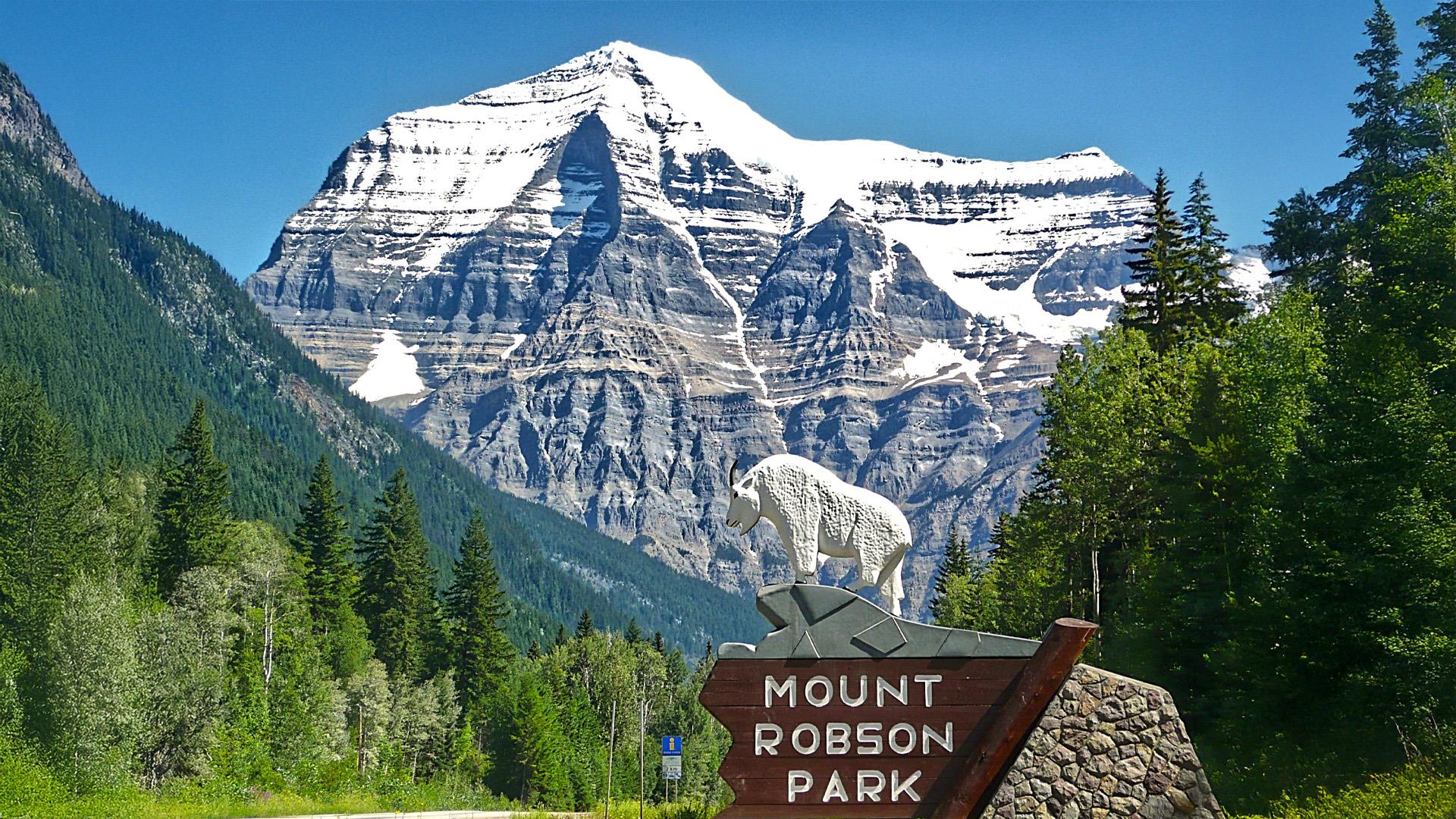 Day 9
Prince George to Smithers
Today is a day to relax and watch the stunning scenery go by as you travel the rugged wilderness terrain of the interior mountain ranges on the way to the truly Canadian town of Smithers where you stay the night and have time to reflect on the wonderful sights packed in to the past few days.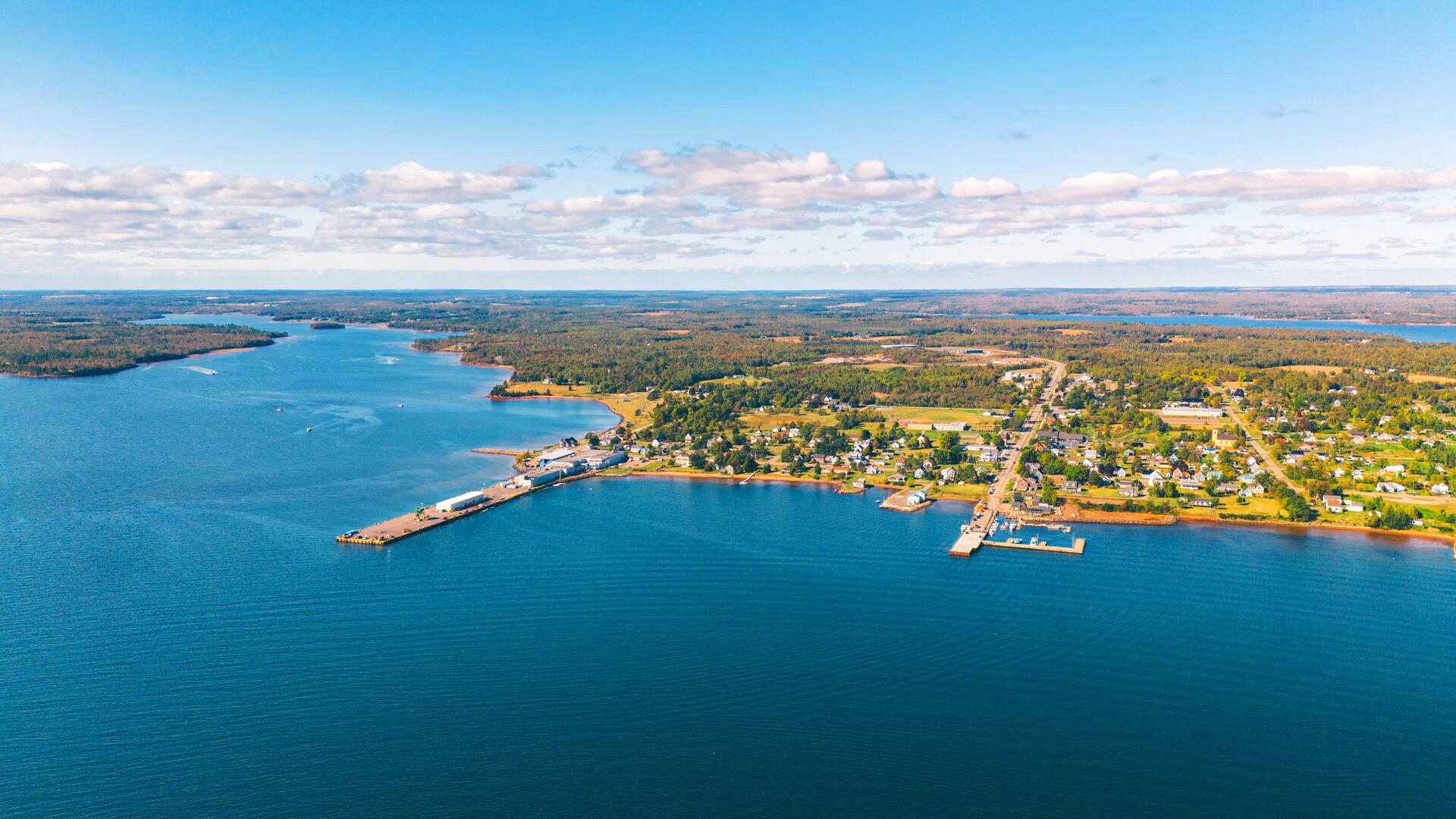 Day 10
Smithers to Prince Rupert
Today you will visit another Prince, this time Prince Rupert, which is where you will stay the night. But before arriving at this active port city you can enjoy the drive along the scenic Skeena River valley, another highlight on this amazing tour of western Canada's highlights.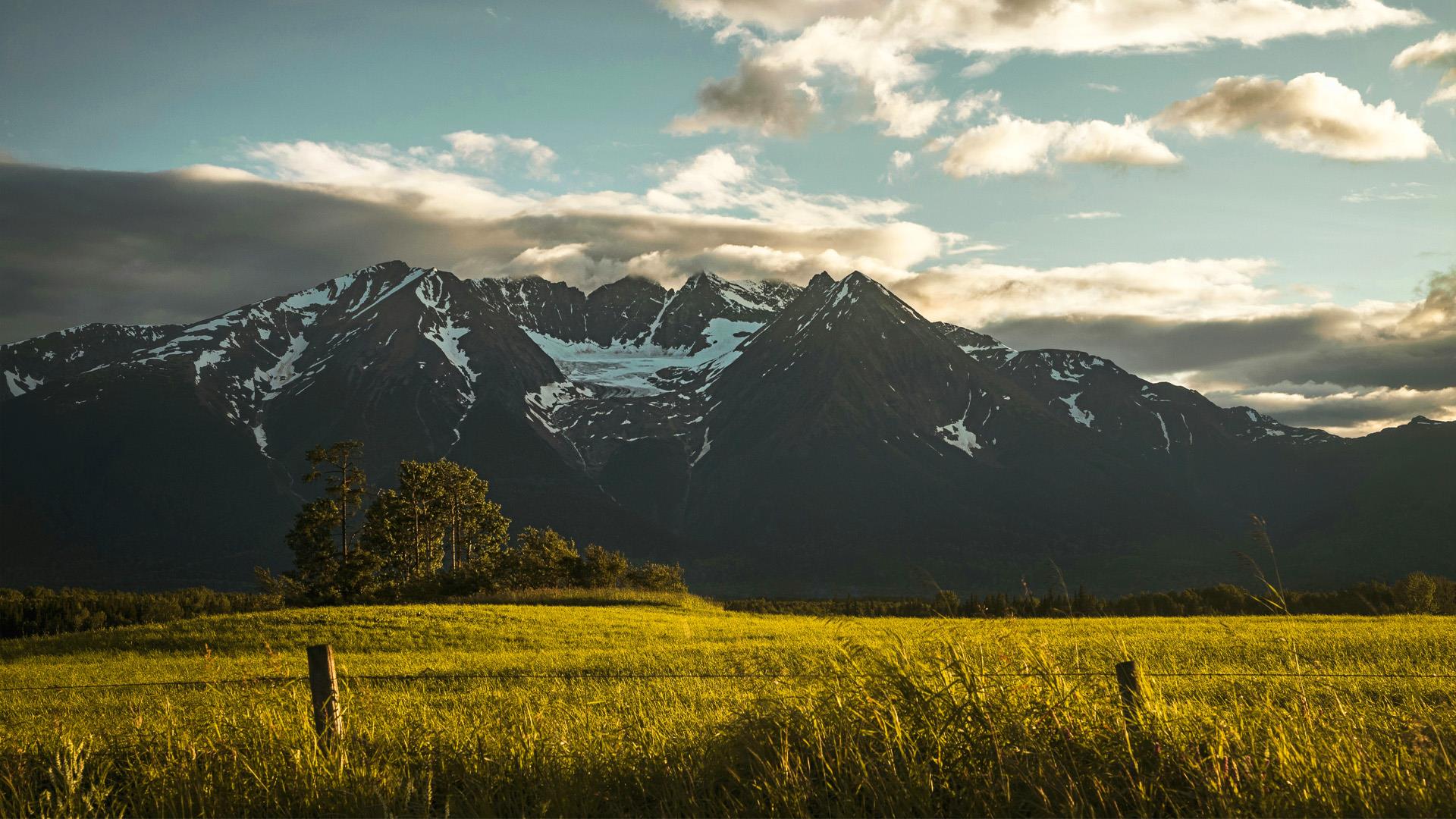 Day 11
Prince Rupert to Port Hardy
Today you can enjoy a full day ocean cruise on board B. C. Ferries along the coastline of British Columbia. This famous Inside Passage cruise to Vancouver Island terminates at the town of Port Hardy where you stay overnight before beginning a tour of the island. On the following dates there will be an overnight ferry with cabin rather than a hote lin Port Hardy May 3, 10, 17, Sept 27, Oct 4,11,18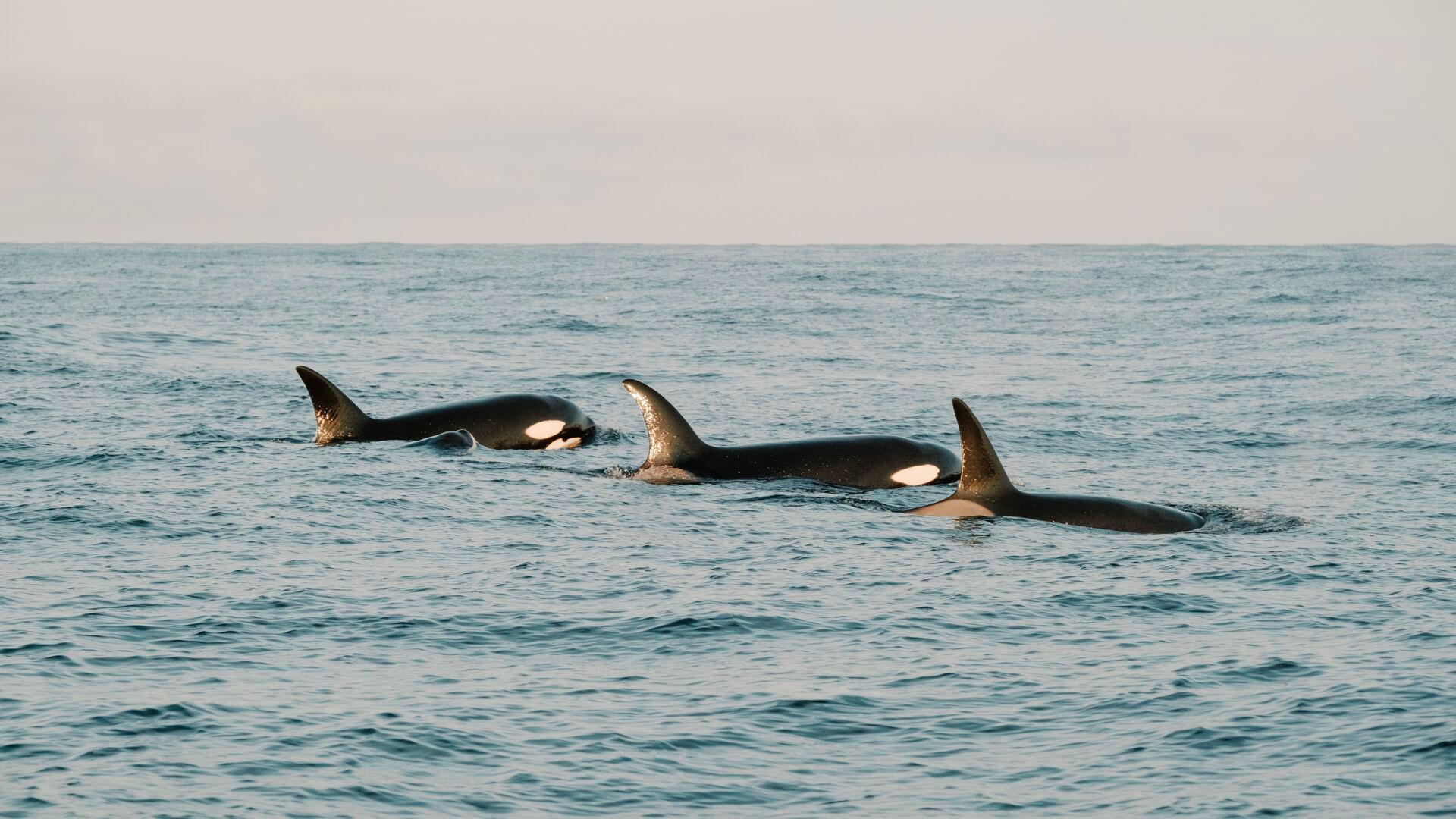 Day 12
Port Hardy to Campbell River
Vancouver Island is a wonderful green island and is extremely pretty both in summer and winter. Today after breakfast you begin a tour of the eastern shore of the island on route to Campbell River, a focal point for sport salmon fishing, where you stay overnight.
Day 13
Campbell River to Victoria
Continue along the coast past quaint seaside towns like Courtenay, Qualicum Beach, Parksville and Nanaimo. In the town of Chemainus you can see the famous murals before travelling along the scenic Malahat Drive into Victoria, the pretty capital city of Vancouver Island where you stay the night.
Day 14
Victoria to Vancouver
Before leaving Victoria you may have time to visit Butchart gardens, a magnificent display of flowers and shrubs set in an old stone quarry. Then enjoy a mini cruise where you will be guided around many of the Gulf Islands, through the Strait of Georgia to the mainland.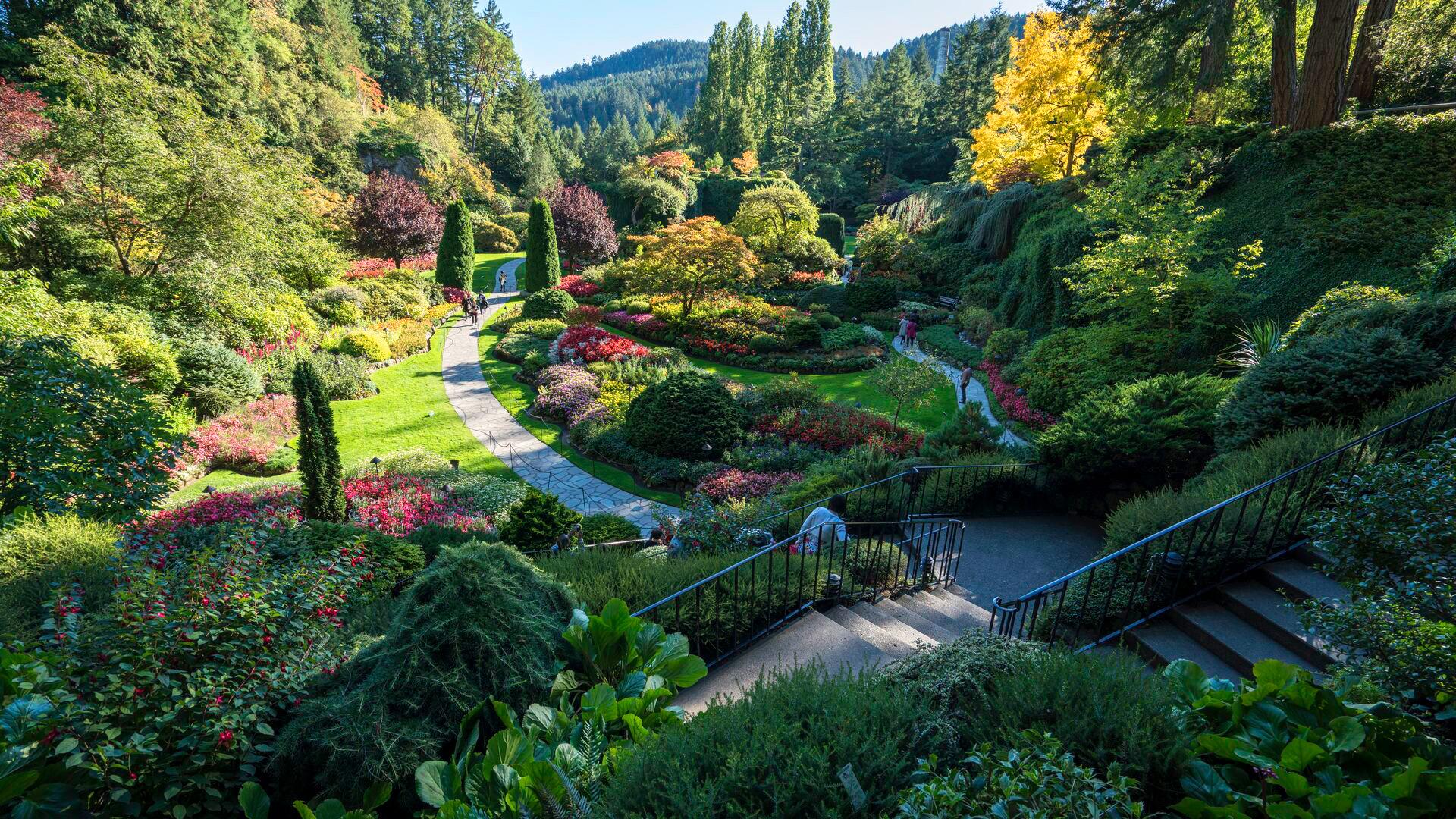 Day 15
End of Tour
You will have had time for some last minute shopping and sightseeing in Vancouver the previous day after arrival from the island so today it is time to say goodbye and check in to the airport for your flight home with a lifetime of memories to take with you.