Day 1
Arrive Flores
After a short flight from the Bali arrive at Flores where you are met by one of our tour representatives and taken to the harbour where you board your boat to Komodo Island. Your first stop will be at Rinca Island, home to Komodo Dragons and a range of other wildlife. You will have a chance to spot the Dragons on a short trek through the jungle before lunch on board your boat as you continue to sail towards Komodo itself.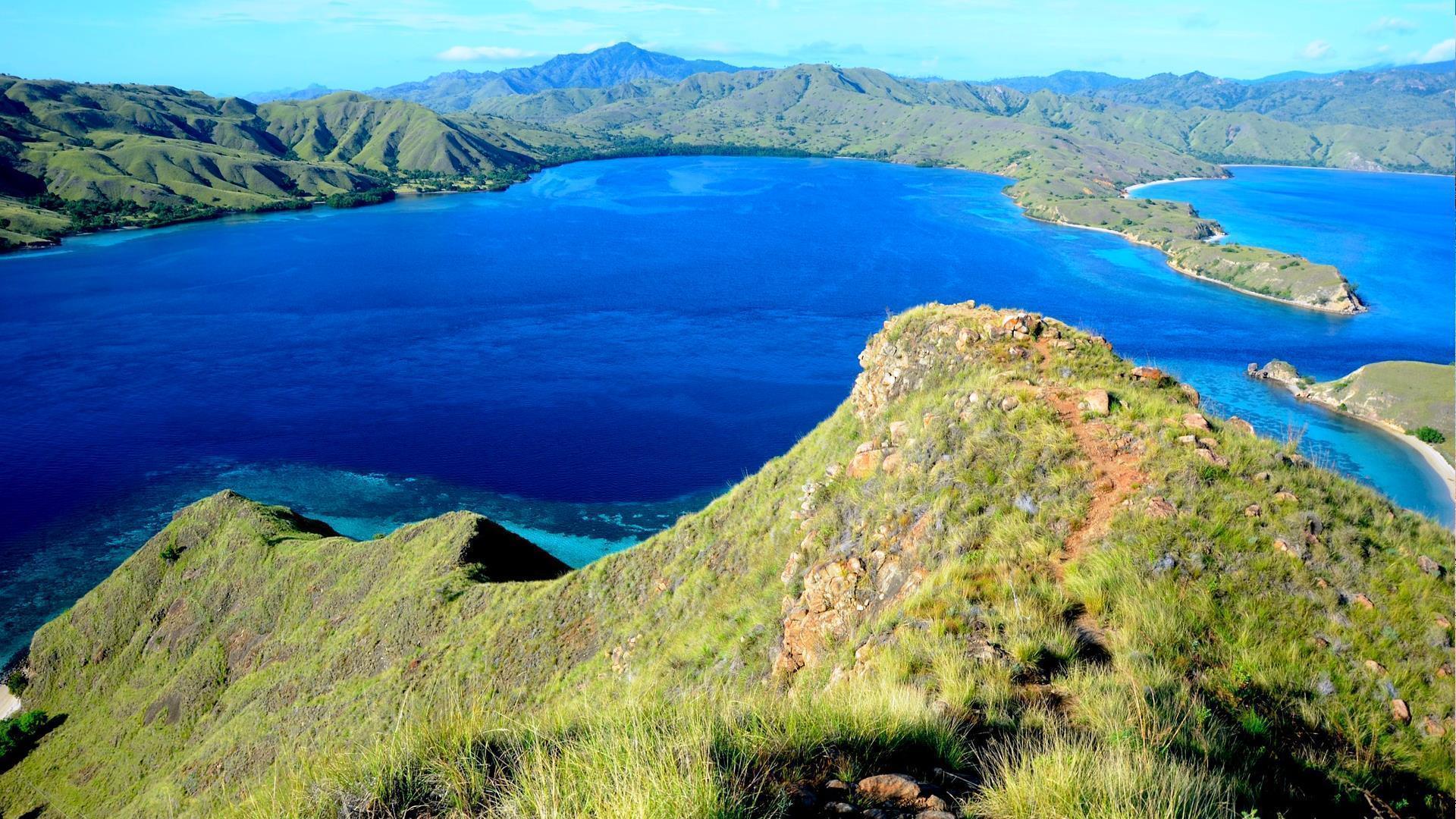 Day 2
Komodo Island
After breakfast walk to Banunggulung to see the Komodo Dragons, which grow up to 3 metres in length, and weigh up to 65kg. It is estimated there are around 2,000 on the island, as well as other wildlife. Following your walk, proceed to Rinca Island the home where you trek through the jungle and see the Komodo hiding in the grassy undergrowth, waiting for its prey. Don't be fooled – the Komodo may look cumbersome, but they can run at up to 18kmh and swim and, when short of food, these grizzly animals eat their young! Filled with deadly toxic saliva and venom, they are not the kind of animal to make friends with, yet are fascinating to watch. Sit back and enjoy the beautiful scenery and have lunch on board before arriving at Pink Beach, named because of its red coral which breaks off with the tide changes and mixes with the sand, causing it to turn colour. Jump overboard and snorkel in the clear waters, where you can see parrot fish, clown fish, and many other species including turtles. There is plenty of time to swim here and relax on the beach before spending the night on the boat.
Day 3
Depart Flores
After breakfast, take a short tour to Batu Cermin Cave. Batu Cermin is the Indonesian name for Mirror Rock and depending on the time of year the sun shines into a canyon between and is reflected on the walls of the cave. This creates a stunning visual effect, so if you are there at the right time, you are in for a real treat. Then, depending on the flight schedule, transfer directly to the airport for your onward flight having got up close to one of the most amazing creatures on Earth.