Overview
Spend a leisurely seven nights exploring South Australia's mighty Murray River on the paddleboat PS Murray Princess. Along the way you'll see breathtaking landscapes, explore historical sites and get up close to some spectacular wildlife, as well as sampling the region's excellent food and wine.
Enlarge map
Day 1
Mannum
The PS Murray Princess sets off from historic Mannum in the mid-afternoon. As you cruise to your overnight mooring at Murdarra you'll enjoy pre-dinner drinks and a welcome dinner. Keep your eyes open and you'll spot plenty of wildlife on the riverbank, including kangaroos, wombats, tortoises and spoon-beaked egrets.
Day 2
Murray Bridge
After breakfast you'll head off for a guided tour of Murray Bridge. This picturesque town marks the spot where, in 1879, the first bridge was built across the Murray River. After the tour it's back on board to continue your journey upriver, mooring at Craignook overnight, where you'll enjoy dinner and the Murray River Cup.
Day 3
Murray River
This morning it's time for a little gentle exercise, with a guided nature walk to learn about the local flora and fauna. Afterwards, as the PS Murray Princess sets off for the upper river, with its spectacular gorges and 90-metre cliffs, you can enjoy a presentation on the mouth-watering food and wine of the region. Then it's downriver to River View Lodge for a backwater wildlife tour. You'll explore the river in small groups, paying particular attention to the birds – darters, herons and egrets. Later, have your camera poised for a spectacular river sunset, before you join the Captain and officers for pre-dinner drinks and the Captain's Dinner and Dance.
Day 4
Barossa Valley
You'll arrive at Mannum just after breakfast, and join a coach tour to beautiful Barossa Valley, source of about a quarter of Australia's wine. Here you'll visit three wineries and enjoy lunch before returning to the PS Murray Princess. You'll moor overnight at Caurnamont.
Day 5
Blanchetown
Photographers and nature lovers will want to be up early today to spot the pelicans, blue wrens and black swans waking up. After a leisurely morning cruising upriver through 13 locks to Blanchetown, you'll moor near Salters Station. Here you'll join a guided tour of Burk Salter's riverside vineyard and sample some of his wines, before an onboard fancy-dress party and musical quiz.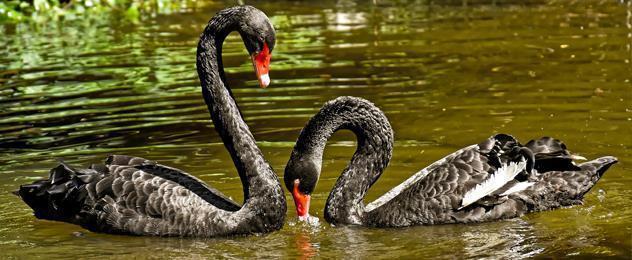 Day 6
Swan Reach & Sunnydale
After breakfast, you'll cruise upriver to Swan Reach, once a sheep and cattle station but now home to flower and fruit farms. Here you can join a guided walking tour and visit the Swan Reach Museum. After lunch you'll cruise downriver to Sunnydale, where you'll enjoy a recreation of Australian woolshed history and visit the Native Wildlife Shelter before a great Aussie barbecue.
Day 7
Murray River
After breakfast, you'll cruise slowly downstream, admiring the spectacular cliffs, to Ngaut Ngaut Aboriginal Reserve, where you'll join a guided walk to explore the ancient rock carvings and learn about Aboriginal history. Then it's back to the ship and downriver to Younghusband, with an optional speedboat ride along the way. In the evening, dress up for the spectacular Farewell Captain's Buffet.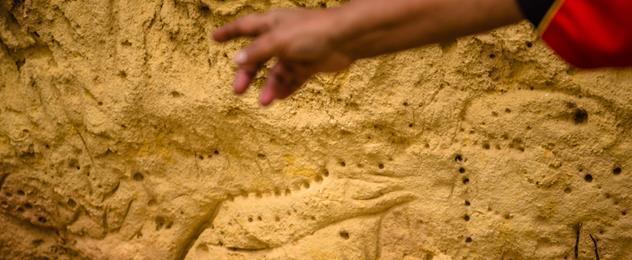 Day 8
Departure
Shortly after breakfast you'll arrive back at Mannum, where the cruise ends.