Overview
See pink pelicans wheeling through the sky, sea lions lying on the sand and sleepy koalas in the trees. Sit in the sand dunes and watch packs of little penguins make their nightly pilgrimage to the shore . . . welcome to Kangaroo Island. This beautiful haven off the coast of Australia south of Adelaide has it all. Secret beaches, lighthouses, scenic drives and underground caves and remarkable rocks in Flinders Chase National Park and on top of this you will be treated with luxury gourmet food throughout!
Enlarge map
Day 1
Fly to Kangaroo Island
Join your tour at the Regional Express counter at Adelaide Domestic Airport, and board your flight to Kangaroo Island. Upon arrival, an Exceptional Kangaroo Island vehicle will pick you up from the airport to commence a three day Kangaroo Island Wanderer tour. Stroll through a eucalypt forest spotting koalas snoozing overhead. Travel through some of the Island's best farming country to the North Coast. Visit the habitat of the world's rarest cockatoo and seek out wallabies and kangaroos in the wild. After a delicious seafood barbecue lunch, visit Seal Bay where you can walk amongst the Australian Sea Lions with your guide. Explore more of the island before being set down at your accommodation.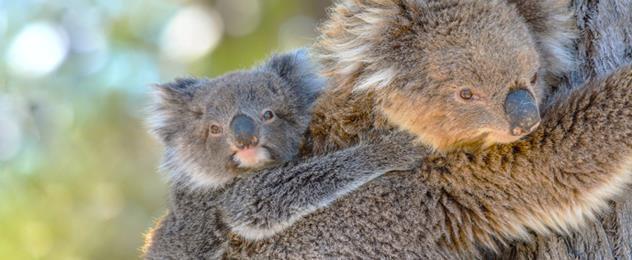 Day 2
Flinders Chase National Park
After breakfast travel to Flinders Chase national Park which is a breeding habitat for the rare Cape Barren Goose, platypus and a myriad of bird species. Visit Admirals Arch, the natural granite sculptures of Remarkable Rocks and a fur seal colony. After an elegant picnic lunch in the bush explore more of the stunning scenery on Kangaroo Island before returning to your accommodation for another night.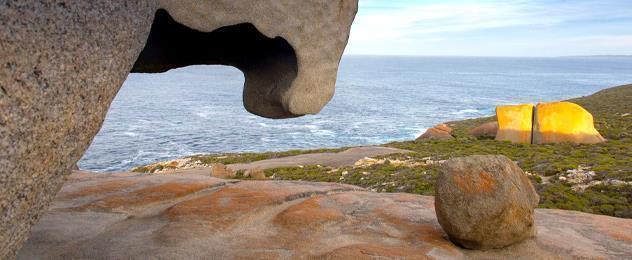 Day 3
Kangaroo Island to Adelaide
After breakfast you are taken to the airport for your return flight to Adelaide where the tour ends.