Overview
Of all the 17,000 islands that make up the country of Indonesia, Java is rightly regarded as the king. Boasting a dazzling array of bewitching landscapes – iridescent rice paddies, smoking volcanoes, rainforest and savannah – as well as mega cities and profound traditions in art, spiritualism and learning, Java is the most complex and culturally compelling island in Indonesia. And on this seven day tour you will get to see so much and leave with so many magical memories.
Day 1
Arrive Yogyakarta
Your Java adventure begins in Yogyakarta when you meet up with your experienced English-speaking guide who will take you to the Borobudur area to stay at a fabulous hotel perched on a hill with outstanding views over majestic Mount Merapi. The Plataran Borobudur is located in the Menoreh Hills and is surrounded by lush teak forest and you will be staying here for your first night.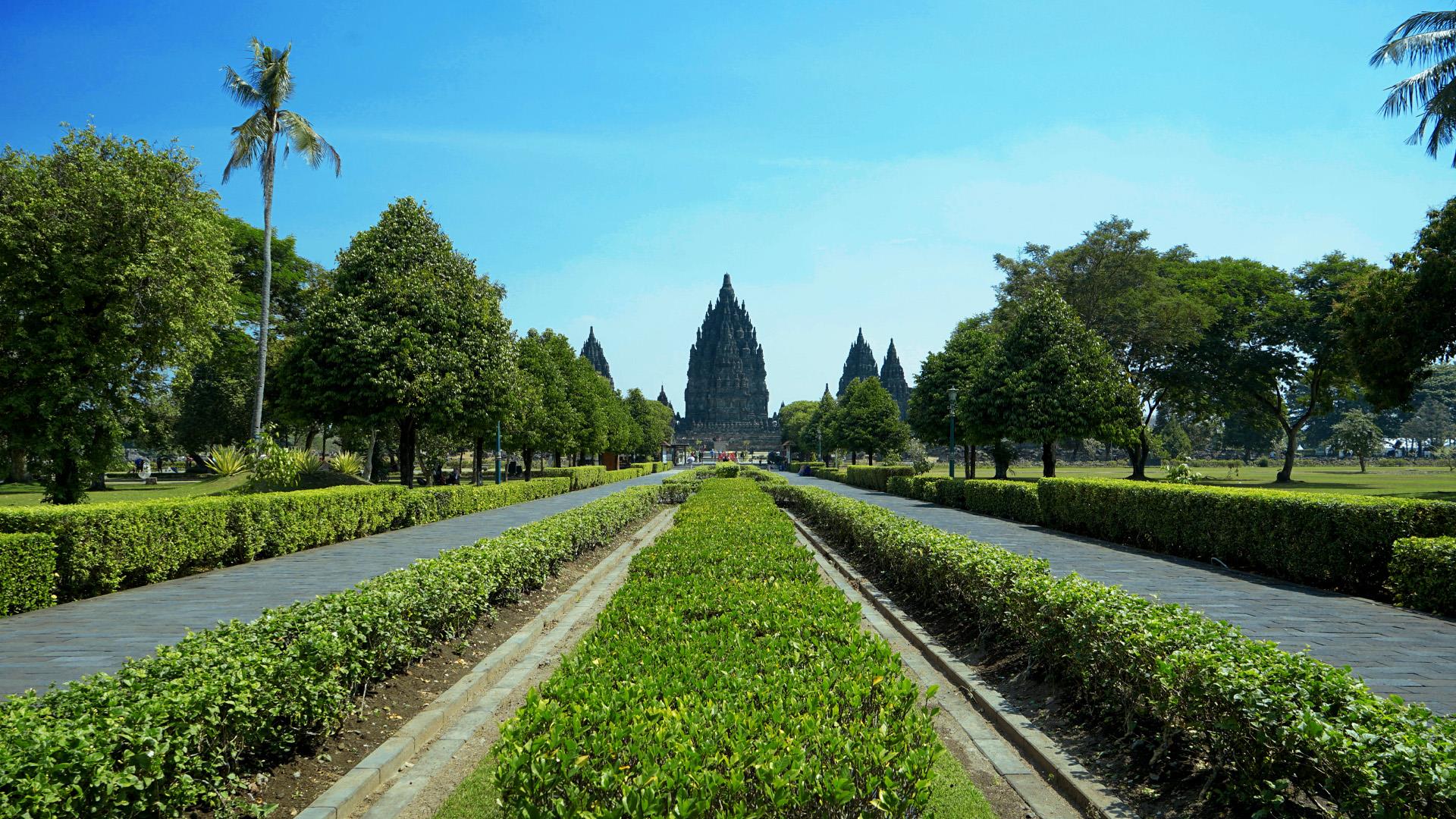 Day 2
Yogyakarta
This morning you head to the stunning Borobudur temple before the sun comes up. Borobudur is the largest single Budhist monument in the Southern Hemisphere and after climbing the steps you see the 1,640 relief panels and 504 Buddha effigies within the complex. At the top watch one of the the most spectacular sunrises in the world. Later visit Candirejo village, traveling by horse drawn buggy or ride your own bicycle, giving you the chance to get close to the people and see the farms and plantations. End with a lesson in traditional Gamelan music at a local house before lunch at a restaurant followed by a city tour.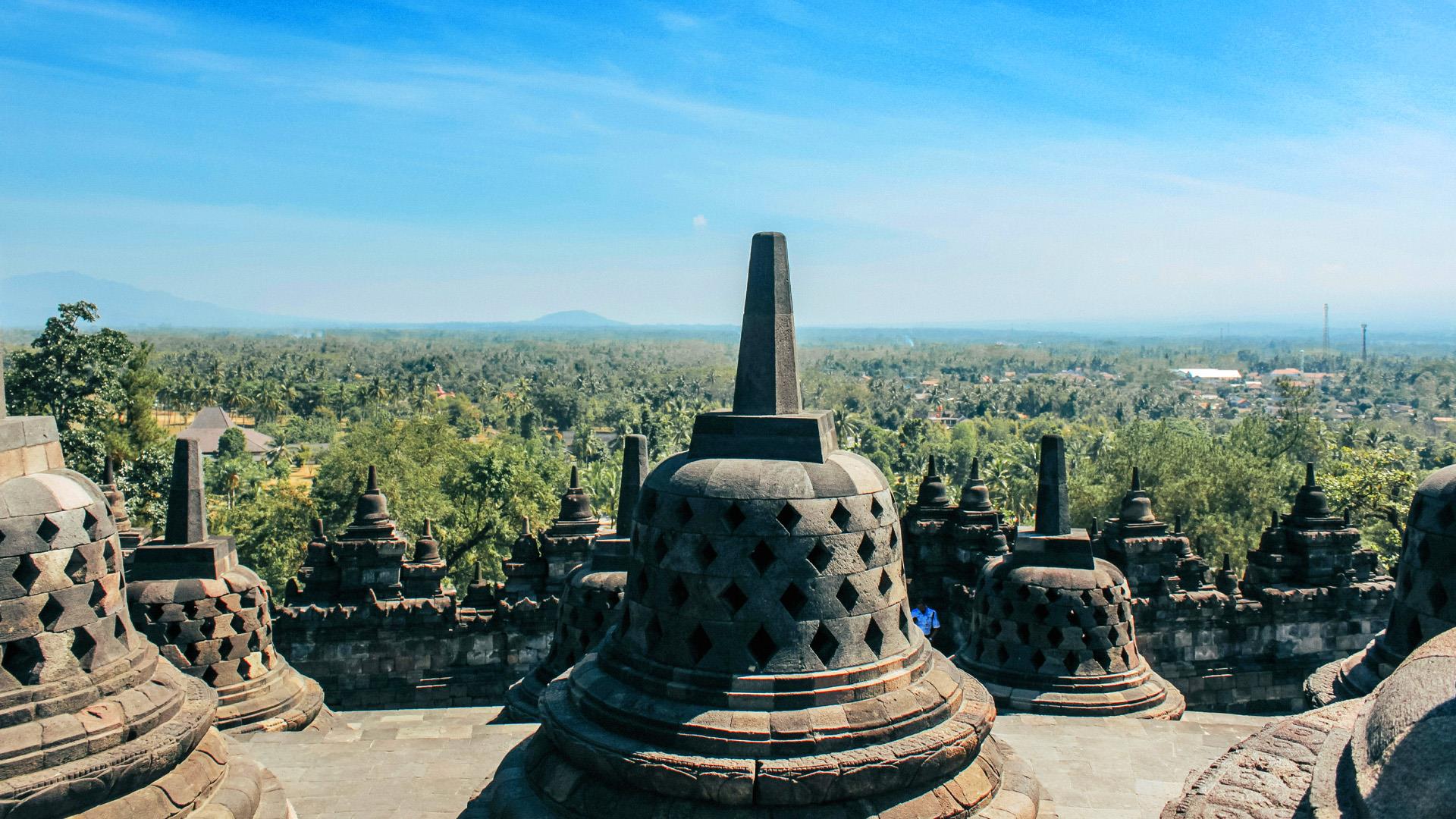 Day 3
Yogyakarta
Today you discover the Sultan's Palace, located in the centre of the city, which was built around 1755 and today is the residence of the Sultan – king of Jogja. This living museum features a showcase of Javanese Culture and relics. Later visit the Water Castle which was used as a place of pleasure by the prince and his harem. Continue to the northern gates of Kota Gede, which retains great examples of traditional architecture, and is known as the silver village then on to Kaliopak to see the famous shadow puppets being made. Last stop is the Candi Prambanan temple with its Hindu shrines. Overnight at the Phoenix Hotel Yogya.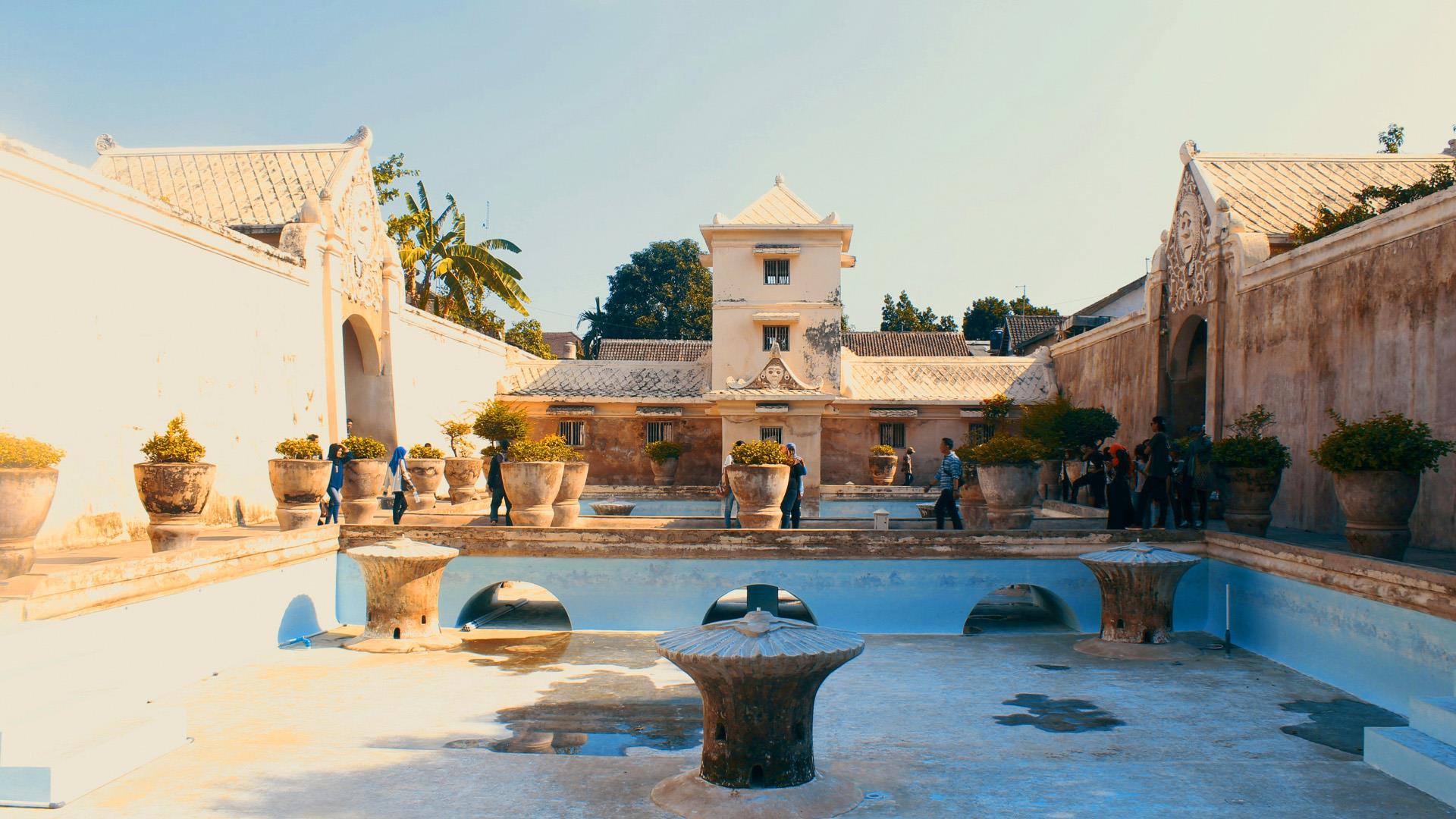 Day 4
Solo
After breakfast travel to Sukuh Temple, climbing a scenic mountain road to reach the isolated 15th century Sukuh temple on the slopes of Mt Lawu and surrounded by spectacular scenery. Explore this unique temple with stone carvings of Hindu phallic symbols then continue to Cetho, a large temple spread over terraces rising up the misty hillside. Then visit the Royal Mangkunegaran Palace, in Solo City. This exquisite palace is rich in art and culture, containing priceless treasures including classical masks, traditional clothing, shadow puppets, religious statues, antiques and other heirlooms. Overnight at your hotel.
Day 5
Malang
Today begins with a scenic train ride to eastern Java. After an early breakfast, you will be taken to the Yogyakarta Railway station to board the train to Kertasono. Travelling by train in Java is a wonderful opportunity to meet local people and is also the best way to enjoy the volcanic landscapes of Central and East Java at the same time. On arrival in Kertasono our representative will meet and greet you. Then drive to Kediri with a stop for lunch in a local restaurant. You can also stop in some local villages to appreciate the way of life. In Malang you will stay at the Tugu Hotel.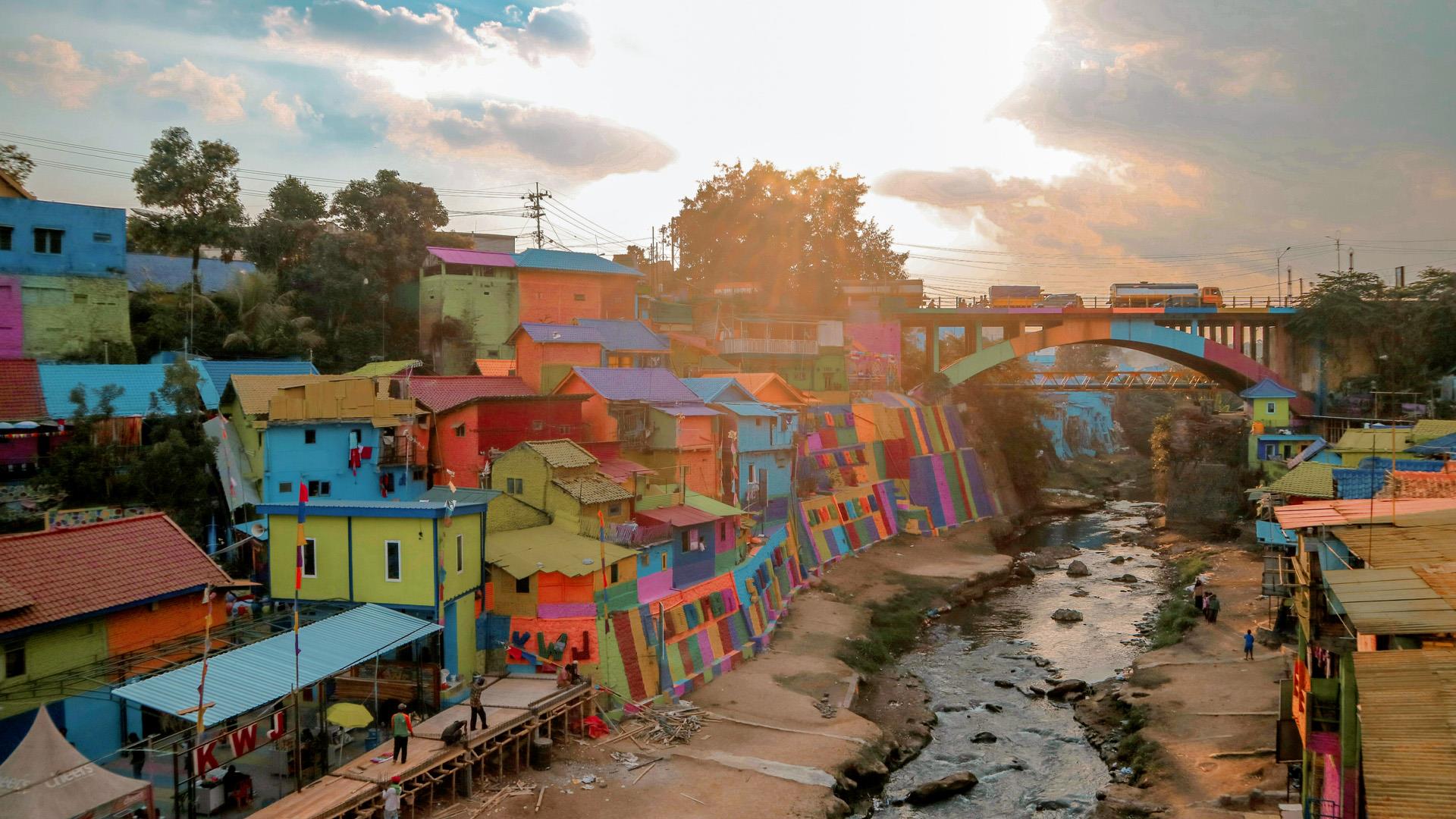 Day 6
Bromo
Today you explore one temple in Rejokidal village called Kidal Temple. It was built in 1248 AD, following a funeral ceremony for King Anusapati of the Singasari Kingdom. This stone structure is full of historic ornaments and East Javanese art. Later take a fascinating city tour before your lunch. Then a half hour ride on a rickshaw will take you to explore central Malang, where you have the chance to get to know the friendly Javanese people. Then travel on to the Bromo region in the afternoon and check into your hotel, the Jiwa Jiwa .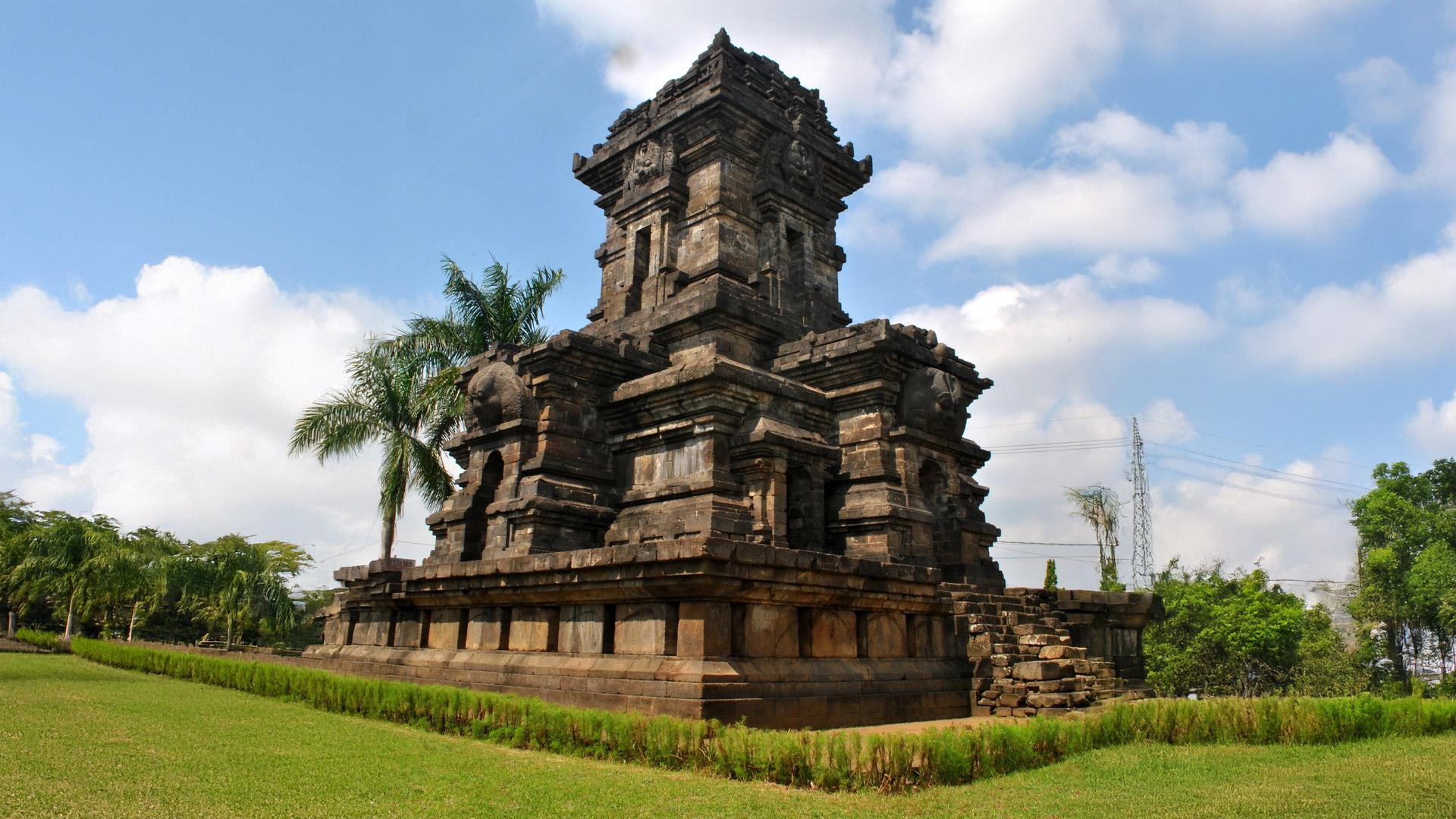 Day 7
End of tour
An early wake up call this morning so you can make the most of your final day of the tour. First join another jeep ride to the viewpoint at Mt. Penanjakan where you have a bird's eye view of the whole national park with the grandeur of Mt. Semeru standing in the background. After sunrise, cross the sea of sand to Tengger temple then have a memorable ride on horseback to the crater of Bromo. Later you are driven back to Surabaya Airport to catch a flight to Bali to continue your holiday or begin your journey home.