Overview
This great three day safari in Tanzania takes in both of the country's top wildlife spotting areas, the Ngorongoro Crater and the Manyara Game Park in the Great Rift Valley. Every imaginable East African animal is found here in abundance and there are great herds of buffalo, zebra, wildebeest, colonies of blue and velvet monkeys and amazingly large pods of hippos. The Ngorongoro Crater is one of the most pristine wilderness areas on earth with a huge predator population and remains the last great refuge for the rare black rhino.
Enlarge map
Day 1
Arusha to Ngorongoro
Your safari tour begins with lunch in Arusha before beginning the drive to the beautiful Ngorongoro Conservation Area. View wildlife on the way and after arriving at the Serena Safari Lodge time to relax before taking an evening game drive returning as the sun sets over the Great Rift Valley.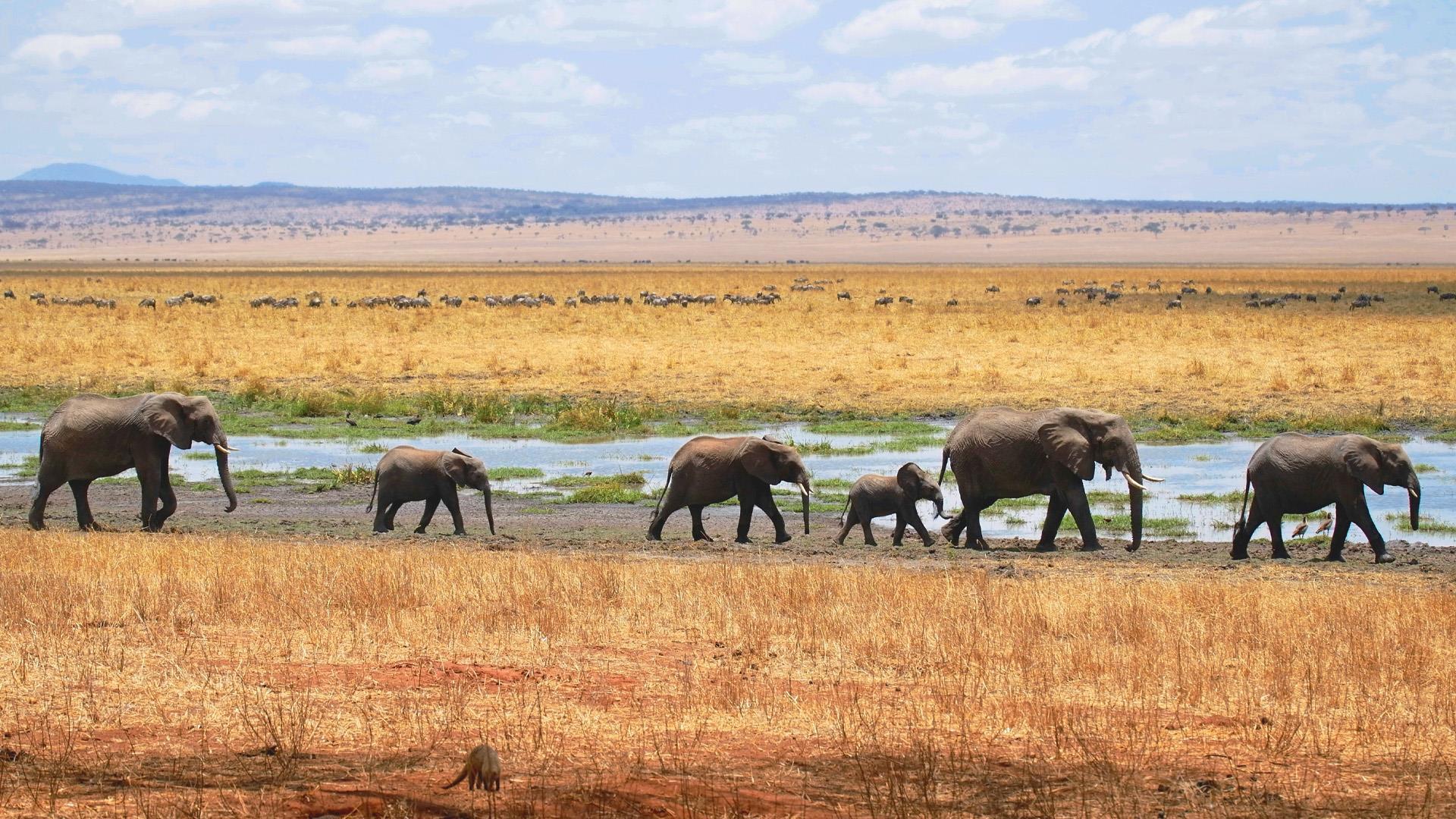 Day 2
Ngorongoro to Lake Manyara
Begin today by descending to the bottom of the crater to explore the forests, inhabited by monkeys and elephant, the lake area where you will see flamingos and the open Savannah where the lions hunt for food.
Day 3
Lake Manyara to Arusha
Enjoy a morning game drive in the Lake Manyara area with a good chance of seeing hippos, monkeys, lions and a huge variety of bird life. Later you superb short safari tour comes to an end when you are driven back to Arusha to continue you African holiday or prepare for your journey home.