Now that the United Kingdom has voted to leave the European Union and the pound has seen a drop, many of us are unsure as to how this will impact our travelling plans on a financial basis. Even after the sudden drop in the pound, a number of appealing options do remain offering great value for money still.
The Pound still remains strong against the Rand, meaning that you need not hesitate on choosing South Africa for your next trip abroad. What better way to see the country than with a family-friendly safari combined with a trip along the famous and beautiful Garden Route.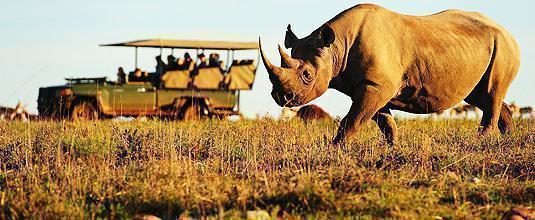 Save 10% on this 12 day self-drive tour where you'll discover captivating wildlife, deserted sandy beaches, sheltered lagoons and beautiful bush land as you drive through some remarkable landscapes, before enjoying a once-in-a-lifetime experience on an unforgettable safari, all for just £1399pp.
You may have seen that we have been pushing some incredible deals to Malaysia and Bali over the last week and the good news it that these two destinations still represent superb value with the Ringgit (5.7 to the Pound) and the Rupiah (18600 to the Pound).
As such why not make the most of £1500 savings at the Spa Village Resort Tembok (from £799pp) or at 5* Tanjong Jara Resort (from £499pp) and relax in the sunshine in South East Asia. With a book by date of 30 June, there's not long left to decide, but these incredible savings will be more than worthwhile for your next holiday!
If you'd prefer, opt for something completely different for your getaway with an adventurous trip to captivating Argentina. Choose the Faena Hotel & Universe and live Argentina with this authentic experience that will leave you forever dreaming of this enchanting destination.
Your stay here will see you doing the Tango in Buenos Aires, as you relish staying in the heart of this wonderful city with classical architecture, the riverside promenade and the historic San Telmo all nearby for you to explore. Stay 4 nights from £1829pp and enjoy a free city tour with our offer.