DialAFlight has slashed prices to Asia and Australasia with thanks to flights with Cathay Pacific which will be available for bookings until 13 April 2016 for travel between 11 April to 31 May 2016 and 15 August to 07 December 2016.
The sale includes the new service from London Gatwick (starting 02 Sept) which will include four non-stop flights to Hong Kong every week, where you can connect with over 60 destinations in Asia.
As such, here are a few bargains for destinations you should really consider...
Bali, Indonesia
The most famous of Indonesia's islands, Bali serves as a popular beach break for travellers every year, with stunning mountain backdrops and awe-inspiring sunsets leaving each visitor wanting more. The luxury 5* Mulia Resort sits on the beachfront of Nusa Dua Bay and ensures guests can enjoy the pristine beach in privacy.
Stay 8 nights for the price of 6 at the Mulia Resort and save an extra 15% on your stay. The price is from £915pp (two sharing) including daily breakfast and flights with Cathay Pacific (Heathrow). Valid for departures 11 Apr – 31 May 16.
Chengdu, China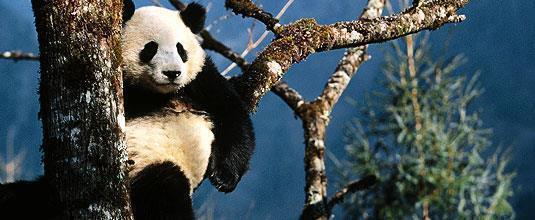 A must for any visit to China, Chengdu is the capital of the Sichuan Province, known as China's Heavenly State. Chengdu is also where you can spend some time with adorable pandas in their natural habitat. With a tour of Chengdu, you'll also tour a Giant Panda research centre and explore gorgeous countryside by the Yangtze River.
Save 10% and get free transfers for this 3 night tour visiting these endangered animals. The price is from £855pp (two sharing) including flights (Heathrow). Valid for departures 11 Apr – 31 May 16.
Penang, Malaysia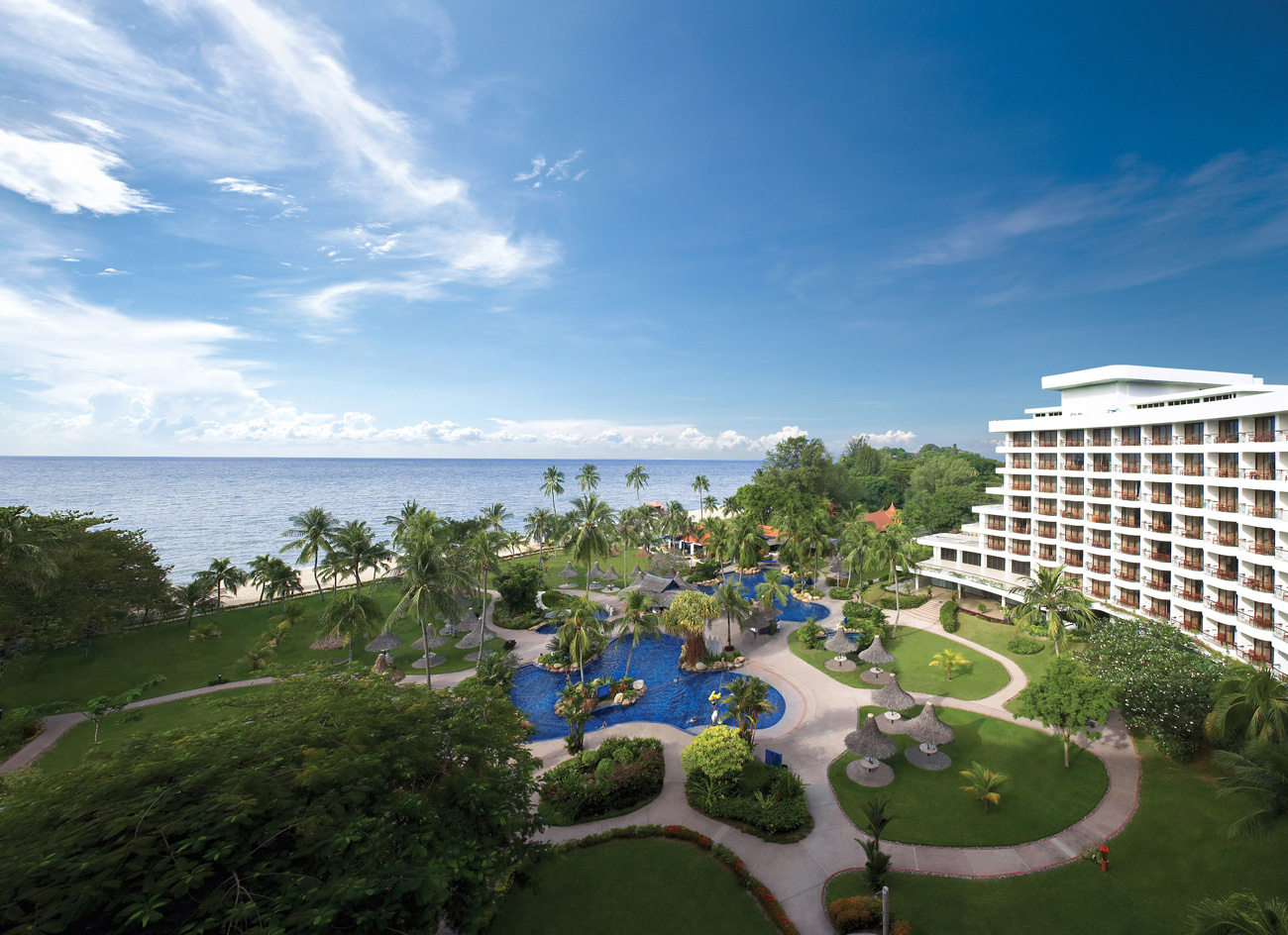 For a relaxing beach break in Asia, you can't go far wrong with a visit to the soft sands of Penang. With tree-lined beaches and pure shores, the glory of Penang certainly lies along its coastline. A stay at Golden Sands by Shangri La will allow you to experience just that and serve you up a true taste of luxury in the process.
Save 35% on a 7 night stay and get free transfers and daily breakfast too. The price is from £685pp (two sharing) including flights (Heathrow). Valid for departures 11 Apr – 31 May 16.
For more details and a greater selection of offers visit the Asia page of our website. Manchester departures also available at a small supplement.