1. Mix it up
Safaris work well with kids of all ages, but (especially without a smartphone or a tablet) they can get bored rather quickly these days. So vary up your trip with walks, kids' activities and even horse rides in between game drives to keep each day feeling new. Poo tracking tends to be a popular choice with the little ones too.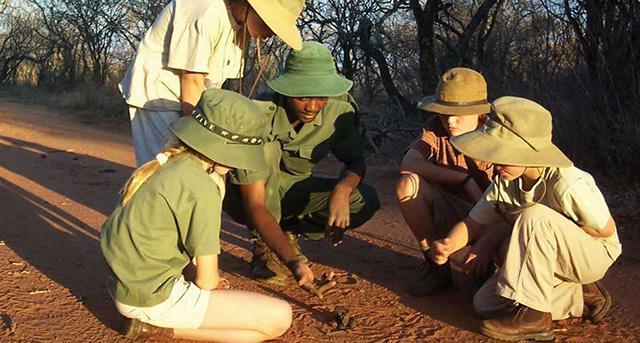 You'll be amazed what children find fascinating
2. Hit the beach
Mix things up even more by adding on a beach trip to your safari for the perfect accompaniment to what can be a busy schedule. Completely unwind and forget about itineraries for a few days to round off your trip somewhere kids can play and parents can relax.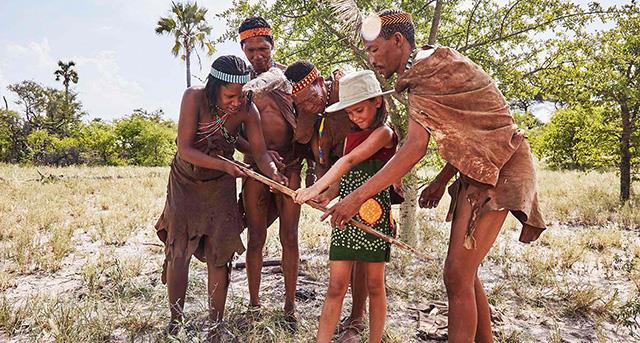 Children love to learn when not in a classroom
3. Don't be afraid to pay a little extra
We all like to save money where possible, but some areas of a safari experience are really worth paying that little bit more for. Your guides and vehicles for example, will make or break the highlight of your holiday and a private vehicle will ensure a more comfortable ride along the way.


Good accommodation choices will add to the whole experience
4. Choose your accommodation wisely
There are many factors that come into play when choosing your camp or lodge, few more important than how suitable they are for kids. For instance, different camps offer different levels of discount for kids, making some of the seemingly more expensive camps actually cheaper for families. It's also worth considering if you would require a larger family tent, or if you'd prefer a few separate ones.

5. There's more to it than the Big Five
Plenty of safari-goers end up obsessing over lions and leopards, when there's so much to enjoy and to learn too! Your guide can point out smaller creatures, plants and insects that can be just as interesting for kids and will help to stave off boredom whilst searching for more elusive animals.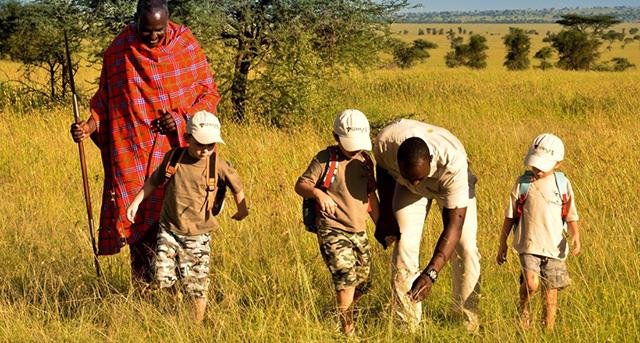 On the search for the smallest wildlife
6. Be prepared
There's little worse than getting up early and setting off at the perfect time of day to be interrupted or to realise you've left something at the lodge. So make sure you bring your binoculars (plural – for easier sharing!) and your guide books to tick off what you've seen to keep everyone happy. And please make sure everyone's been to the loo before you leave!
First published in October 2018
More articles below...