Overview
It's not surprising that most visitors to India make a point of taking a tour around the Golden Triangle with stops at the capital New Delhi, Agra, which is home to the stunning Taj Mahal, the colourful Rajasthan city of Jaipur and the ghostly deserted red stone city of Fatehpur Sikri. And on this wonderful trip you do all this . . . as well as having three exciting tiger safaris in the famous Ranthambhore National Park.
Day 1
Arrive New Delhi
On arrival at New Delhi International Airport you will be met by one of our tour representatives and taken to your chosen hotel. India's capital and a major gateway to the country, Delhi is a contemporary and bustling metropolis which successfully combines the ancient and the modern. Its strategic location was one of the prime reasons why successive dynasties chose it as their seat of power. New Delhi also reflects the legacy the British left behind.
Day 2
New Delhi
After breakfast enjoy a full-day combined tour of Old and New Delhi. Visit Jama Masjid, which is the largest mosque in India, and can hold about 25,000 worshippers. Drive past the Red Fort, President House, India Gate and several other government buildings in Edwin Lutyen's modern Delhi before you head to Rajghat, the memorial to Mahatma Gandhi that marks the spot where he was cremated in 1948. Later visit Humayun's Tomb and the Qutab Minar, which is the tallest brick minaret in the world.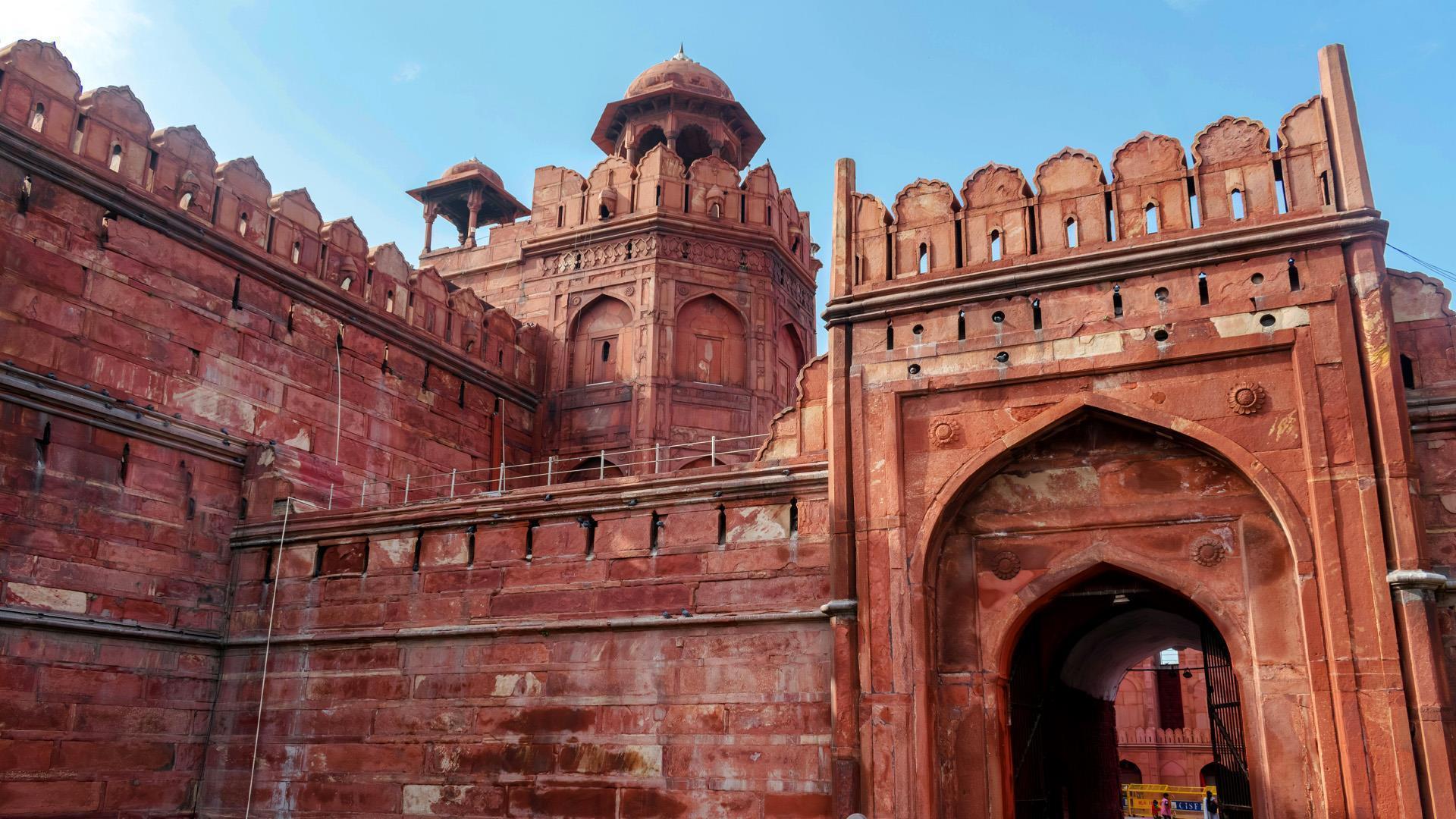 Day 3
Delhi – Agra
Today drive the three and a half hours to Agra and check in to your hotel. Then enjoy a half day tour of Agra, which flourished under the Mughal Empire. Visit the Agra Fort then one of the highlights of the entire tour, the beautiful Taj Mahal. This white marble mausoleum was built as a symbol of Emperor Shah Jehan's devotion to his beloved queen Mumtaz Mahal. Considered an architectural marvel, its construction took thousands of workers more than 21 years to complete. Overnight in Agra.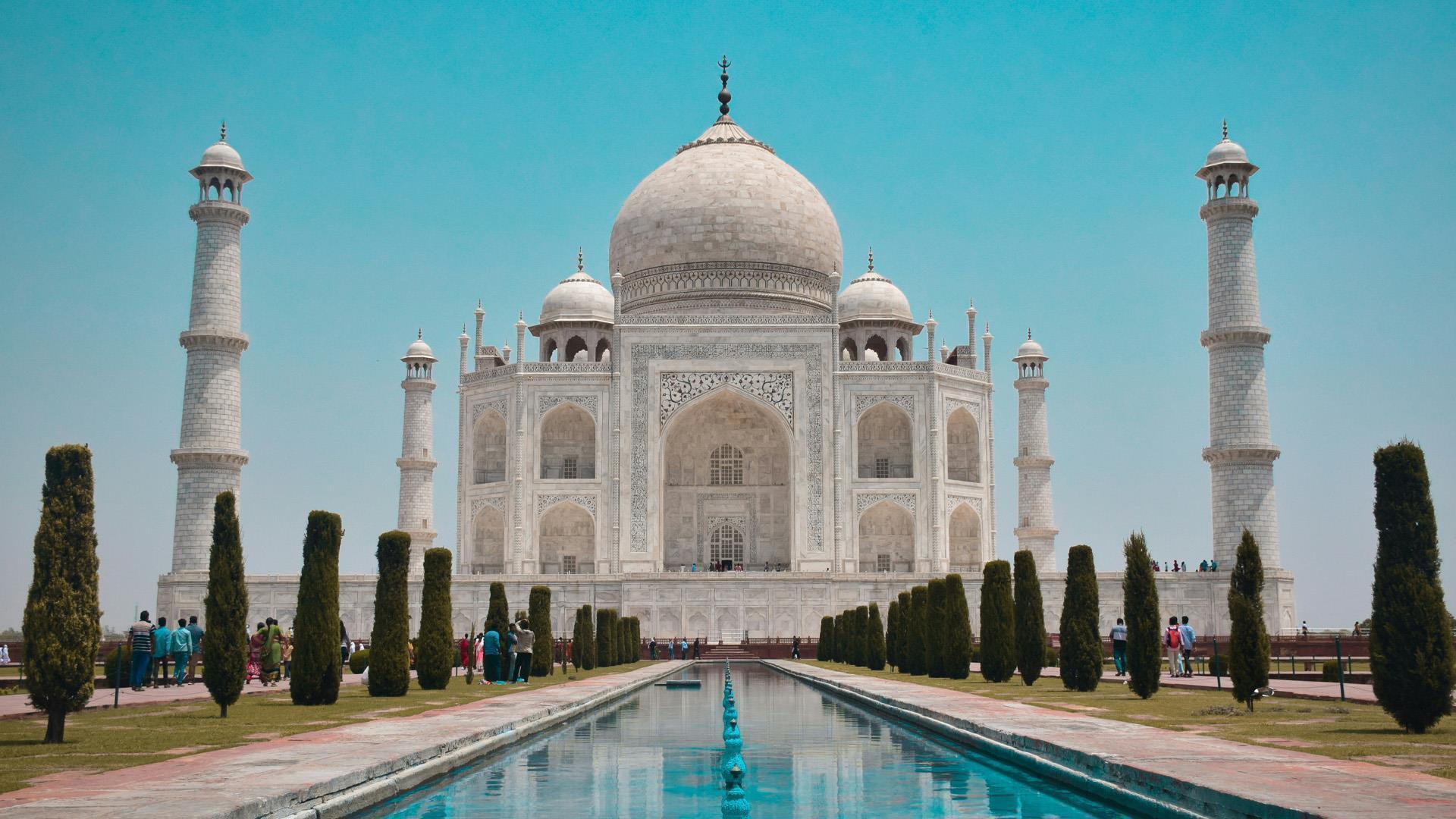 Day 4
Agra – Ranthambhore
After breakfast drive to Ranthambhore via Fatehpur Sikri, which was built by the Emperor Akbar and is home to many historical buildings. Akbar wanted to make Fatehpur Sikri his headquarters but had to abandon it due to shortage of water. It is the best example of the amalgamation of Hindu and Muslim architecture and today the deserted red sandstone city is a UNESCO World heritage site. Later continue your drive to Ranthambore, and check in to your next hotel.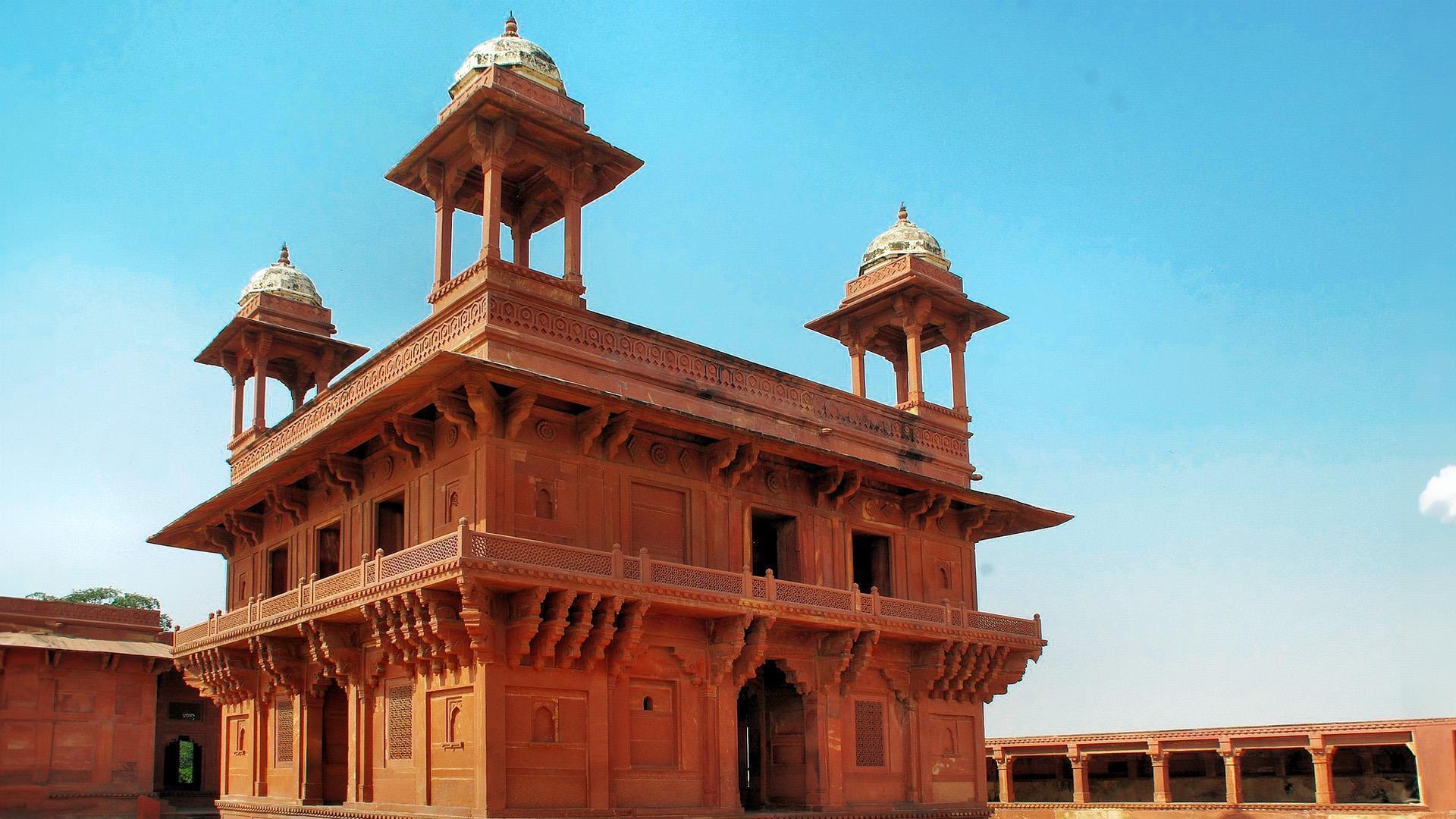 Day 5
Ranthambhore
Today you have two jeep safaris in the national park - one in the early morning and another in the evening. Ranthambhore National Park was declared a wildlife sanctuary in 1957 and in 1974 it gained the protection of "Project Tiger". The Park has a huge variety of animals, birds and reptiles. However it is most famous for its diurnal tigers. Regular slide-shows and talks by expert naturalist are held in the evenings to enhance your knowledge of the "big cats".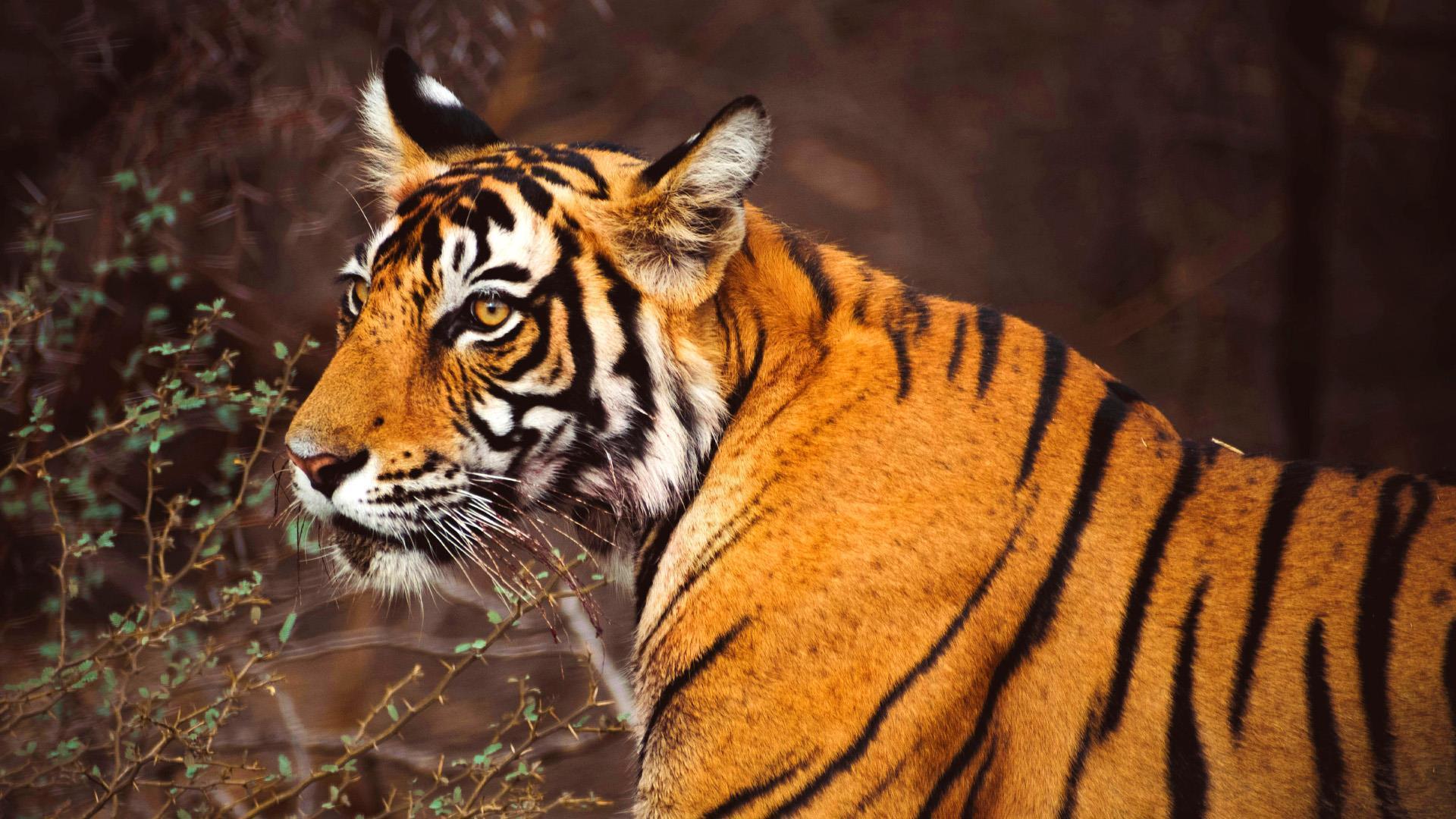 Day 6
Ranthambhore – Jaipur
Today you have another early jeep safari then after breakfast begin the drive to Jaipur, gateway to the magnificent and vibrant state of Rajasthan. Jaipur, which was founded in 1727, is a highly distinctive and colourful city characterised by fine bazaars, intricately carved palaces and forts. Known as the 'Pink City' for its unusual rose-coloured sandstone architecture, Jaipur is a place of kings, queens and legends. In the evening, take a stroll to the local markets which are known for their traditional dresses and shoes.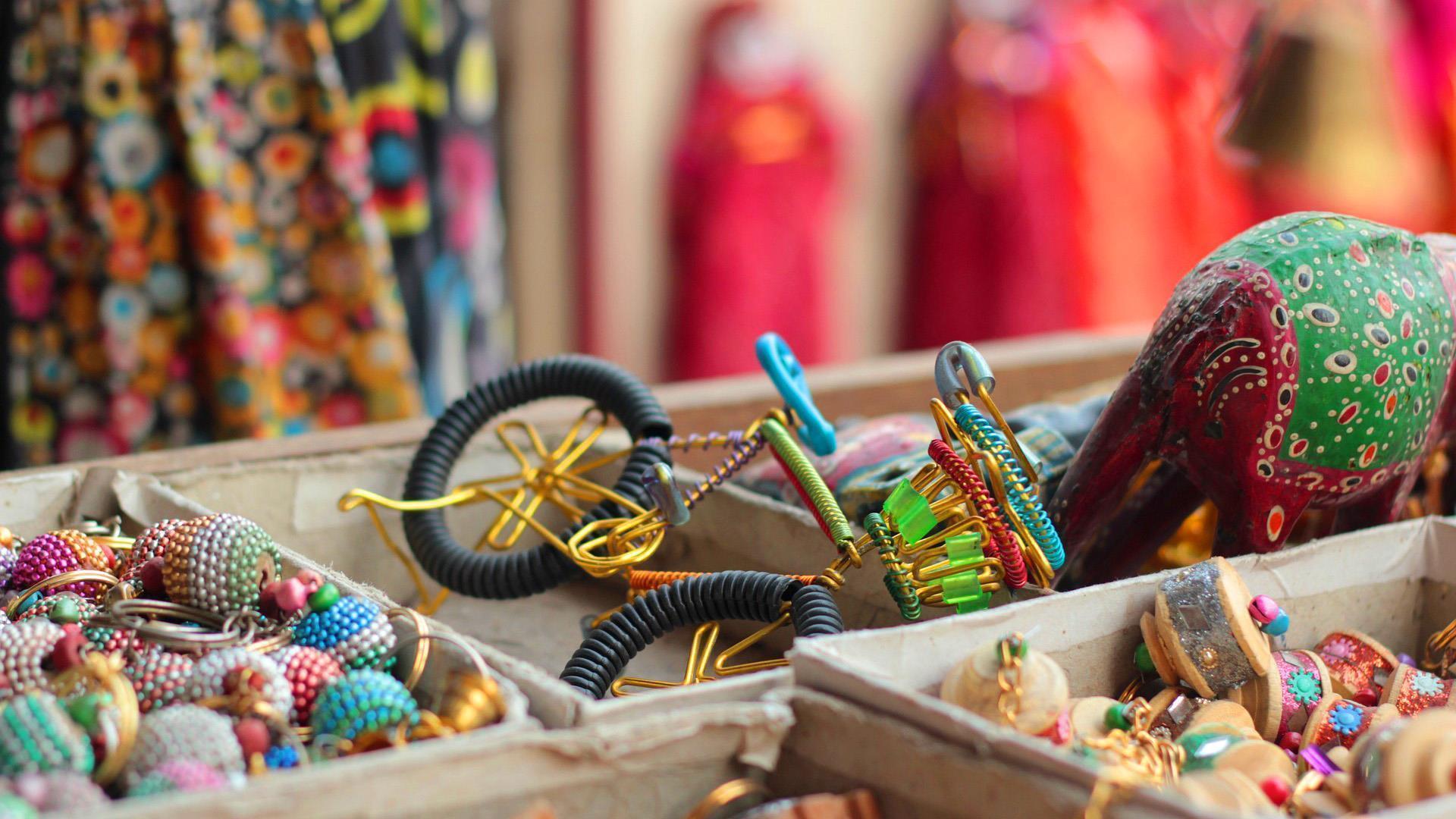 Day 7
Jaipur
Today enjoy a city tour of Jaipur and see its colourful culture, forts, palaces, and lakes. The old city is painted pink, which gives it a magical glow. Visit the Amber Fort … a fascinating blend of Hindu and Mughal architecture. The best way to explore the fort is to ride up to it on elephant back. Later, stop to photograph the beautiful Hawa Mahal, also known as the Palace of the Winds, with its delicate façade and ornately carved latticework windows. After lunch visit the City Palace and the Jantar Mantar Observatory.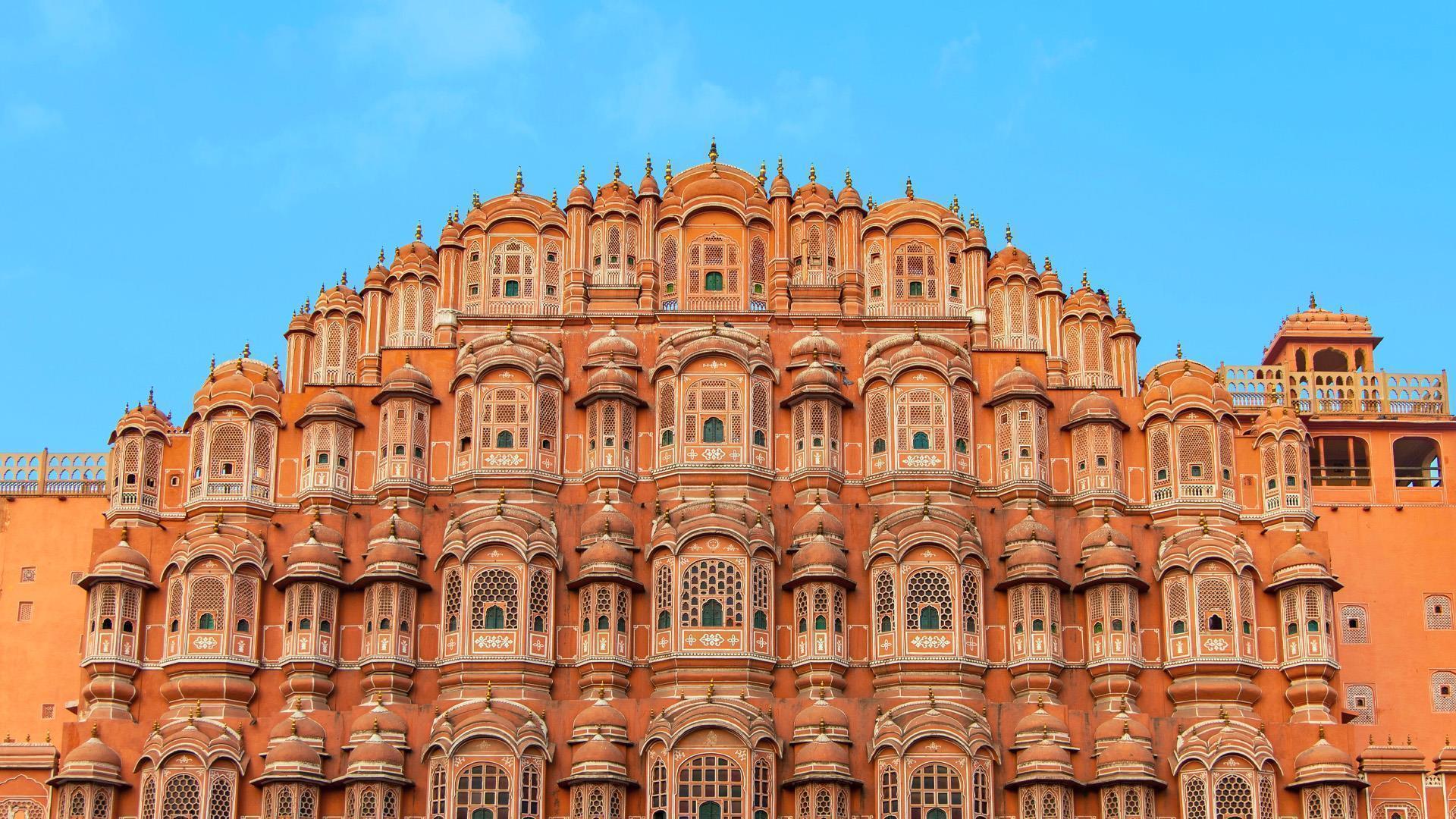 Day 8
Jaipur – Delhi
Possibly some time for more sightseeing and shopping for souvenirs this morning, including the famous blue pottery, before beginning the 220 mile drive back to New Delhi. Lots of interesting sights to see on the journey and you will be amazed at the types of traffic you witness along the roads. Check in to your hotel on arrival back in the capital city and the rest of the evening is free for you to go out and explore on your own seeing some of the sights by night.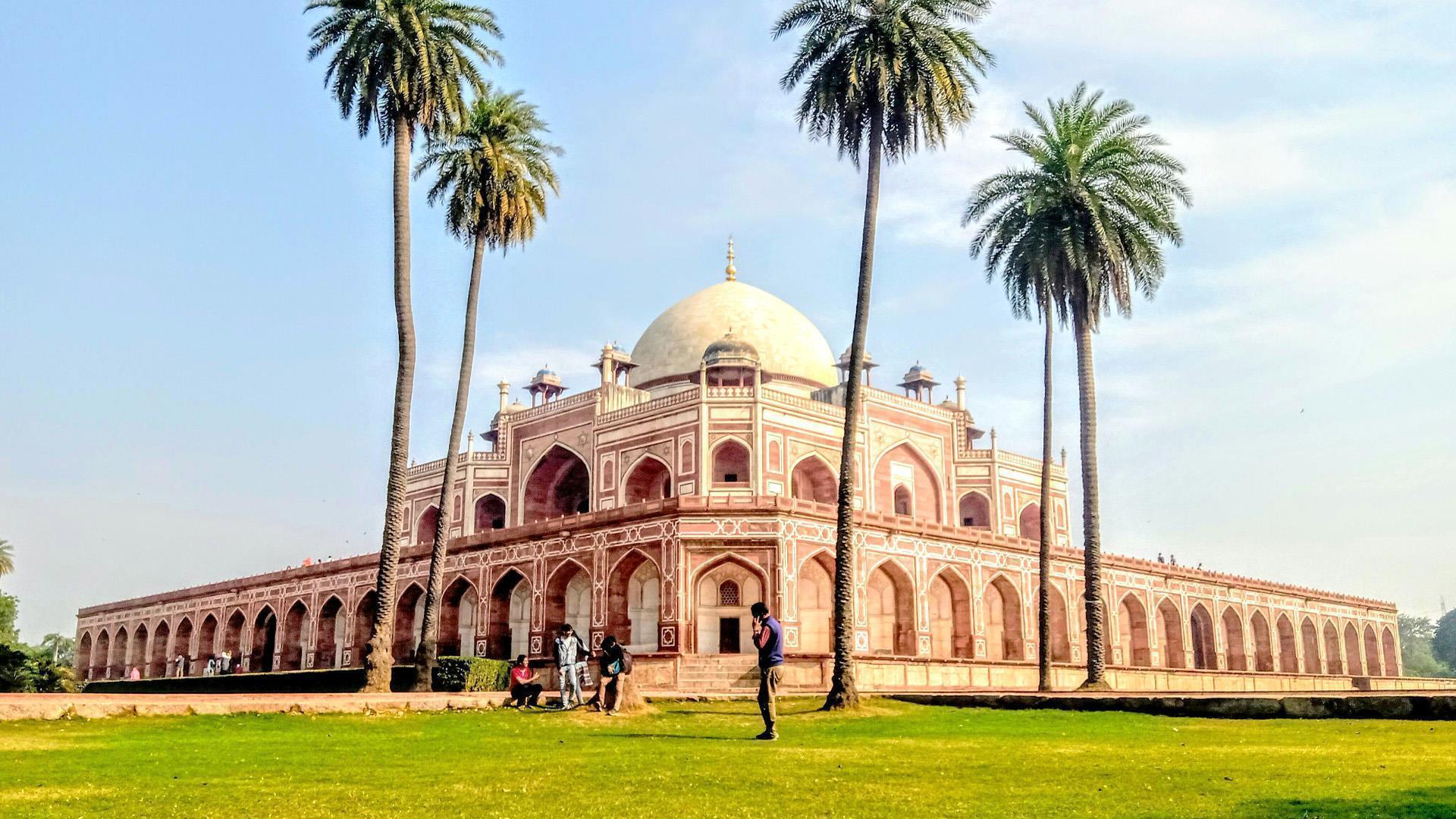 Day 9
End of tour
Today your wonderful tour of India's Golden Triangle and Rathanbore comes to an end. Possibly time for some more city sightseeing or last minute shopping before you are picked up at your hotel and driven to the airport to catch an onward flight or begin your journey home. This exciting tour is a great way to appreciate the highlights of this amazing country and will leave you will so many lasting memories.