Overview
This six-day tour is packed with impressive sights, including ancient ruins dating back to Mayan times, a lush wetland nature reserve and a petrified forest. Along the way you'll be able to learn more about the ancient people who lived in this part of the world, as well as having plenty of opportunity to relax and enjoy the impressive wildlife and beautiful surroundings.
Day 1
Cancun
Your holiday begins today as you arrive at Cancun's International airport and transfer to your hotel.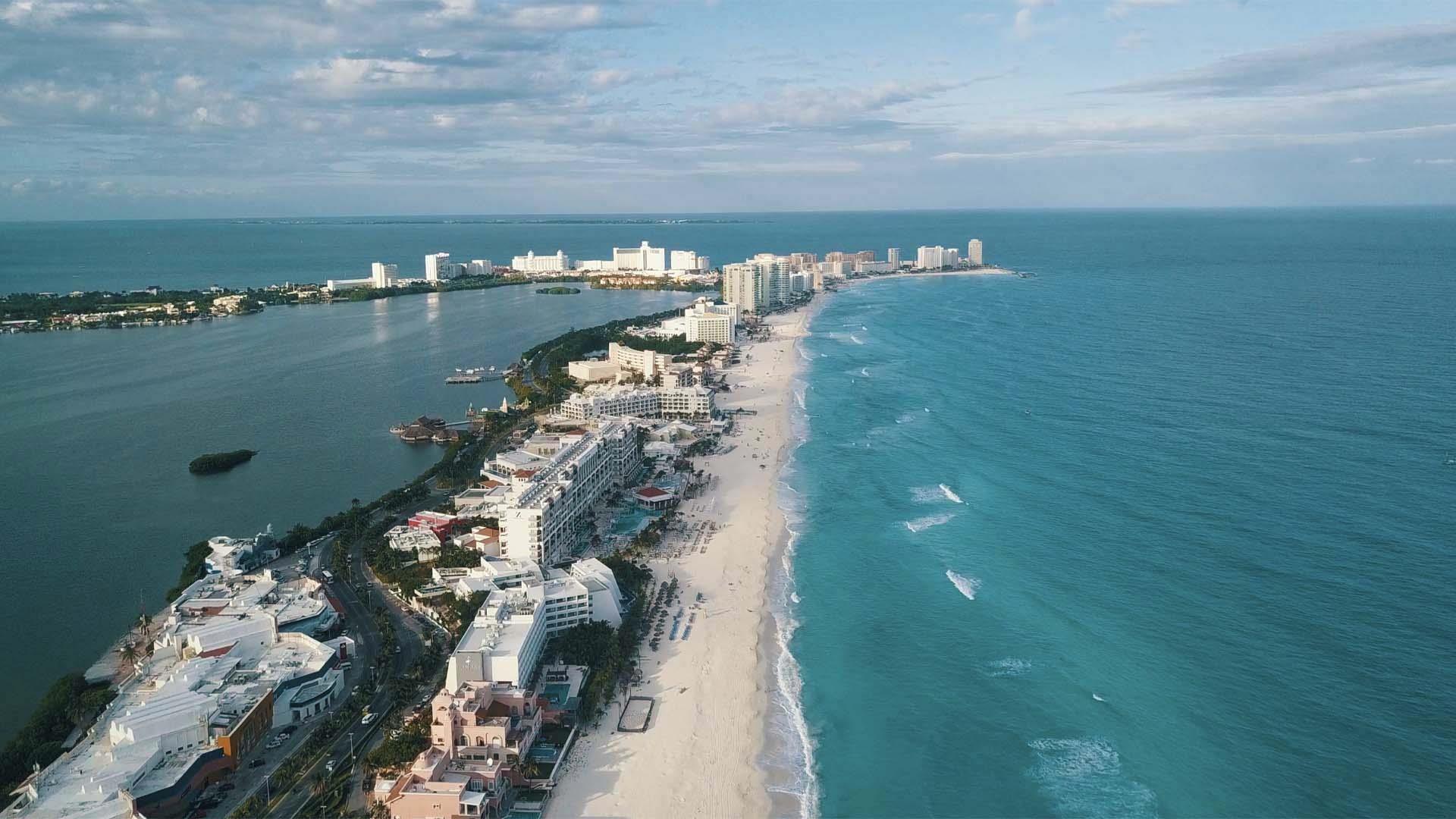 Day 2
Cancun / Mérida
Today you'll head to Mérida, with a stop en route at Ekbalam's archaeological site, built from 700 to 1000 AD. Here you'll be able to admire the Plaza Central with its three ceremonial sculptures, including the main pyramid, known as La Torre. Next you'll pay a brief visit to the city of Valladolid, the Yucatan's second biggest city, founded in 1543 by Francisco Montejo, then to Izamal, where you can see both pre-Hispanic ruins and buildings from the colonial era.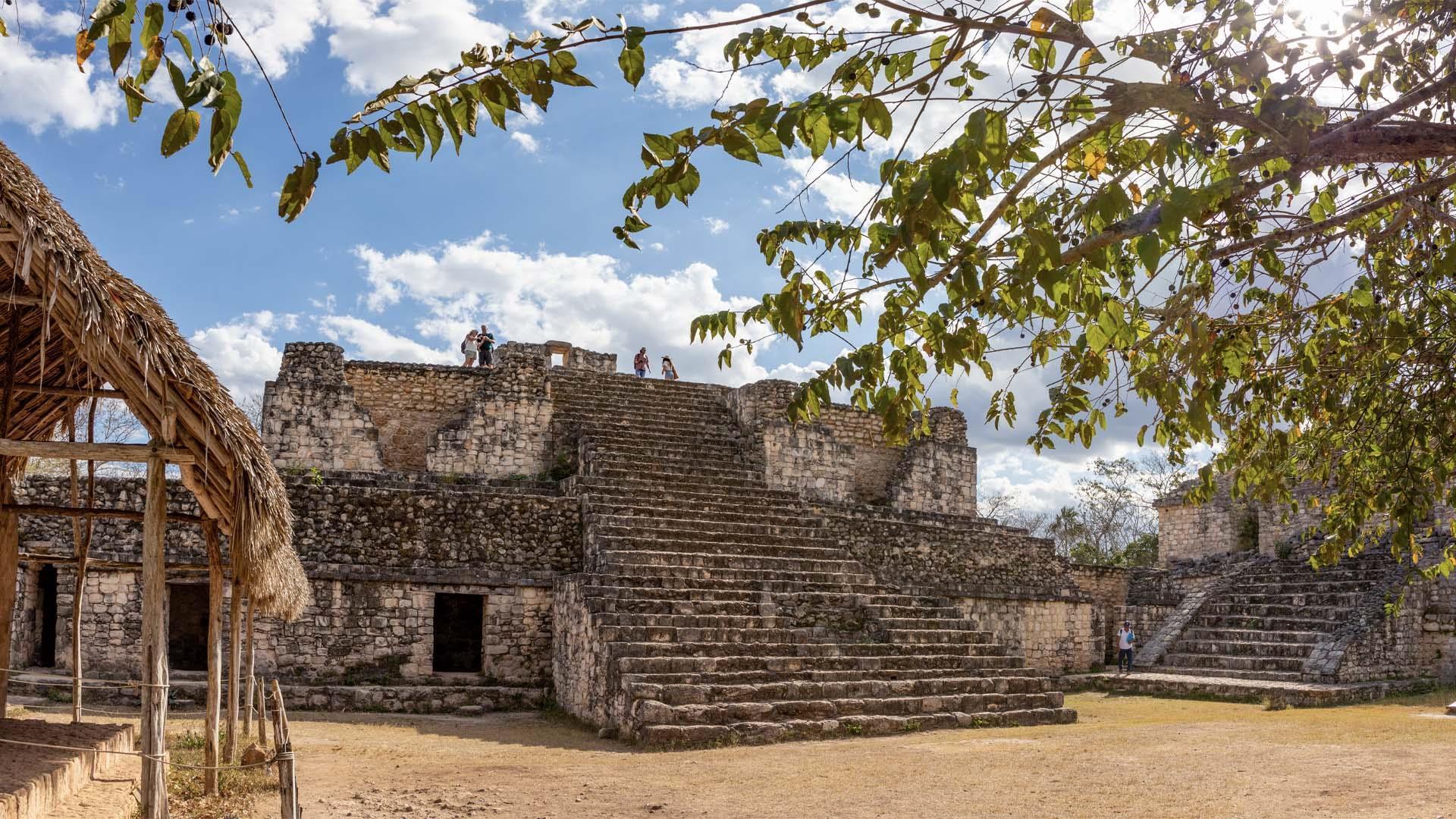 Day 3
Mérida / Celestún / Mérida
This morning you'll head to Celestún, a tranquil fishing village, to visit the Celestún Biosphere Reserve, a large coastal wetland reserve and wildlife refuge. You'll tour the reserve by boat, travelling along the Ria Celestún, and have the chance to see the pink flamingos for which this region is famous, as well as to swim in freshwater springs and visit a petrified forest. You'll head back to Mérida in the early afternoon and spend some time sightseeing in this beautiful city.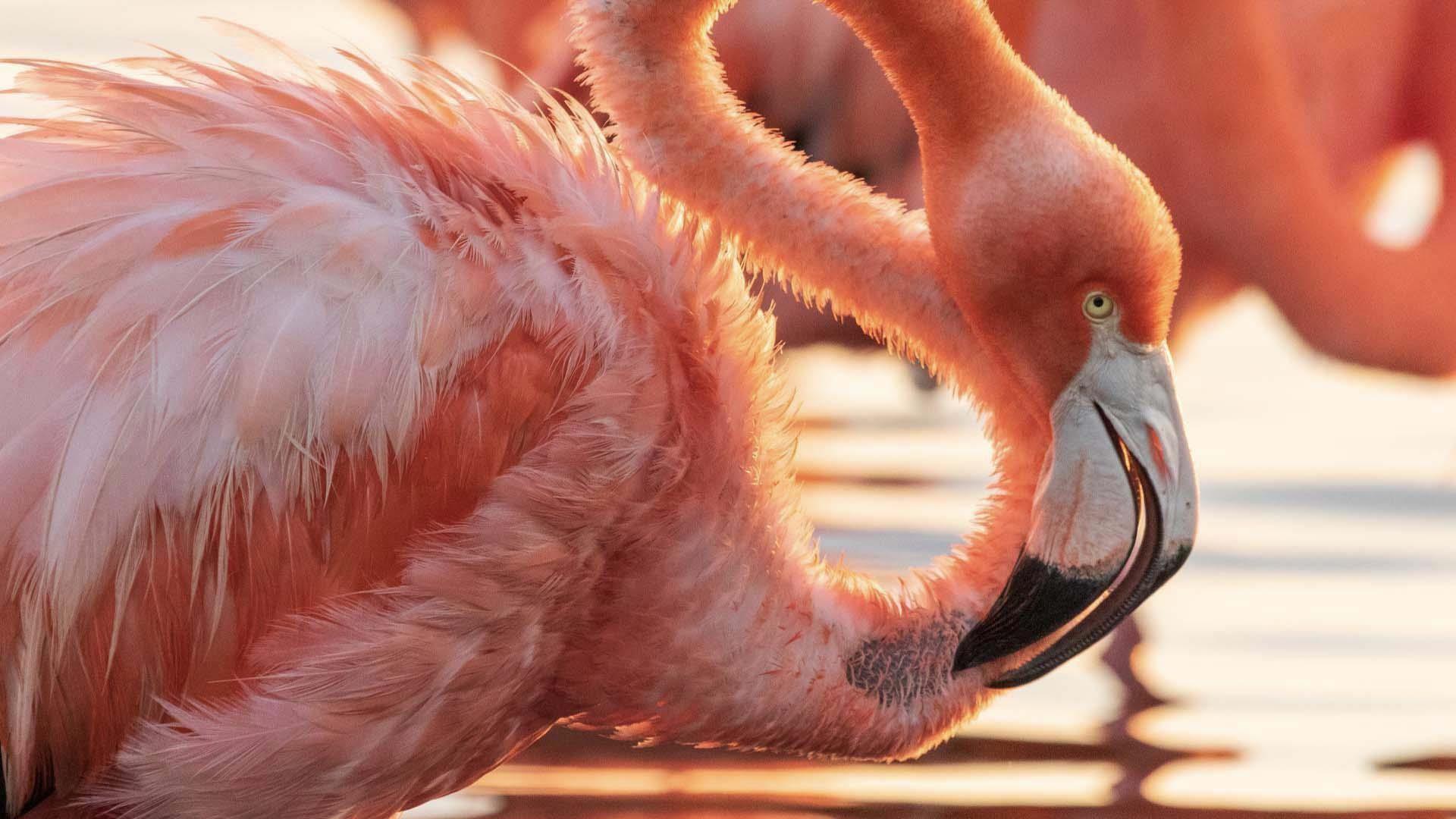 Day 4
Mérida / Uxmal
This morning you'll visit the Hacienda Sotuta de Peon, where the henequen, the "ancient green gold of Yucatan", is still produced. Afterwards there's time for a refreshing swim in the cool waters of the cenote before you continue on to Uxmal.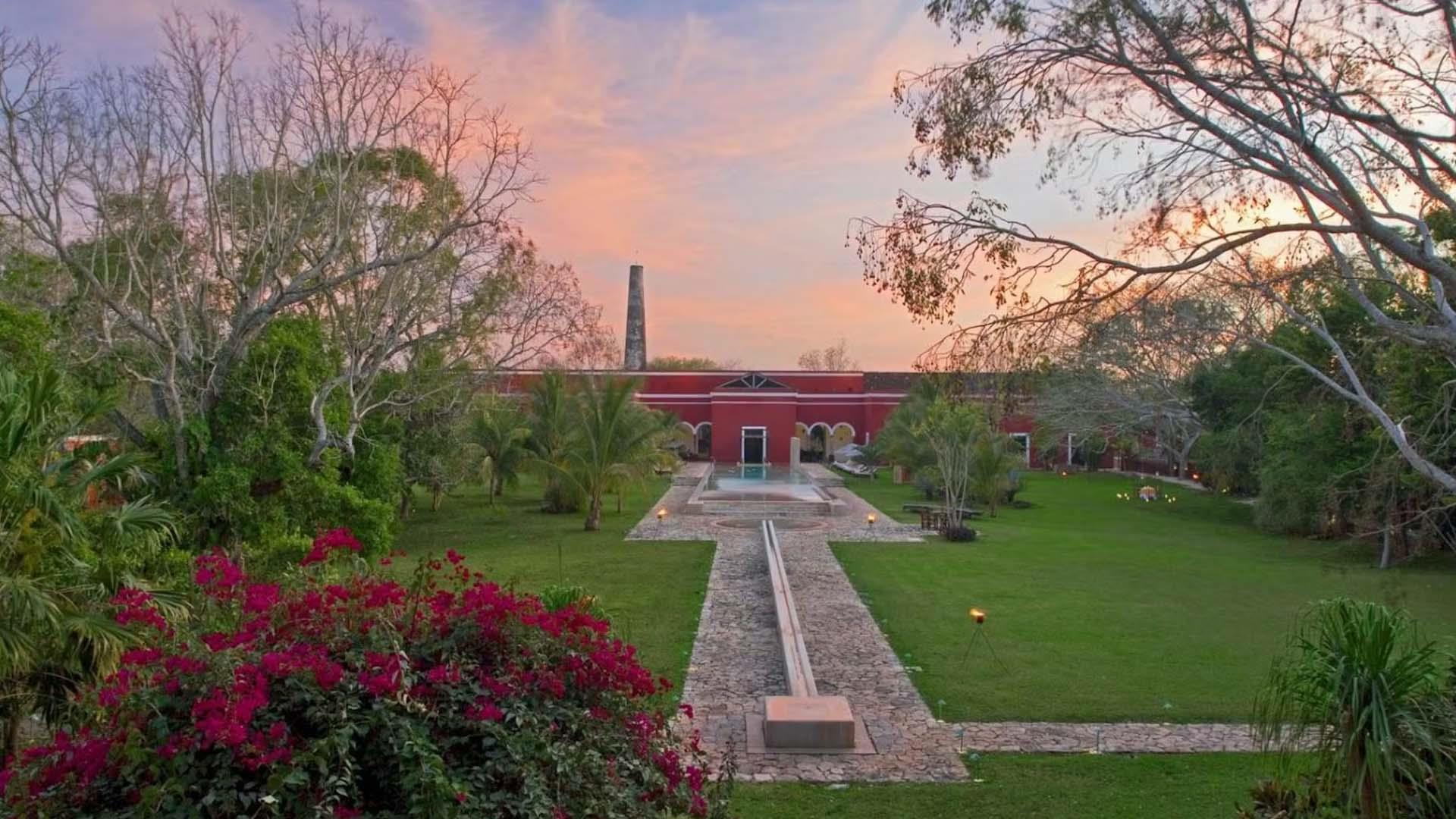 Day 5
Uxmal / Chichén Itza
This morning you'll visit Uxmal's archaeological site, to see the Fortuneteller's temple, Nun's Quadrangle, Ball Court, House of the Tortoises and Governor's Palace. In the early afternoon, you'll continue on your journey to Chichén Itza.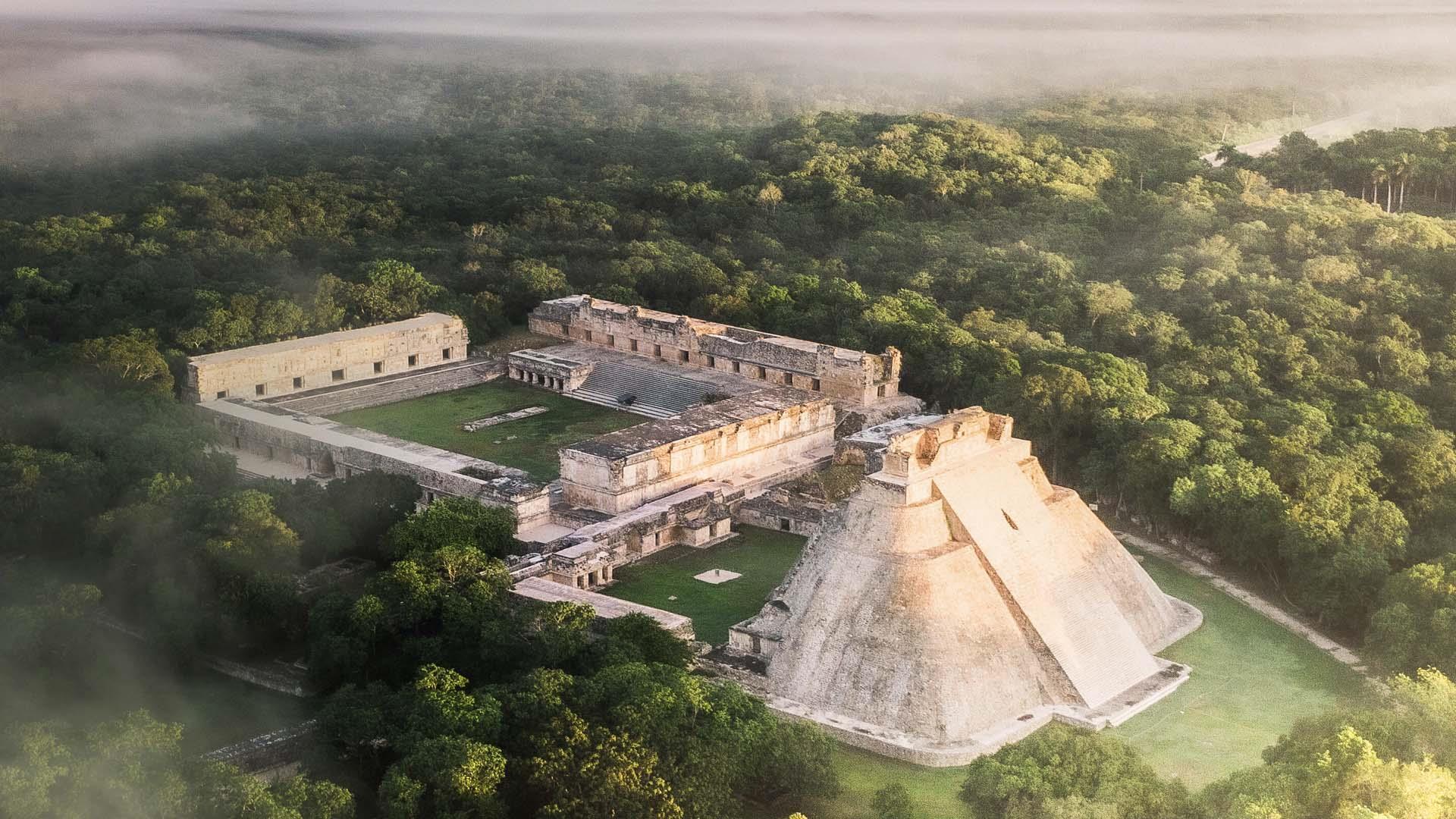 Day 6
Chichén Itza / Cancun or Riviera Maya
This morning you'll visit the archaeological site at Chichén Itzá, Mayan capital of Yucatán between the fifth and 10th centuries AD. Here you'll be able to admire the impressive buildings including the Kukulcán Temple, Ball Game, Observatory, Warrior's Temple, Convent of the Nuns and Sacred Cenote. In the early afternoon, your tour comes to an end as your transfer to Cancun's international airport or to Riviera Maya to extend your stay at your chosen beach hotel