Overview
This short trekking trip makes a great add on to any holiday in Thailand and will leave you with so many great memories. You can travel up to the north of the country by plane or train, before or after a traditional beach holiday of city break. And once at Chaing Mai you will be taken to stay at hilltribe villages, spending the nights in traditional bamboo cottages and experiencing life with the local families.
Day 1
Chiang Mai to Karen Hilltribe Village
You will be picked up from your hotel in Chiang Mai by truck and first stop is at the Mae Malai local market. Observe and mingle with local people trading their goods, food, vegetables, fruits and flowers. Then drive on and stop at a waterfall where you can swim and enjoy lunch. Following this, continue along the winding road to Huay Nam Dung National Park to visit a Shan village. Then walk with a guide through the jungle for around two hours to a Karen hilltribe village. On arrival there is time to explore and meet the local people.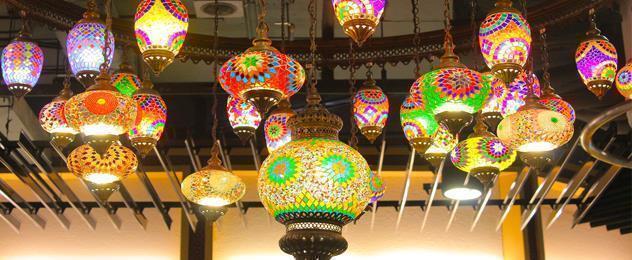 Day 2
Karen Hilltribe Village to Lahu Hilltribe Village
Wake up and enjoy an atmospheric breakfast surrounded by fog which is common here in the mornings. On the second day, you trek for three hours to an elephant camp where you can watch as the mahout goes to get the elephants from the forest and prepares a comfortable chair for you. Meanwhile the guide will cook you a hearty meal. Then it's time for your ride through the forest on one of these gentle giants. Later you walk on to a Lahu hilltribe village at Bann Pong Ngan for an overnight stay.
Day 3
Lahu Hilltribe Village to Chiang Mai
Enjoy a marvellous breakfast in the forest then set off on a two hour bamboo rafting trip stopping along the way to visit a Karen hilltribe village. Then continue your exciting rafting adventure, passing many rapids, to a Shan village where lunch will be prepared by the families. In the late afternoon you will be taken back to your hotel in Chiang Mai by local truck or directly to the airport or railway station to continue your Thailand holiday of begin your journey back home.