Overview
Experience the elegance of rail travel on one of the most luxurious trains in the world. Rovos Rail combines the opulence of pre-war travel with subtle modern innovations and on this three day journey you will see the splendour of KwaZulu Natal, go on safari, enjoy a battlefields tour with a world class historian and see unusual African ceramics. Your accommodation is in air-conditioned suites with exquisite wood panelling and period Edwardian features, the bathrooms combine original fittings with modern technology and the Observation car allows you to watch the unfolding scenery of the great interior of South Africa from a fascinating perspective.
Day 1
Durban
The train leaves Durban Station and begins a steady climb up the scenic escarpment through Pietermaritzburg and the Valley of 1,000 Hills. Lunch is served en route to Lions River station where you visit the famous Ardmore Ceramics gallery including a dressage display and tea. Dinner is served on the train as you climb the escarpment for an overnight stop at Ladysmith.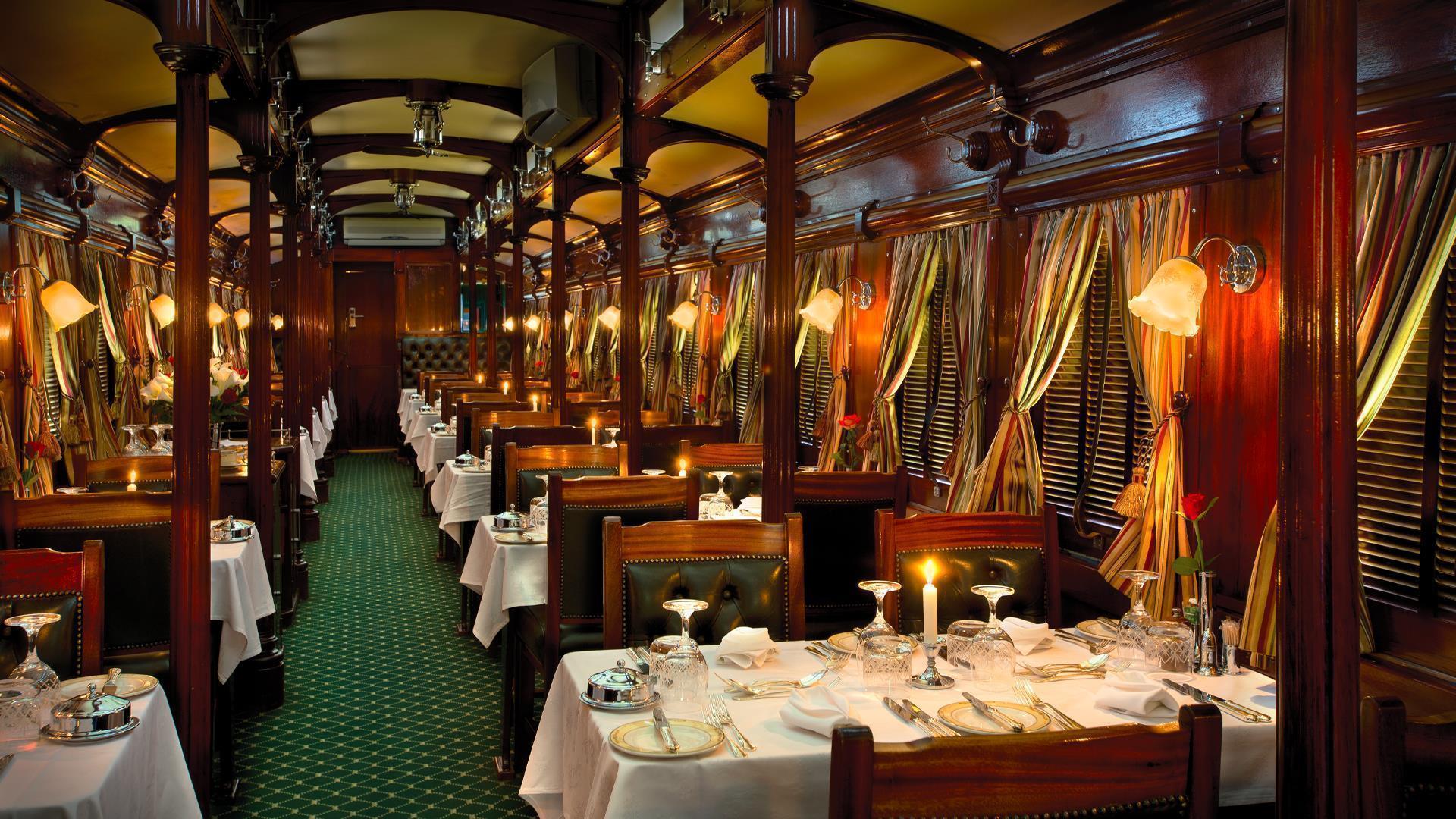 Day 2
Ladysmith
Today you have a choice of excursions. Either take an early morning game drive in the Spionkop Game Reserve hoping to see the Big Five - lion, leopard, rhino, elephant and buffalo - or visit the Spionkop battlefields for an escorted tour. Brunch is served in the dining car before the train arrives at Elandslaagte for a game drive in the Nambiti Private Game Reserve. Dinner is served later in the dining car.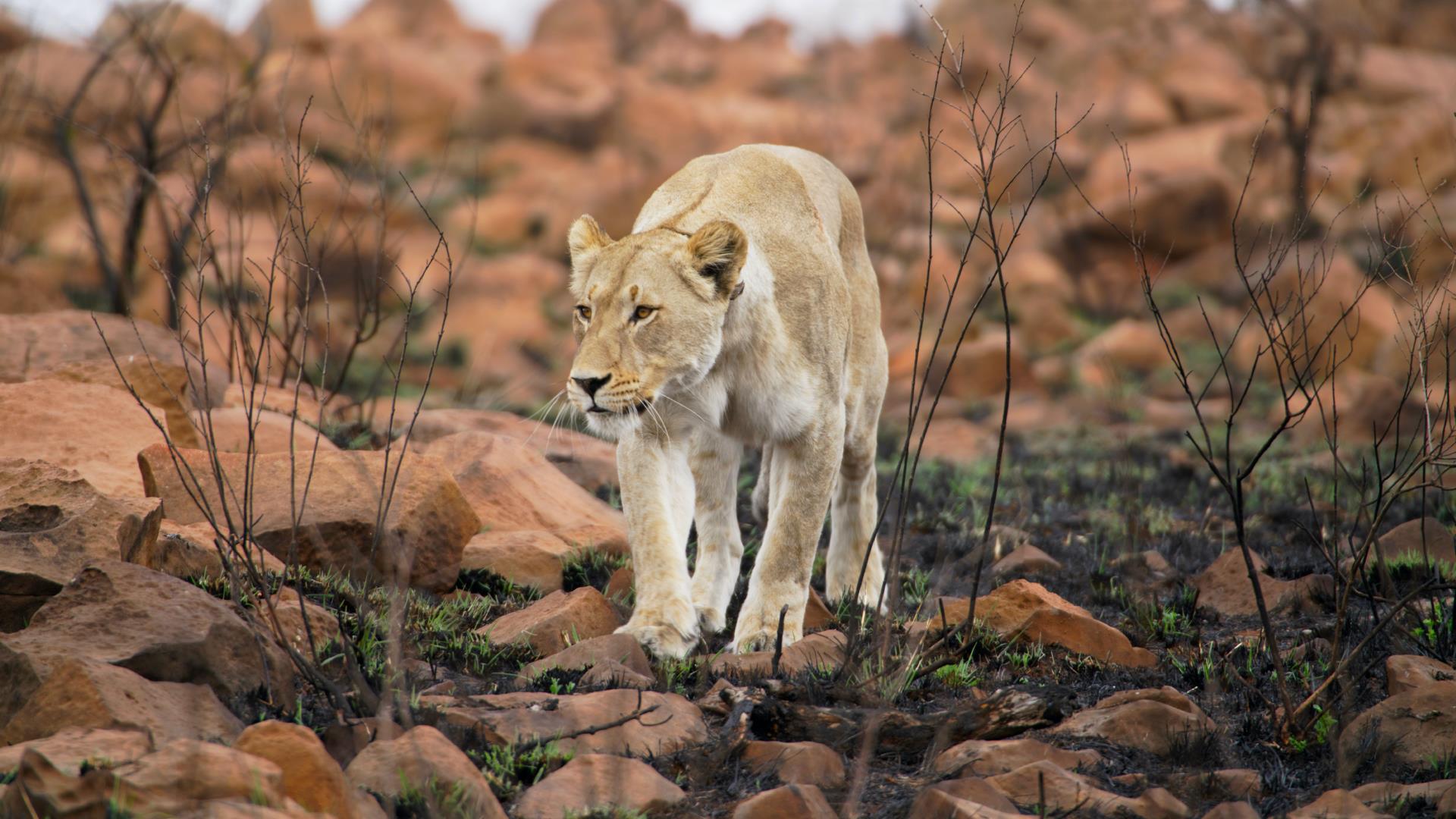 Day 3
Pretoria
Breakfast is served as your Rovos Rail train traverses the Highveld. After lunch you head for Centurion where a steam engine will haul the train on the last leg of your journey making a memorable entry into Pretoria. Arrive at Capital Park Station in the late afternoon ready to continue your South African adventure or prepare for your journey home.