Overview
On this short but extremely rewarding safari you will gain a first hand experience of Africa's Great Rift Valley and the vast game-rich plains of the Masai Mara. The Rift Valley lakes are famous for their abundance of flamingos and other waterfowl, while Masai Mara is home to the country's greatest concentration of wildlife and over four days you can experience the very best of both places. The tour begins and ends in Kenya's bustling capital city Nairobi and represents a great adventure while holidaying in the country.
Enlarge map
Day 1
Nairobi to Masai Mara
Leaving Nairobi you'll travel towards Kenya's fertile highlands and head down the Rift Escarpment passing the impressive Longonot earth satellite station as you head across the Valley to Narok. You then travel across acres of wheat and barley, before you reach the Masai Mara game reserve in time for lunch. Following lunch and a siesta, there is an afternoon game drive.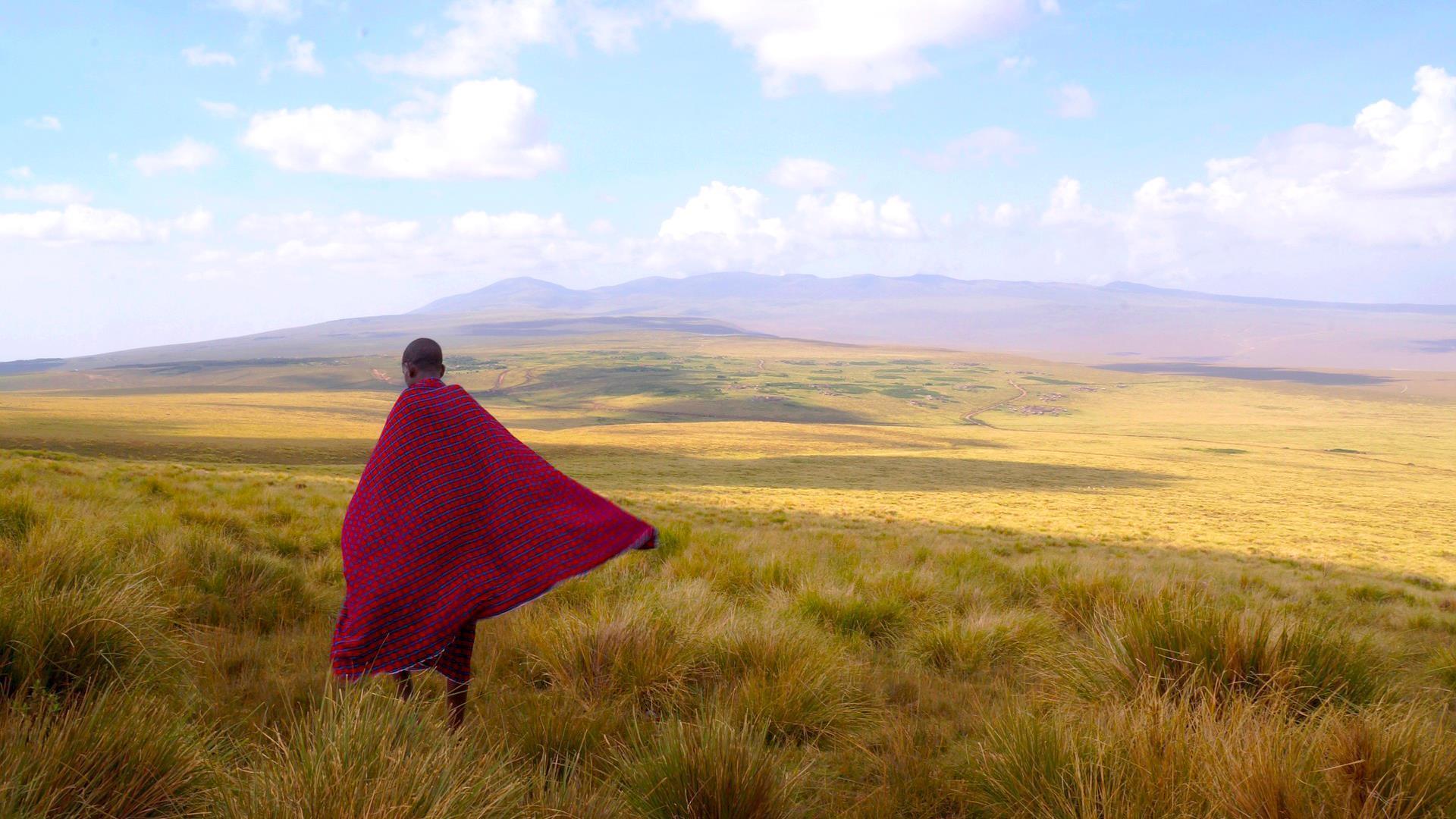 Day 2
Masai Mara game reserve
Today you will explore this famous game reserve on safari. Begin with an early morning game drive, a good time to see the animals before the heat of the day sets in. Then relax in the comfort of the lodge before being taken on an evening safari with a good chance of seeing some or all of the Big Five - lion, elephant, buffalo, rhino and leopard. Return to the lodge for dinner as the sun sets.
Day 3
Masai Mara to Lake Nakuru
Leave the Masai Mara and travel across the 'breadbasket' of Kenya, where acres of wheat and barley cover the landscape as you head north to Narok. Continue across the vast plains on the floor of the Rift Valley, keeping an eye out for herds of giraffe and gazelle before arriving at Lake Nakuru lodge for lunch. The waters here are often coloured shimmering flamingo pink, from thousands of the beautiful birds lining its shores. Enjoy an afternoon game drive in Nakuru National park before continuing to the lodge for overnight.
Day 4
Lake Nakuru to Nairobi
Today yo say farewell to the lodge and head south to arrive in Nairobi's bustling city centre in the mid morning. Once in the city, you will be dropped off at your hotel or taken to the airport for an onward flight or your journey home taking with you a wealth of safari memories.