Overview
There are great places in Africa to enjoy memorable safari trips, but none more spectacular than this. Beginning in the Kenyan capital Nairobi, and ending in Mombasa, you will enjoy morning and evening game drives in the shadow of magnificent Mount Kilimanjaro with the chance to see all of the Big Five - lion, leopard, rhino, buffalo and elephant. This short trip makes a great add on to any longer holiday on the Dark Continent.
Enlarge map
Day 1
Arrive Nairobi
On arrival at Nairobi you will be met by one of our tour representatives and driven to the Eka hotel in the city. The rest of the day is then free for you to explore. Kenya's capital and largest city still conjures up all the romance and adventure of its colourful colonial days. The city evolved from a humble camp for railway workers in 1899 to become the capital of British East Africa by 1907. Today its rich history and tribal culture is a big hit especially with Out of Africa fans who come to see the Karen Blixen Museum.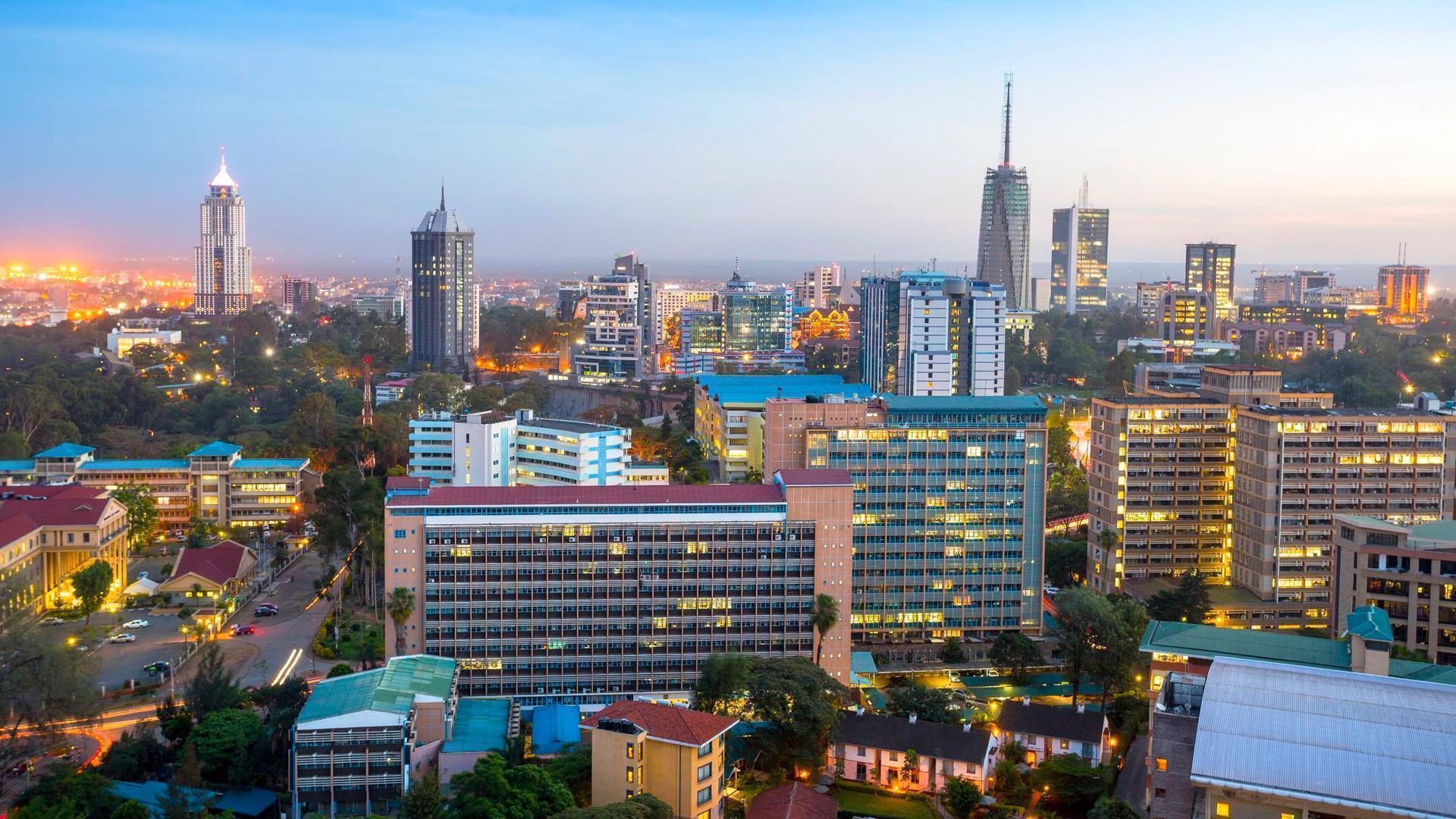 Day 2
Nairobi to Amboseli
After breakfast leave Nairobi and head south east to Amboseli. On arrival, there is game viewing en route to the lodge, arriving as the sun sets. Overnight at Amboseli Serena Safari Lodge on a full board basis. The lodge is set against the magnificent backdrop of Africa's highest mountain, glittering Kilimanjaro, and enjoys a uniquely privileged position at the heart of this world-famous national park. Secluded within a grove of acacia trees, the lodge looks out over the golden savannah plains, with uninterrupted views of the mountain.
Day 3
Amboseli
Following an early game drive the rest of the morning is at leisure. After lunch at the lodge you leave for Tsavo West, crossing the spectacular Shetani lava flow. A zig zagging road through scrub thorn and acacia leads you into Tsavo National Park. On arrival, enjoy game-viewing en route to Kilaguni Serena Safari Lodge, which stands in the lee of Mount Kilimanjaro and is sheltered by the beautiful Chyulu Hills. Activities here include game drives, guided walks, volcano climbs and trips to Mzima Springs.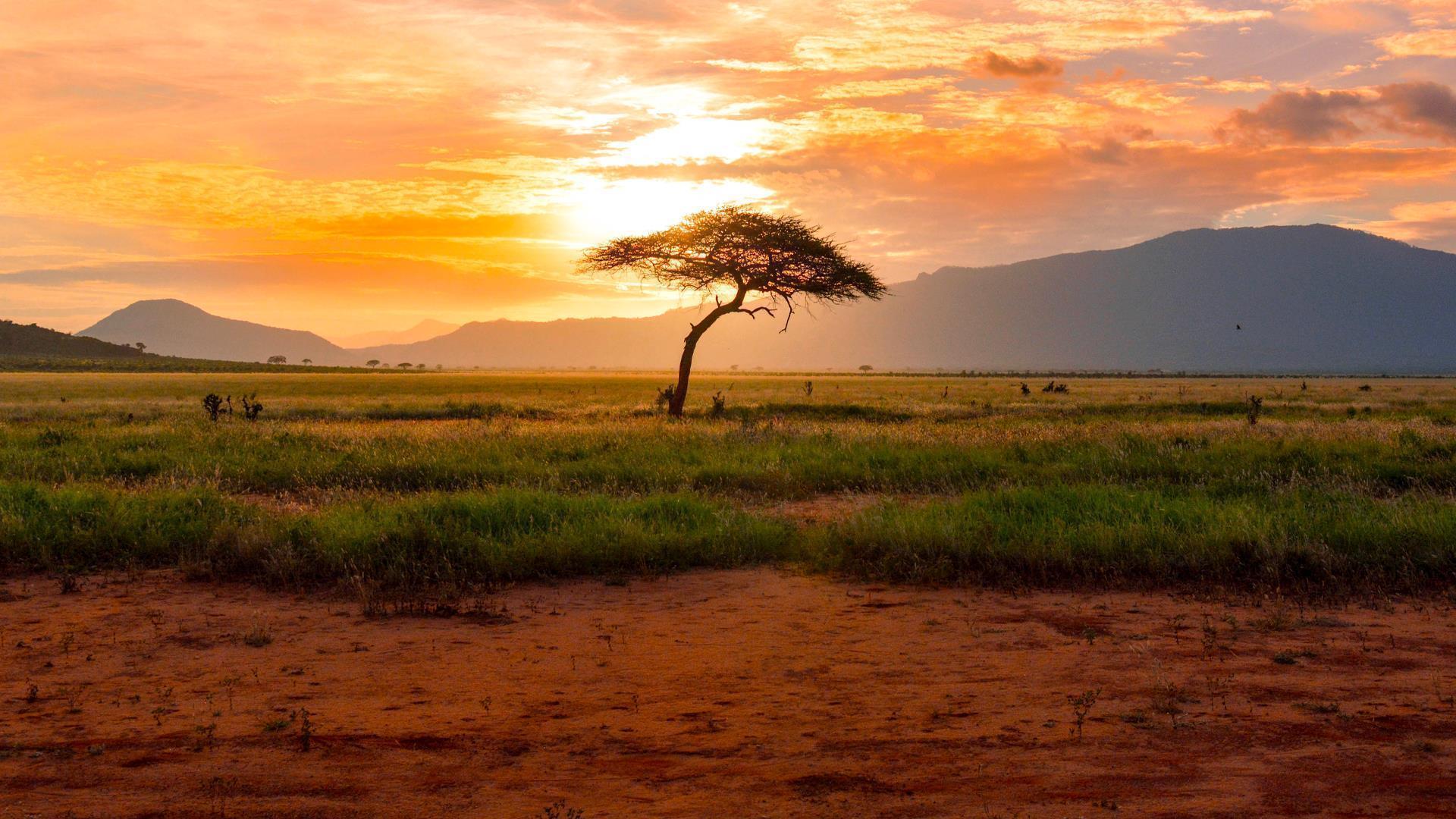 Day 4
Tsavo West
This morning enjoy a game drive in the park, including a visit to Mzima Springs with its underwater viewing holes. After lunch continue to Taita Hills Game Sanctuary and watch the game from the lodge's underground hide or from the balconies. Salt Lick Lodge is located in the heart of a private wildlife sanctuary next to Tsavo National Park, and plays an increasingly important role in the protection and conservation of Kenya's wildlife heritage. The entire lodge is raised on stilts, providing 24-hour game viewing opportunities.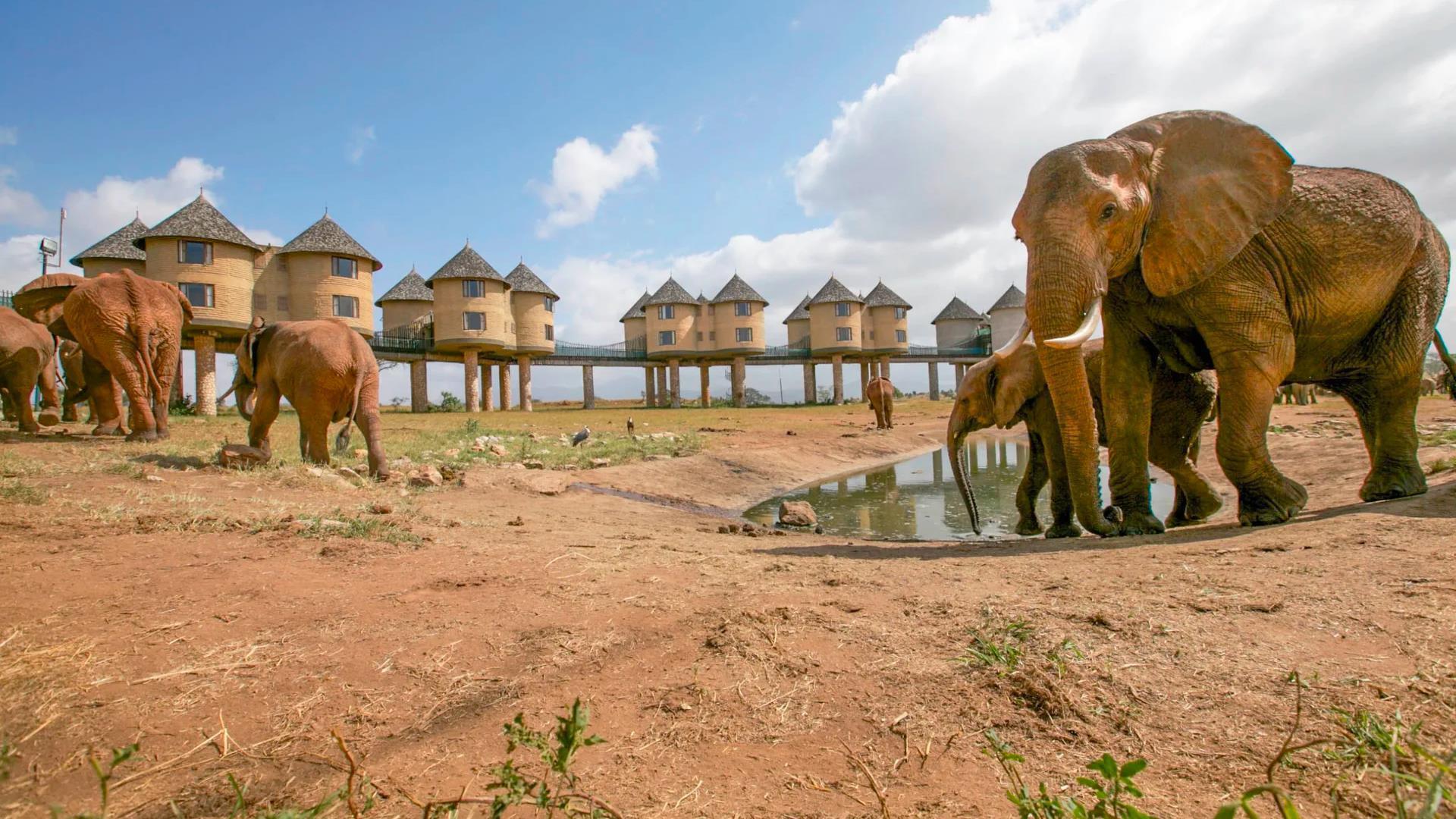 Day 5
Taita Hills – Mombasa
After an early breakfast you are taken on a morning game drive in Taita Hills Game Sanctuary hoping to see some or all of the Big Five. Then enjoy lunch back at Sarova Taita Hills Game Lodge before continuing your journey to Mombasa, aiming to reach your North or South Coast beach hotel by late afternoon. This short but action packed safari in one of Africa's most beautiful regions makes a perfect addition to any longer holiday and will leave you with lots of great memories.