Overview
From the wide open plains of Kenya's Masai Mara Game Reserve, the shimmering pink waters of Lake Nakuru and the swamps of Amboseli, this classic Kenya safari encompasses three of the most picturesque regions of the country and provides a wonderful chance to get up close and personal with Africa's amazing wildlife. On this seven day safari you will have the perfect opportunity of spotting the Big Five and to capture some of Africa's most stunning scenery on camera. And all the time you will stay in top class luxurious game lodges where you can relax and reflect on all you have seen and done.
Enlarge map
Day 1
Nairobi
On arrival in the capital of Kenya you will be met at the airport by a tour guide and transferred to your Nairobi hotel where you will have a chance to relax after your journey before the next stage of your exciting adventure.
Day 2
Nairobi - Masai Mara
Leave your hotel after breakfast and travel towards Kenya's fertile highlands and down the Rift Escarpment and across the Valley of Narok. You will reach the famous Masai Mara National Reserve in time for lunch. After a relaxing afternoon at Mara Sopa Lodge your adventures begin with a game drive returning to the lodge as the sun sets. Overnight on full board basis.
Day 3
Masai Mara
Today you will enjoy early morning and afternoon game drives and in between can relax in the Mara Sopa Lodge's comfortable surroundings. The bedrooms are spacious, the large pool has wonderful views of the surrounding Oloolamutia Valley and there are evening wildlife films for guests to enjoy.
Day 4
Masai Mara - Lake Nakuru
Leave the Masai Mara after breakfast and travel across the 'bread basket of Kenya', where acres of wheat and barley cover the landscape, and head north to Narok. Now you will be crossing the vast plains of the Rift Valley floor watching the wildlife as you travel. Overnight at Lake Nakuru Sopa Lodge after another afternoon game drive.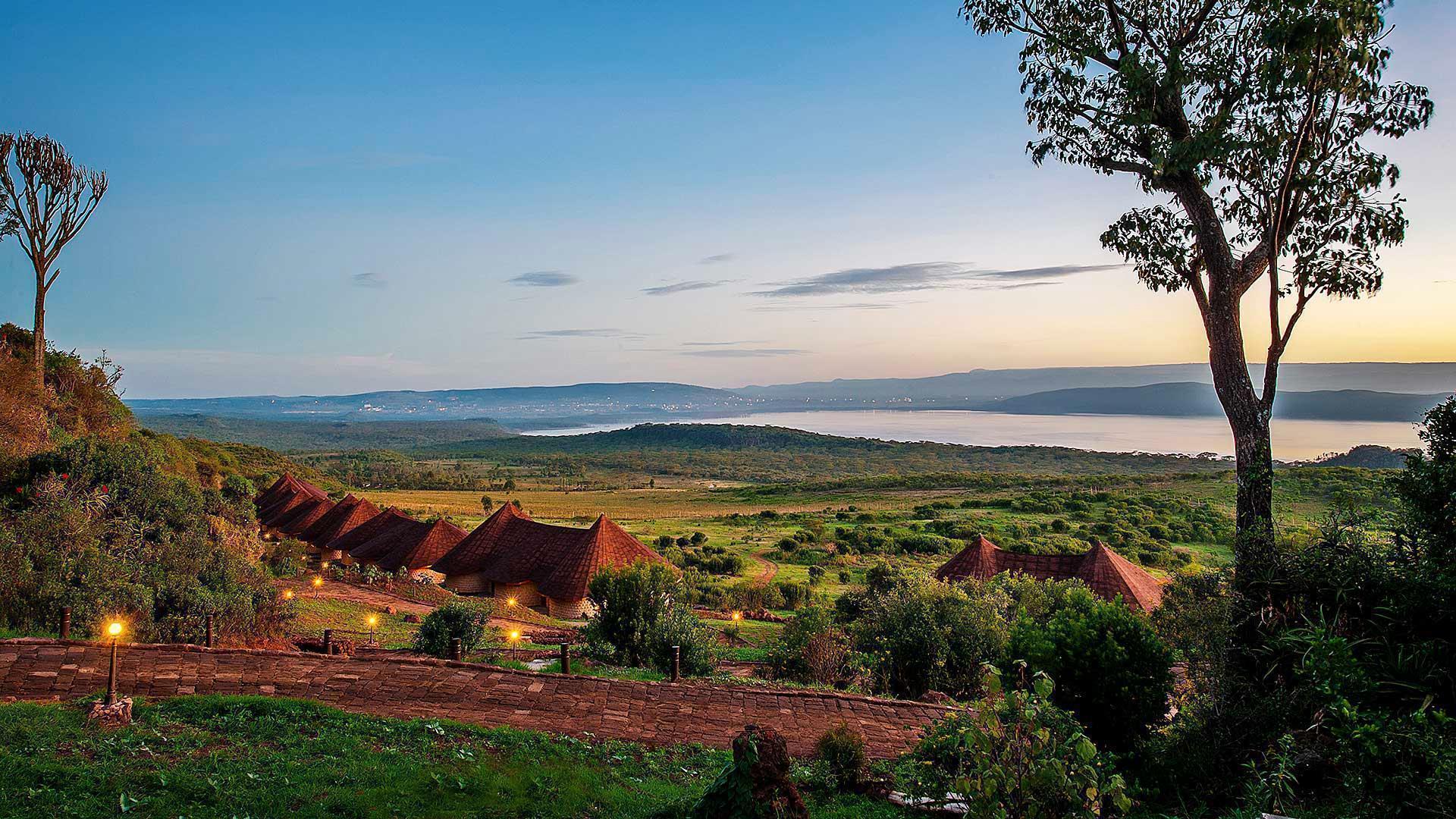 Day 5
Lake Nakuru - Amboseli National park
After a night's stay at the Nakuru Lodge, which is situated near a shimmering flamingo-pink lake, you leave with a picnic lunch and travel back towards Nairobi before heading south towards Amboseli. Experience an afternoon game drive in the national park before arriving at the Amboseli Sopa Lodge for overnight.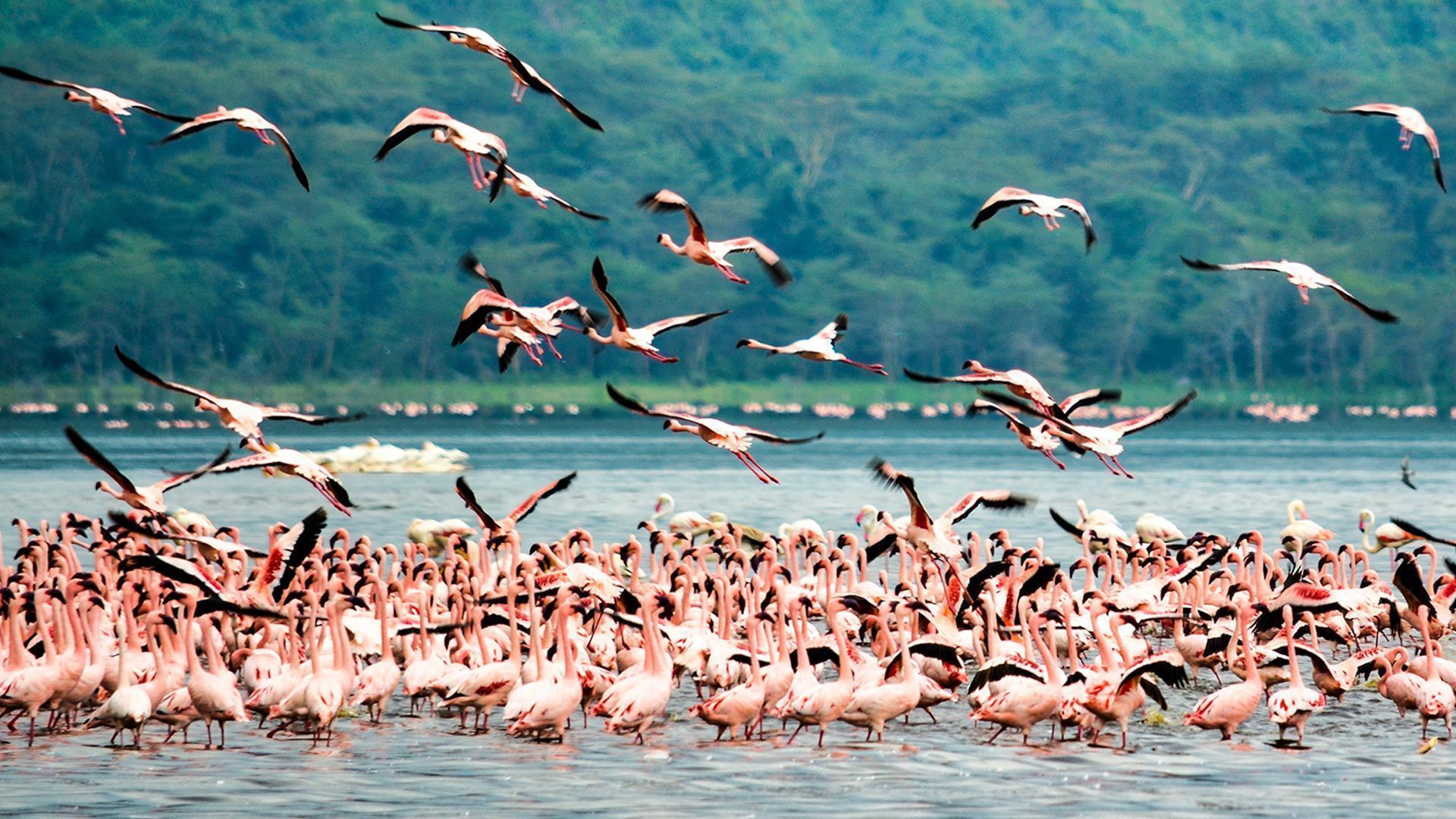 Day 6
Amboseli National Park
Your lodge is set in 200 acres of private land on the foothills of Africa's largest mountain, spectacular Kilimanjaro, and between early morning and sunset game drives you will have time to take in the mountain's beauty from the comfort of the lodge which is noted for its fine cosmopolitan food.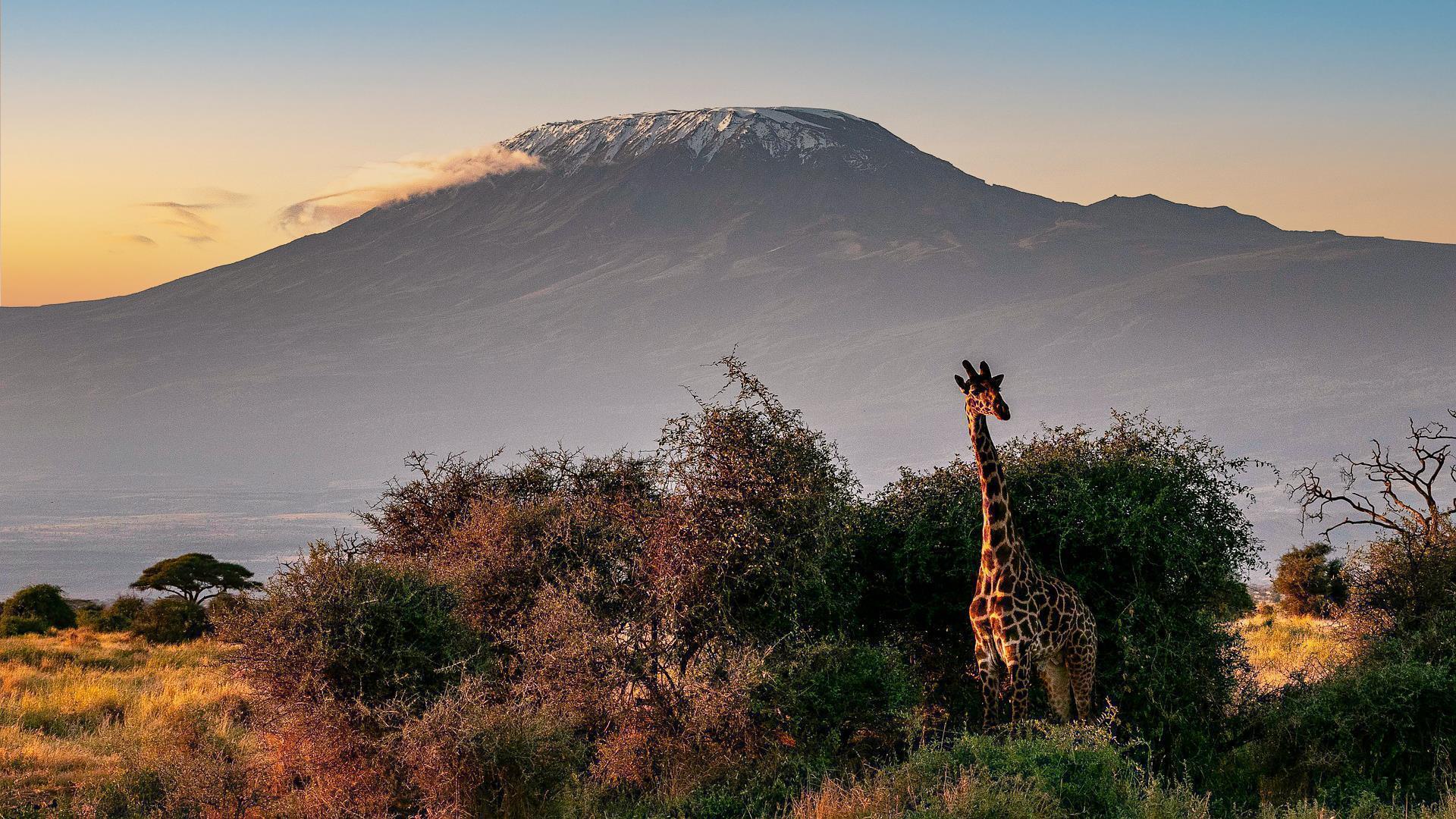 Day 7
Amboseli - Nairobi
Time for your final views of spectacular snow-capped Mount Kilimanjaro before leaving the comfort of your lodge and heading out of Amboseli. There is time to stop at the colourful town of Namanga where you can buy unique Maasai bead work before driving to Nariobi for your flight home.