The capital has a long history of providing inspiration to novelists, playwrights and poets. Here are a few ideas for days out to help you learn more about your literary idols while exploring the places where they spent time.
William Shakespeare



The Bard famously divided his time between Stratford-upon-Avon and London, where he founded the Globe Theatre. Start your day at the National Portrait Gallery, where you can see the only portrait of Shakespeare likely to have been painted from real life.
Afterwards, head to Shakespeare's Globe at Bankside to take an exhibition tour or watch one of the great man's plays.
Getting there: The National Portrait Gallery is a short walk from Leicester Square (Northern and Piccadilly lines) and Charing Cross (Bakerloo and Northern lines). Catch bus route 15 from nearby Trafalgar Square to St Paul's Cathedral for a picturesque ten-minute walk over the Millennium Bridge to Shakespeare's Globe.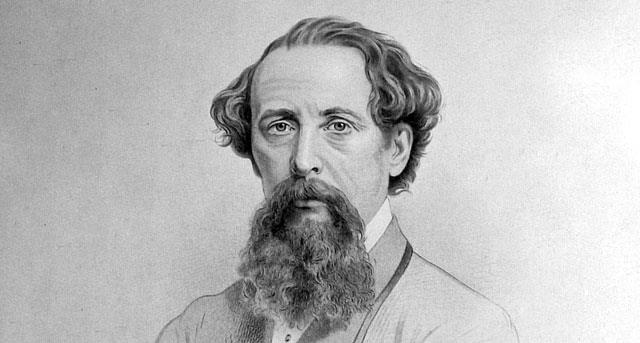 Portrait of Charles Dickens
Charles Dickens



The much-loved novelist was an active social critic and based many of his books on observations of London life.
For a trip with a twist, head to the Charles Dickens Museum in Doughty Street, Bloomsbury. Housed in the Dickens family's historic home, the museum's collection includes the author's desk and handwritten drafts of his books.
Follow this up with a visit to his final resting place at Poet's Corner in Westminster Abbey, where more than 100 famous writers are buried.
Getting there: The nearest stations to the Charles Dickens Museum are Russell Square (Piccadilly line) and Chancery Lane (Central line). For Westminster Abbey, catch the Central line catch the Piccadilly line from Russell Square to Green Park and change on to the Jubilee line for Westminster. Alternatively, catch the Central line from Chancery Lane and change for the Jubilee line at Bond Street.
Mary Wollstonecraft



Not to be confused with her daughter Mary Wollstonecraft Shelley, who wrote Frankenstein, Wollstonecraft is perhaps best known for her book A Vindication of the Rights of Woman. Stop by Dolben Street in SE1 to see a blue plaque marking where Wollstonecraft lived and wrote after arriving in London from Ireland.
To see Mary's tombstone, travel north to the graveyard at St Pancras Old Church.
Getting there: Dolben Street is a short walk from Southwark station (Jubilee line). For St Pancras Old Church, catch the Jubilee line to Green Park and change on to the Victoria line for King's Cross St Pancras. It's a short walk to the churchyard.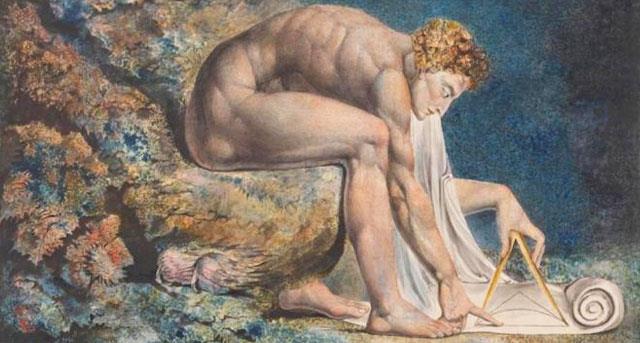 Painting by William Blake
William Blake



Poet, painter and key figure of the Romantic period, Blake lived in London for the majority of his life.
Begin your day with a visit to the Blake room at Tate Britain. Here you can see paintings, prints and drawings in his original style. Then visit Bunhill Fields where Blake is buried. In 2018 a new gravestone was placed here to mark his exact resting place.
Getting there: The nearest Underground station to Tate Britain is Pimlico (Victoria line). From Pimlico, catch the Victoria line to Euston and change for the Northern line to Old Street. It is then about a five-minute walk to Bunhill Fields.