Overview
The southern states of America are famed for their historic buildings and rich musical heritage, from the country music of Nashville to Memphis blues and New Orleans jazz. On this self-drive tour you'll explore these unique cities, visit Elvis' famous home, Graceland, and take in many charming small towns where you can experience the world-famous southern hospitality.
Enlarge map
Day 1
Arrive in Atlanta
Your road trip begins as you arrive at Atlanta International Airport (ATL), pick up your car and proceed to your hotel. The state capital of Georgia, "The Peach State," Atlanta is a bustling but friendly city. You may like to spend the rest of the day exploring the interesting shops and restaurants of Midtown and the luxurious district of Buckhead.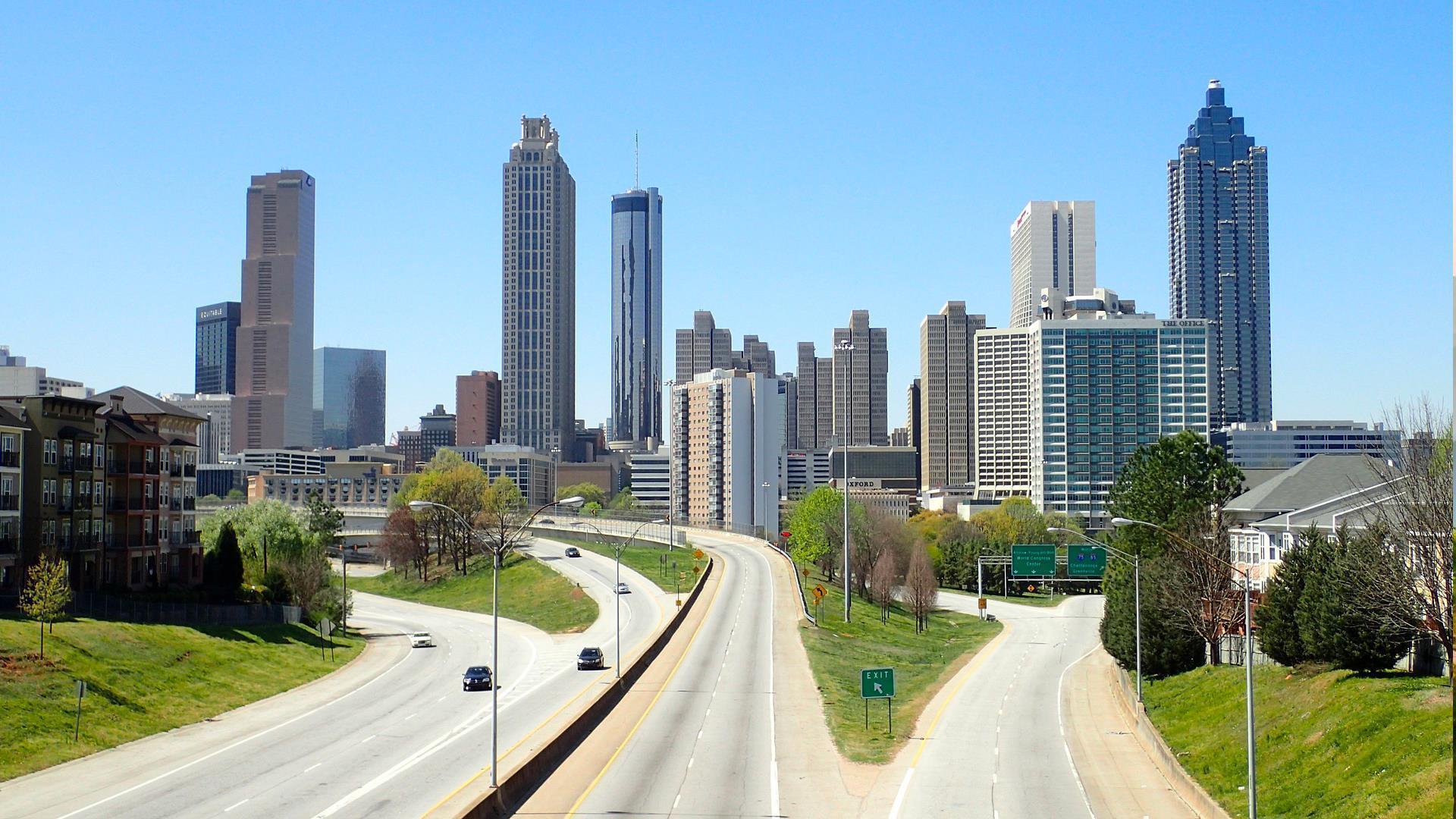 Day 2
Atlanta – Nashville
You'll leave Atlanta this morning for Nashville, known as Music City and famous as the home of country music. Don't miss the chance to visit the Country Music Hall of Fame and Museum, or Historic RCA Studio B, "The Home of 1,000 Hits", where the likes of Elvis Presley, Chet Atkins and Dolly Parton recorded over 35,000 songs. You may also like to visit the Parthenon, the world's only full-scale reproduction of the famous Greek temple. This evening, you may like to take a romantic dinner cruise on a paddlewheel riverboat, or take in a theatre show.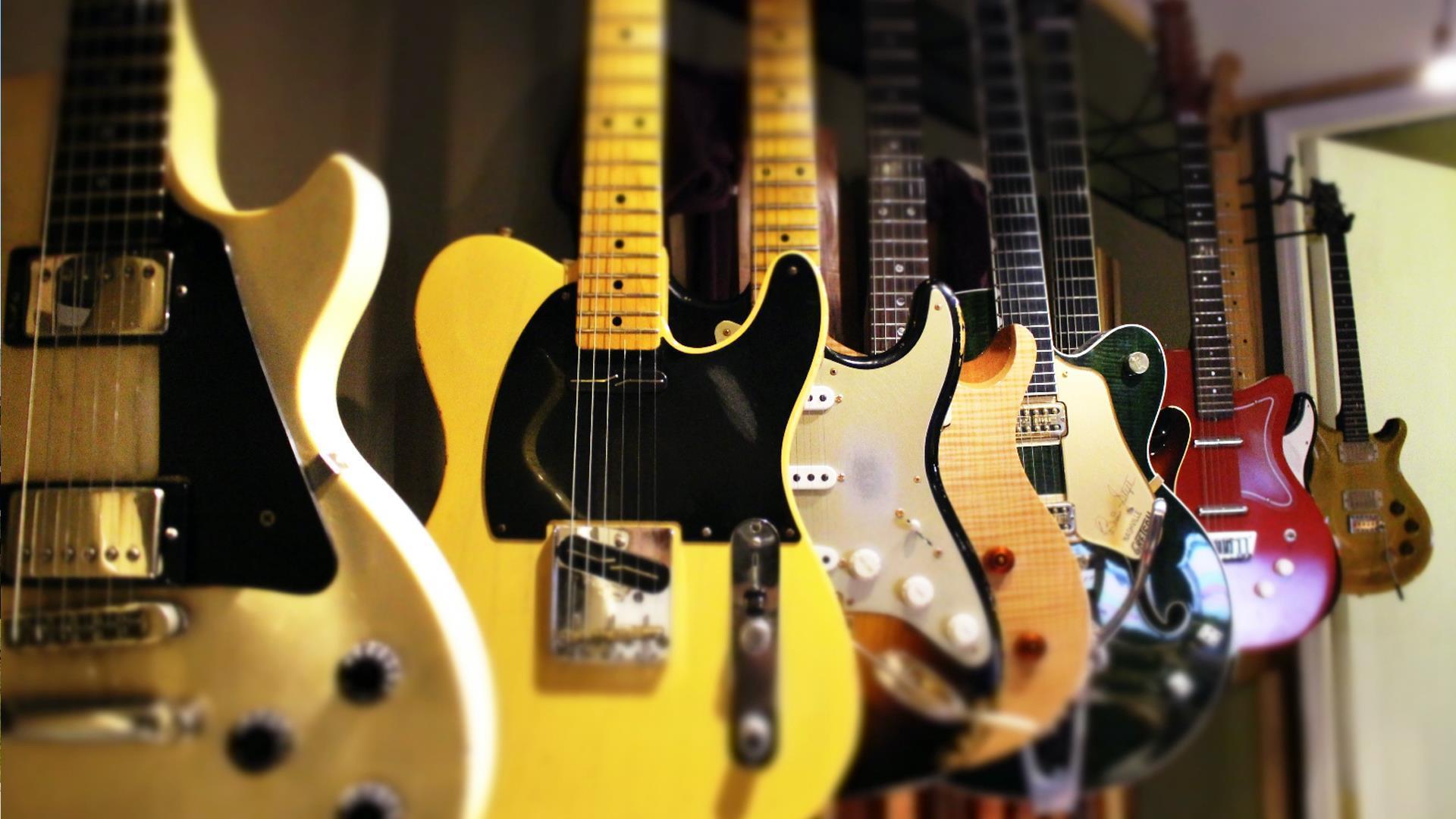 Day 3
Nashville – Memphis
This morning you're headed to Memphis, home of the blues, as well as to Graceland, Elvis Presley's estate, where you can take an optional tour to see exhibits including Elvis' two custom airplanes, his Pink Cadillac and his many gold and platinum discs. You may also like to visit Sun Studios, "Birthplace of Rock'n'Roll", or take a city sightseeing tour by paddleboat, carriage or motor coach.
Day 4
Memphis – Vicksburg
This morning you'll continue to Vicksburg, home to many wealthy families in the cotton and lumber trades in the 19th century. Here you can admire the well-preserved churches, government buildings and grand homes, as well as visiting the Vicksburg National Military Park and Vicksburg Battlefield Museum. At Historic Downtown Vicksburg you'll find restaurants, shops and galleries, as well as The Corner Drug Store, which features a collection of Civil War artefacts, the Biedenharn Coca-Cola Museum, where Coca-Cola was first bottled in 1894, and the Antique Doll and Toy Museum.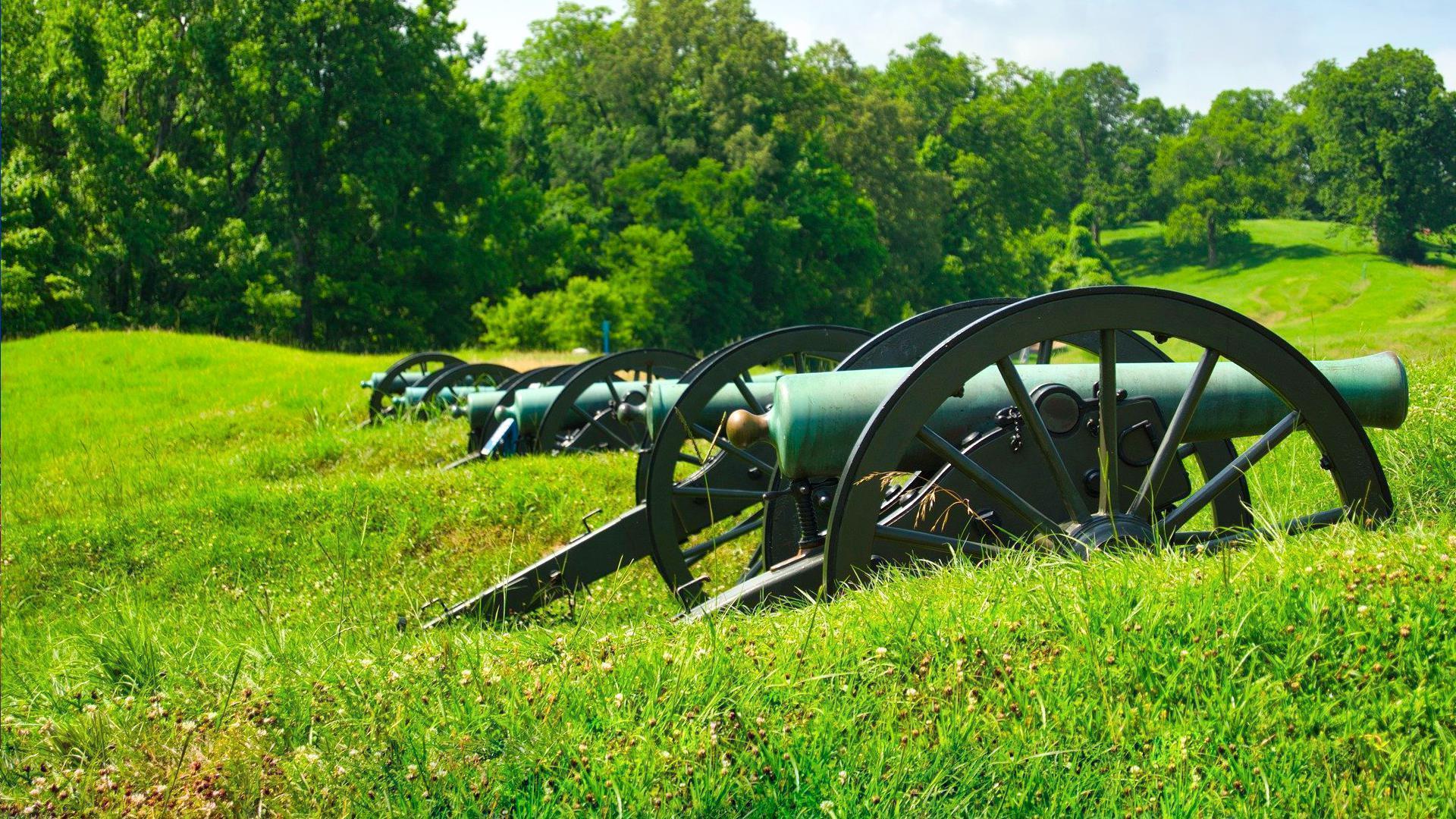 Day 5
Vicksburg – Natchez
Today you'll continue to the town of Natchez, the oldest permanent settlement on the Mississippi River, known for its well-preserved antebellum homes, including the magnificent Stanton Hall, built circa 1857. Below the town lies Natchez Under-the-Hill, home to many bars and restaurants, as well as a riverboat casino.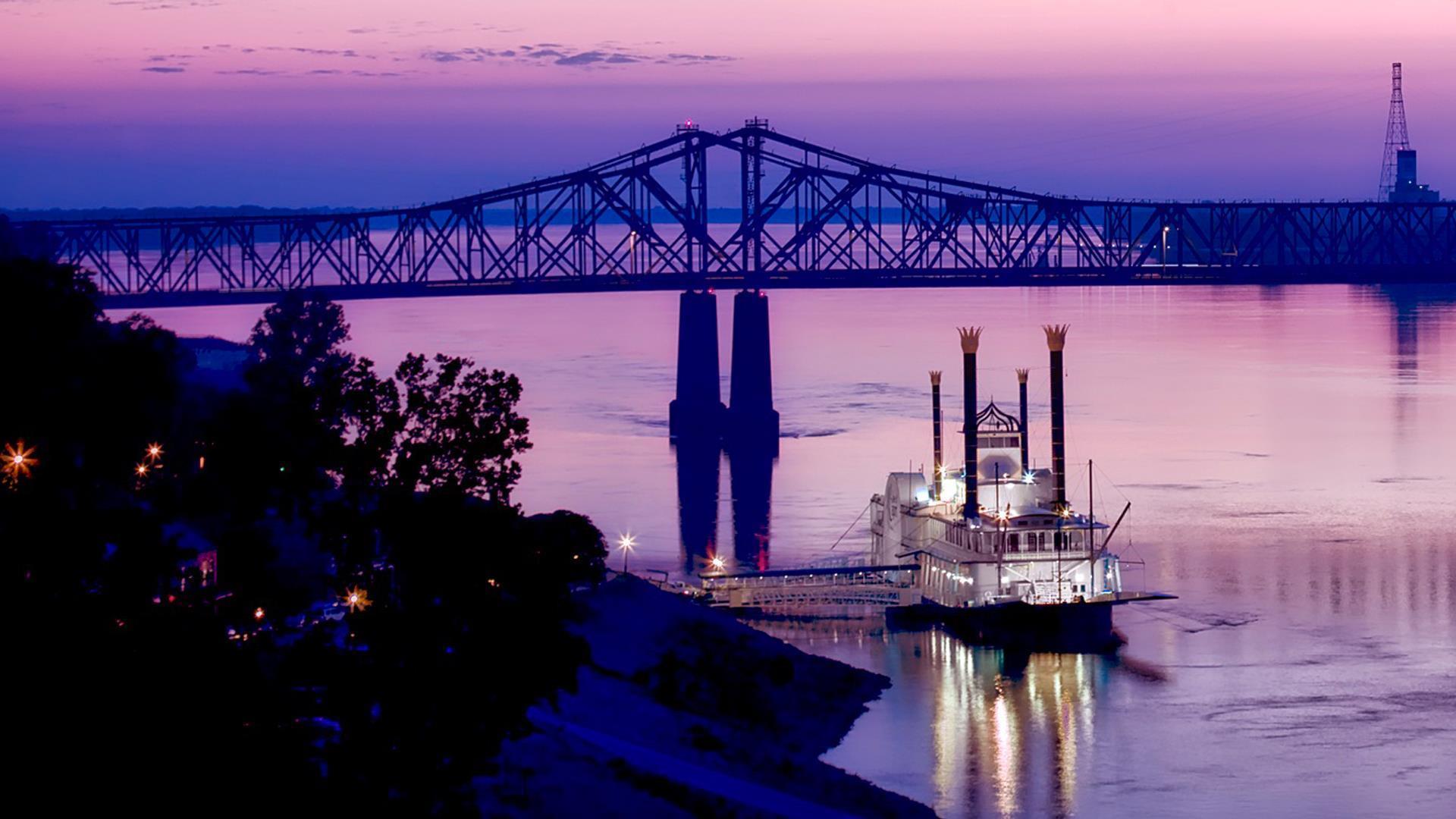 Day 6
Natchez – New Orleans
This morning you'll continue into Louisiana, with a stop en route in Baton Rouge, Louisiana's capital on the banks of the Mississippi. Here you can learn about the city's colourful history at the Capitol Building and the Old Governor's Mansion and taste some Cajun-Creole cuisine at one of the local restaurants before continuing to New Orleans. Here you'll want to visit the French Quarter, the centre of which is Jackson Square, filled with musicians, artists, mimes, tarot-card readers and entertainers. This evening, stroll down Bourbon Street, famous as the heart of jazz music, and perhaps visit the casino. Today you also have the option of taking the Atchafalaya Experience, a guided tour on North America's longest river swamp to see birds and mammals including beaver, nutria, otters, mink, squirrels, deer and alligators.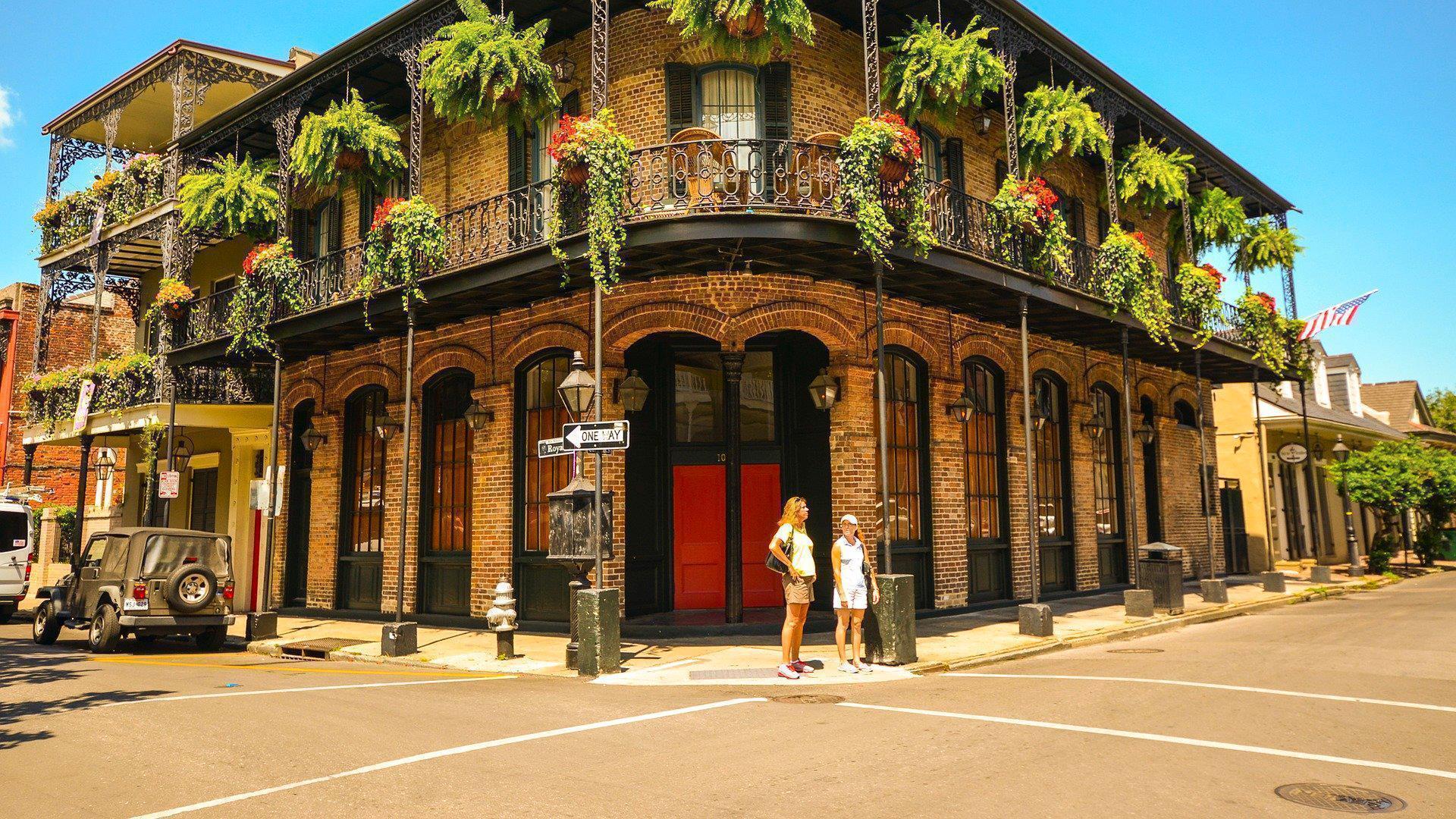 Day 7
New Orleans, LA
Today you'll leave the city centre and head to the Garden District, home to lovely historic residences and lined with parks and cafes. You may like to take a guided tour along the bayous in the hope of spotting an alligator or two, or head to the Audubon Aquarium of the Americas, where you can see 15,000 sea creatures, of nearly 600 species. You may also like to take the optional Mardi Gras World Tour Experience, which gives you the chance to see sculptors, costume makers and float builders at work and learn more about the history and traditions of carnival. In the evening, you can learn about voodoo on a walking tour of the French Quarter.
Day 8
New Orleans – Florida Panhandle Area
This morning you'll continue to the white sands and emerald waters of Fort Walton Beach, where you can lounge on the beach, enjoy a round of golf and enjoy the fresh seafood in the waterfront restaurants.
Day 9
Florida Panhandle Area – Tallahassee
This morning you'll drive toward Tallahassee, state capital of Florida, home to several universities and a centre of aeronautics and engineering. Some of the attractions you can visit here include an IMAX theatre and planetarium, the Tallahassee Museum of History and Natural Sciences and the Mission San Luis, a reconstructed 17th-century mission. This evening you can choose from an amazing selection of restaurants, with local specialties including country sausage, melt-in-your-mouth steaks, wild game and fresh seafood.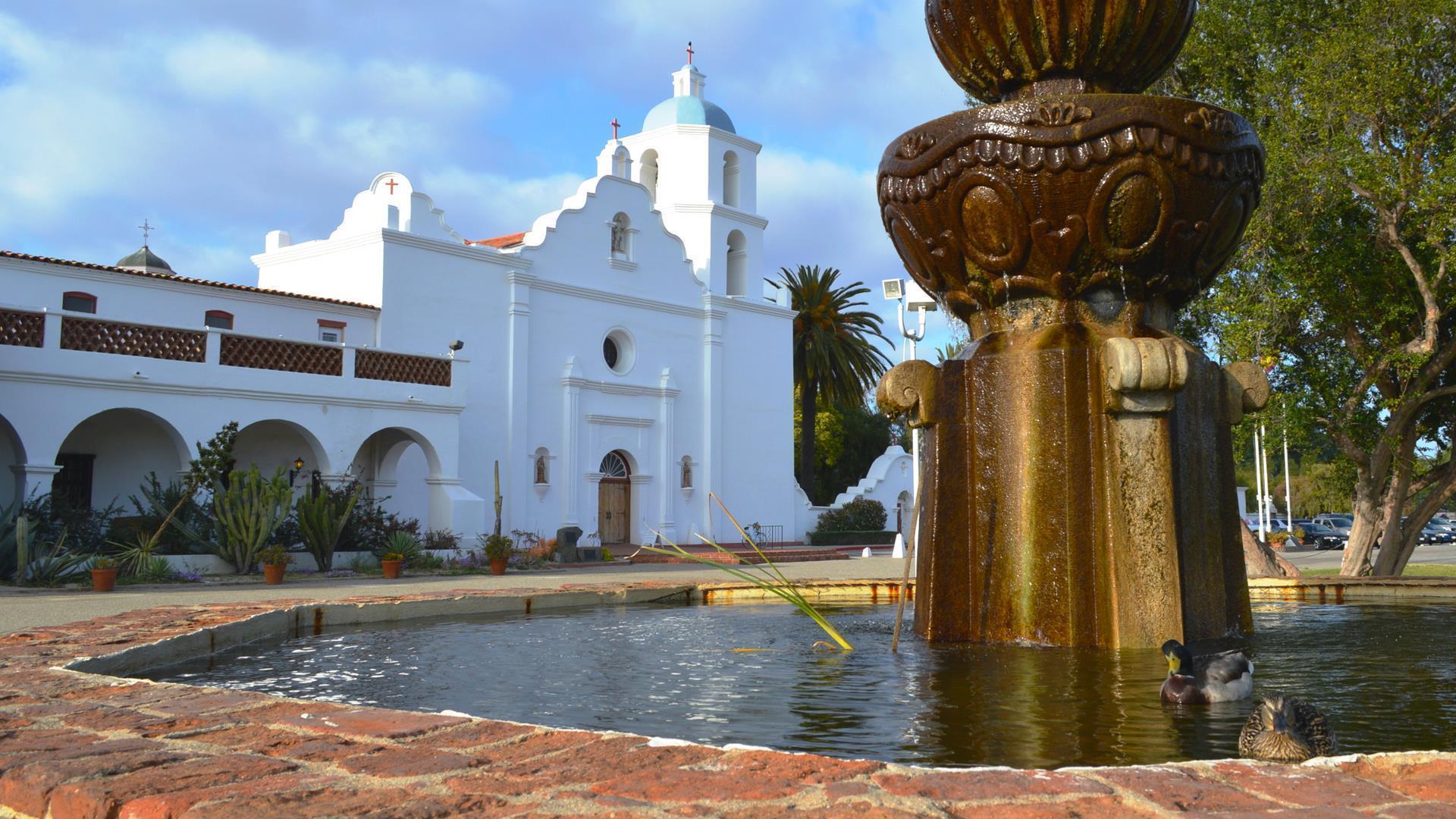 Day 10
Tallahassee – Savannah
This morning you'll head into Georgia for some Southern hospitality in charming Savannah. Here you can explore the city's Historic District by trolley and perhaps join the optional Savannah Ghost Tour aboard the Trolley of the Doomed! You may also like to visit the Telfair Museum of Art, Forsyth Park and Factor's Walk, or head to the restored waterfront area for some delicious southern cooking.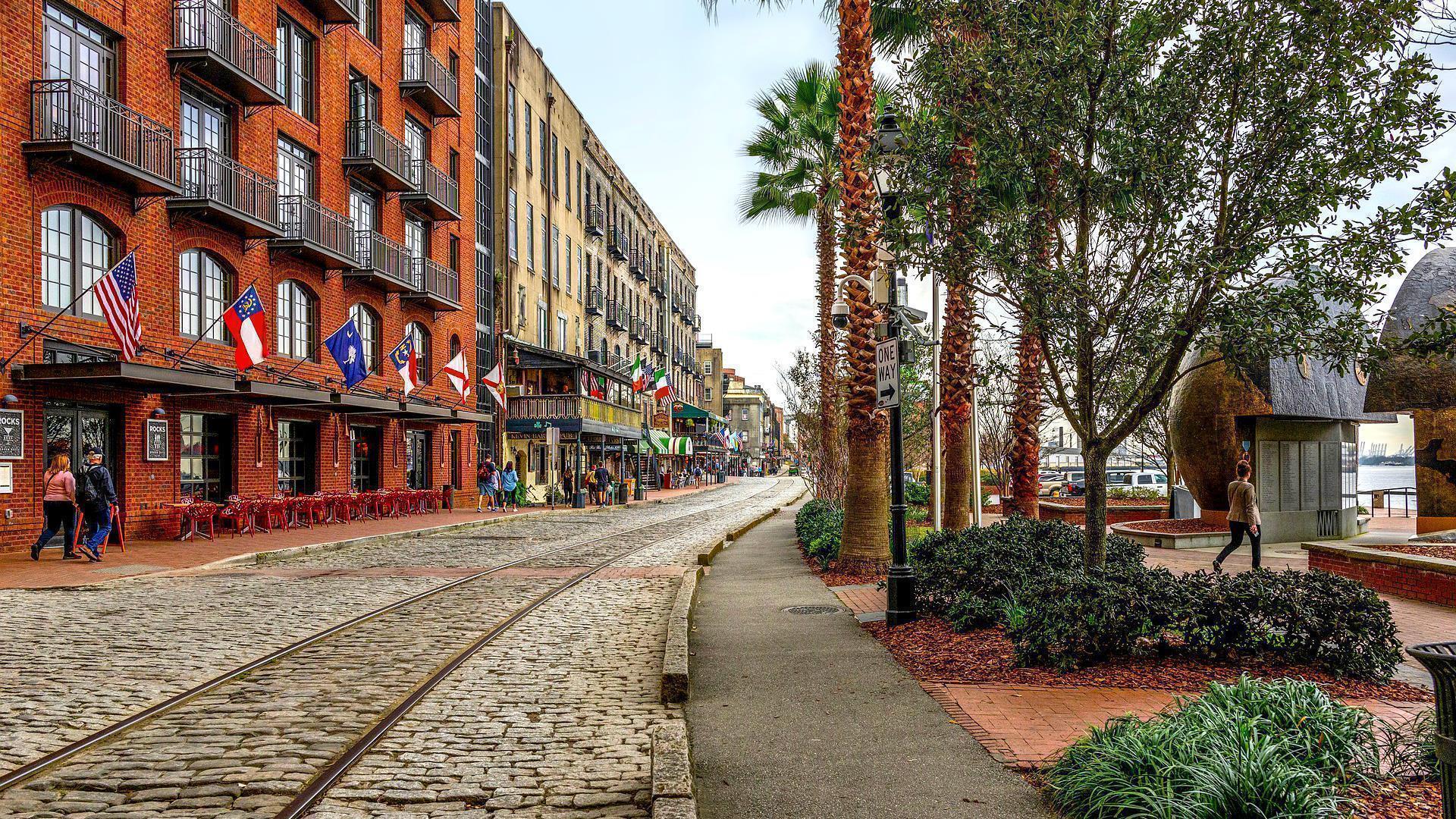 Day 11
Savannah – Charleston
Today you'll continue exploring the traditions of the Old South as you drive toward Charleston, with a stop en route at the small town of Beaufort, which boasts nearly 100 antebellum and pre-Revolutionary houses. You'll then continue to Charleston, where the best way to see the city is with a horse-drawn carriage tour, taking in the many historic homes and buildings and the Civil War memorials. You may also like to head just outside the city to Magnolia Plantation and Gardens, where you can tour the house, learn about life on the plantation and enjoy the gardens filled with camellias and azaleas.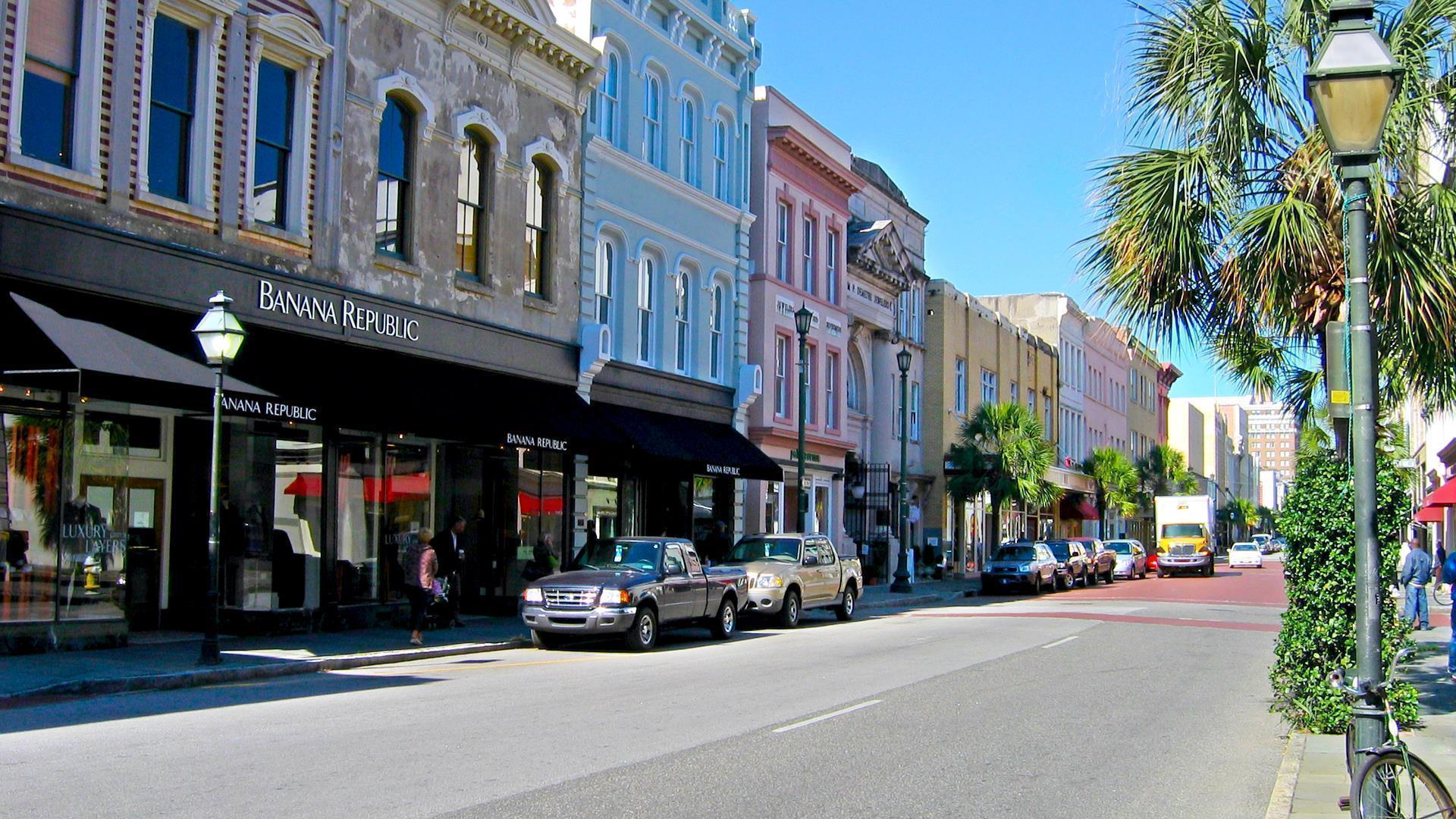 Day 12
Charleston – Atlanta
This morning you'll head to Atlanta, where you can visit the Martin Luther King Jr National Historic Site and Sweet Auburn District to learn more about the history of the civil rights movement. At the Roswell Historic District you can tour several antebellum homes, while at Inside CNN Atlanta you can go behind the scenes to see how a news production comes together. You may also like to head to Stone Mountain, just east of the city, the world's largest exposed granite monolith, with a relief carving of Confederate heroes.
Day 13
Atlanta – Atlanta International Airport, GA
Your road trip comes to an end today as you return to Atlanta International Airport (ATL) for your onward flight.