Overview
The fascinating country of Jordan is home to awe-inspiring ancient cities, spectacular places of worship, and beautiful natural landscapes. This five-day tour is an ideal way to experience many of the most memorable, taking in the cities of Amman, Petra and Madaba, as well as the stunning Wadi Rum desert wilderness and the Dead Sea.
Enlarge map
Day 1
Arrive Amman
You'll be met on arrival at Queen Alia International Airport and transferred to your hotel, where you'll have time to rest after your journey.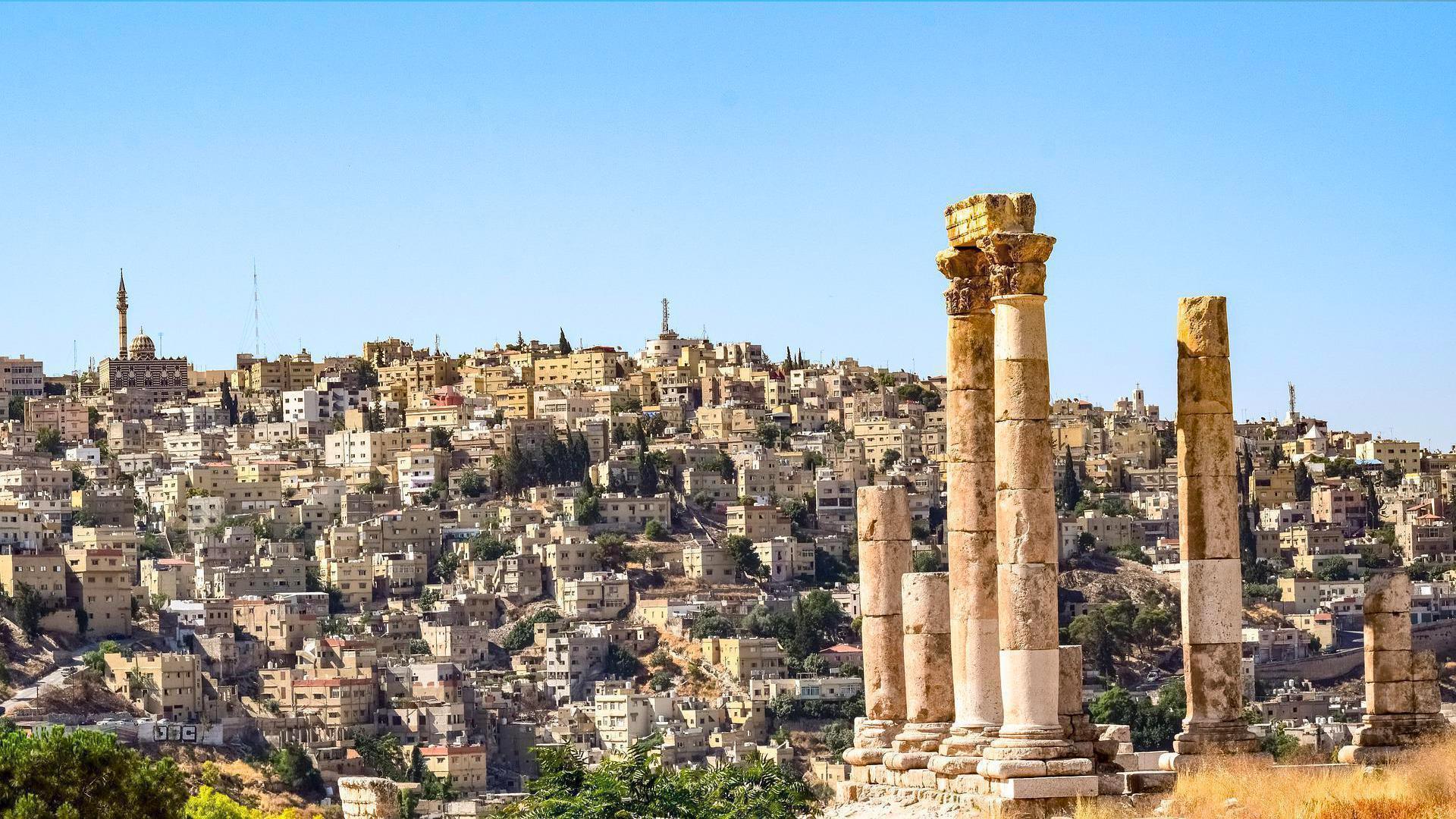 Day 2
Amman – Madaba – Mount Nebo – Dead Sea – Petra
After breakfast this morning you'll tour the city of Amman, then visit Madaba, home to the oldest known mosaic map of the Holy Land. You'll then proceed to Mount Nebo, where you'll visit the Byzantine church and enjoy the views of the Jordan Valley. Afterwards, you'll continue to the Dead Sea, where you'll be able to experience the bizarre sensation of swimming in brine four times as salty as regular sea water. Finally, you'll continue to Petra, and your hotel for the night.
Day 3
Petra
Today you have a full day to explore Petra, known as the Rose-Red City due to the colour of the rocks it's built from. Petra is referred to as Sela in the Bible, and was lost to the world for five centuries until it was rediscovered in 1812. You'll enter Petra on horseback through a narrow gorge carved in the sandstone, opening out on a stunning view of the Treasury, made famous in the movie Indiana Jones and the Last Crusade. You'll then spend the day visiting highlights such as the High Palaces and the Roman-style Palace Tomb, before heading to your hotel for the night.
Day 4
Petra – Aqaba – Wadi Rum – Amman
You have this morning at leisure to explore Petra, or just to relax at the hotel, before transferring to Aqaba, famous for its watersports and adventure activities. Here you can choose from a host of activities, and perhaps take a trip in a glass-bottomed boat to view the life teeming below the surface of the Red Sea. You'll have the chance to visit Wadi Rum, filming location for the movies Lawrence of Arabia and Red Planet, to see the sandstone mountains that rise dramatically from the red desert sands. Here you can explore the desert by 4x4, visiting ancient rock carvings, before returning to Amman, where you'll stay overnight.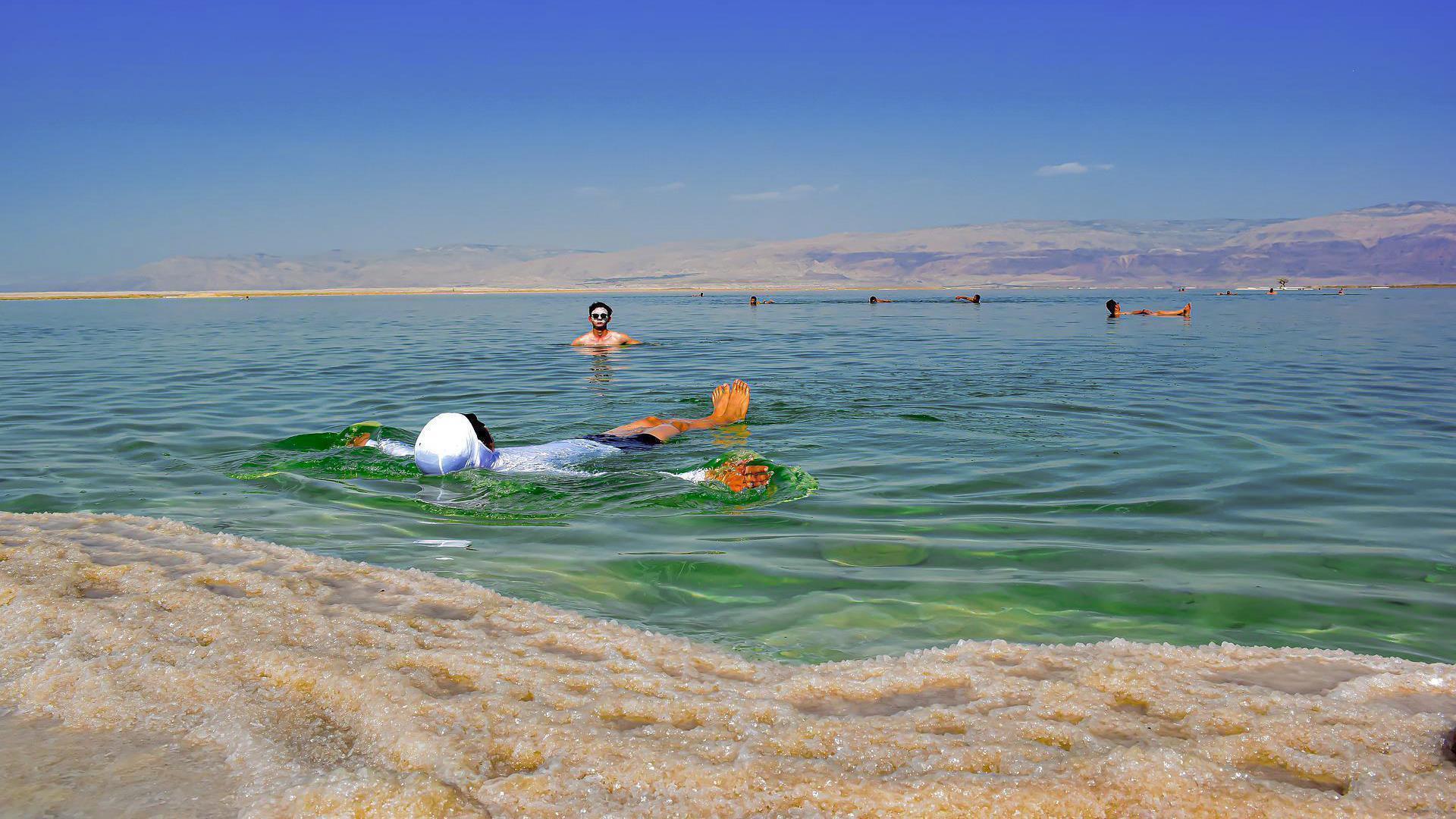 Day 5
Amman
Your tour comes to an end this morning, as you transfer to the airport for your onward flight.