Overview
With the Arabian Sea on one side, the towering Western Ghats on the other and networked by 44 rivers, Kerala enjoys unique geographical features that have made it one of the most sought after tourist destinations in Asia. With a great climate, long shoreline with sublime beaches, tranquil stretches of emerald backwaters, hill stations, exotic wildlife, waterfalls, magical festivals and cultural monuments, this is a great area of India to visit and on this tour you will see the best of it.
Enlarge map
Day 1
Arrive Cochin
On arrival at Cochin you will be met by one of our tour representatives and driven to your hotel. Take some time to relax after the journey then go out and explore. Cochin is an amalgam of medieval Portugal, Holland and an English village grafted on to the tropical Malabar Coast. Tonight you will be taken to see a colourful performance by the local Kathakali Dance group. Overnight in Cochin.
Day 2
Sightseeing of Cochin and drive to Thekkady
Today begin a half-day tour of Cochin. Kochi (colonial name Cochin) is a vibrant city, known as the Gateway to Kerala. The twin cities of Fort Cochin and Mattancherry have an extraordinary wealth of old colonial architecture spanning the Portuguese, Dutch and British eras. Visit Fort Cochin and the Mattancherry or Dutch Palace, with its fine collection of murals. Later drive to Thekkady and check in to your hotel near Periyar, one of the largest wildlife sanctuaries in India.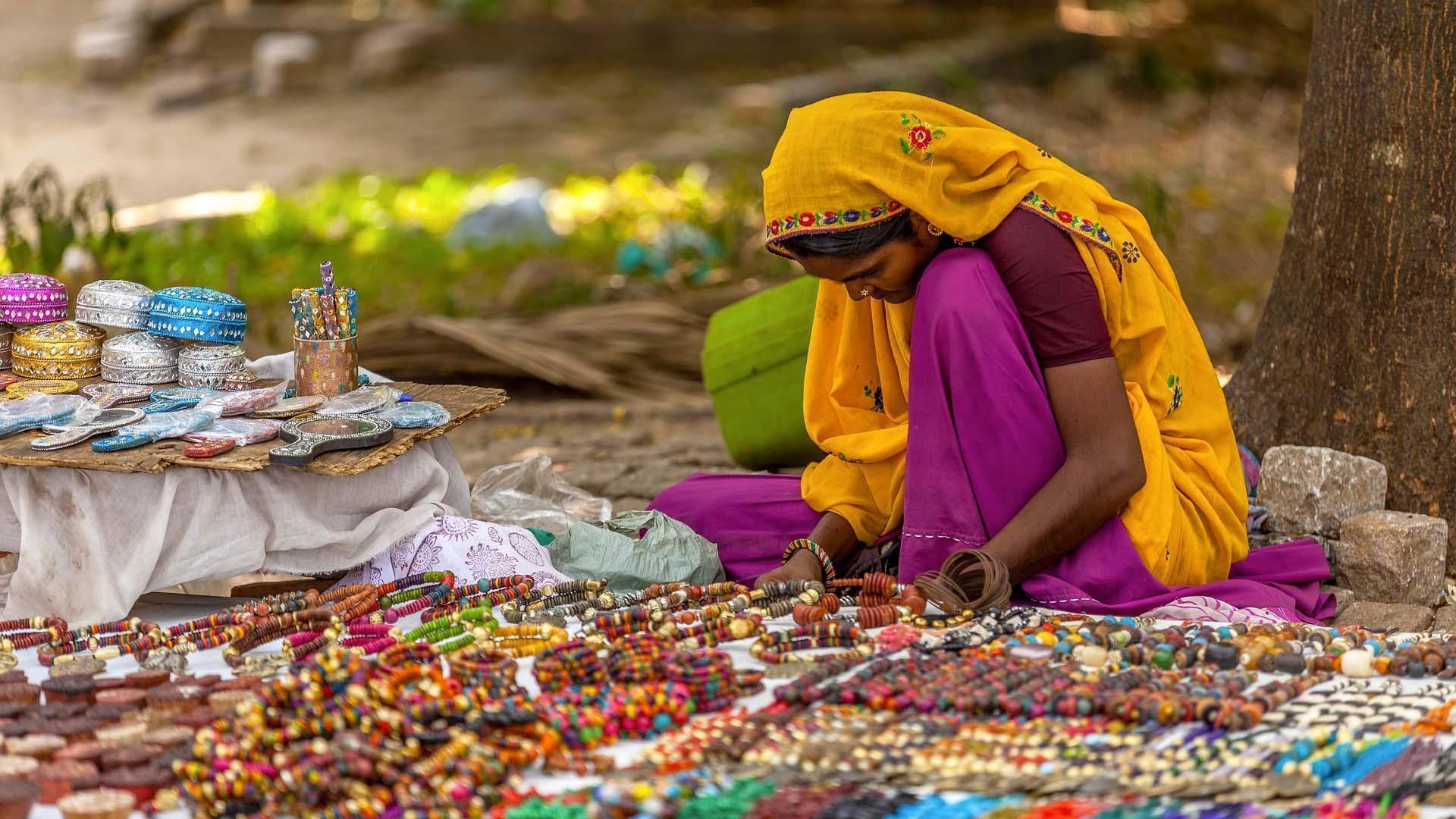 Day 3
Thekkady
This morning enjoy a boat ride on the lake to view the wildlife at close quarters. Inhabitants of Periyar include the leopard, wild dog, barking deer, mouse deer, Nilgiri langur, bonnet macaque, sambhar, porcupines, squirrels, Indian bison, wild boar and sloth bear. Later, take a spice plantation tour. The aroma and pleasant ambiance of the spice and tea plantations here are wonderful. End the day with an elephant ride at a plantation. Overnight in Thekkady.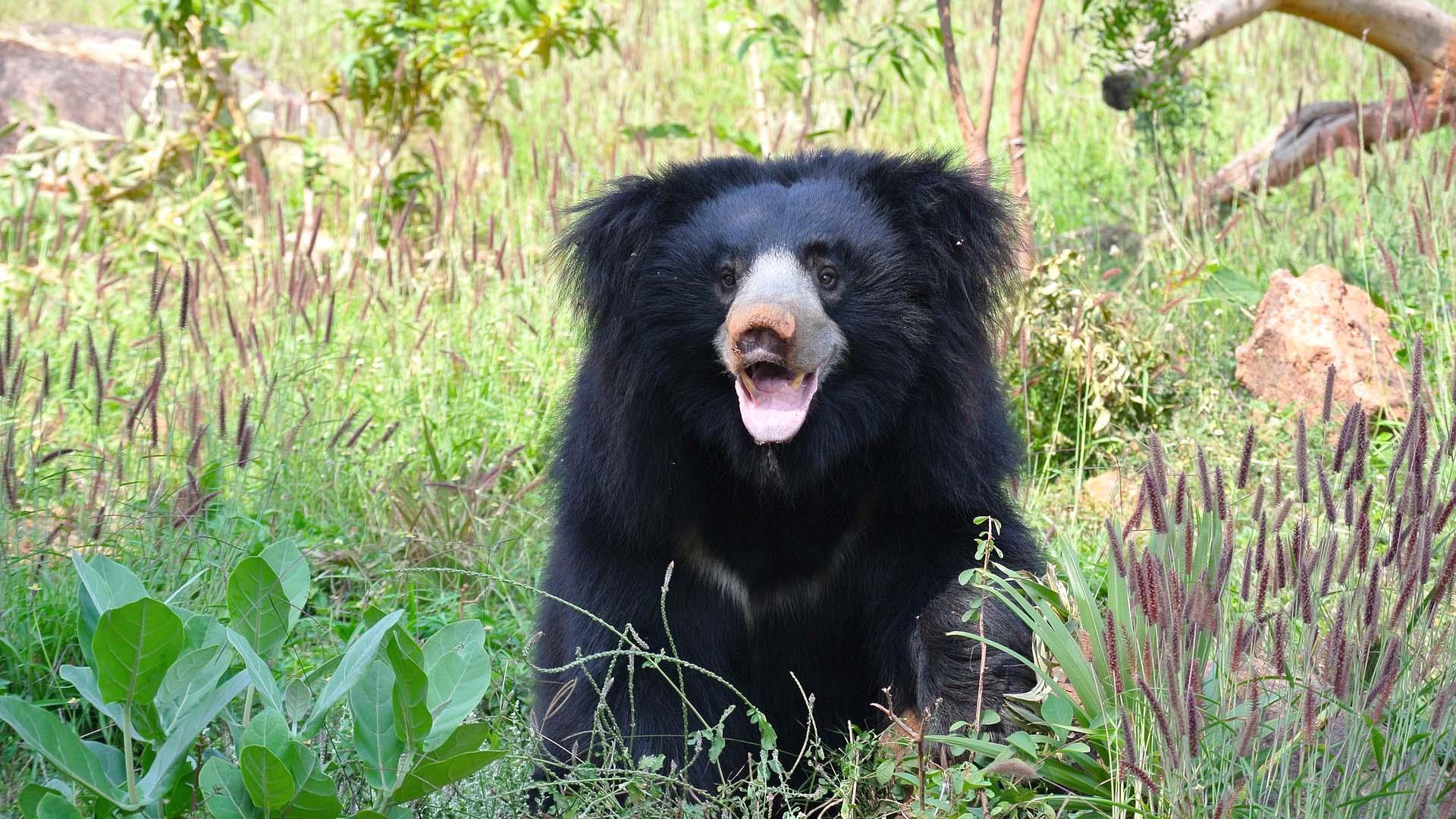 Day 4
Thekkady to Kumarakom
This morning you have some free time to see more of the sights around Thekkady before beginning the three hour drive to Kumarakom where you check in to your hotel on arrival. Time to explore on your own or relax before being taken on a memorable evening boat ride on Vembanade Lake where you can watch the exotic birds and wildlife as the sun goes down. Overnight in Kumarakom.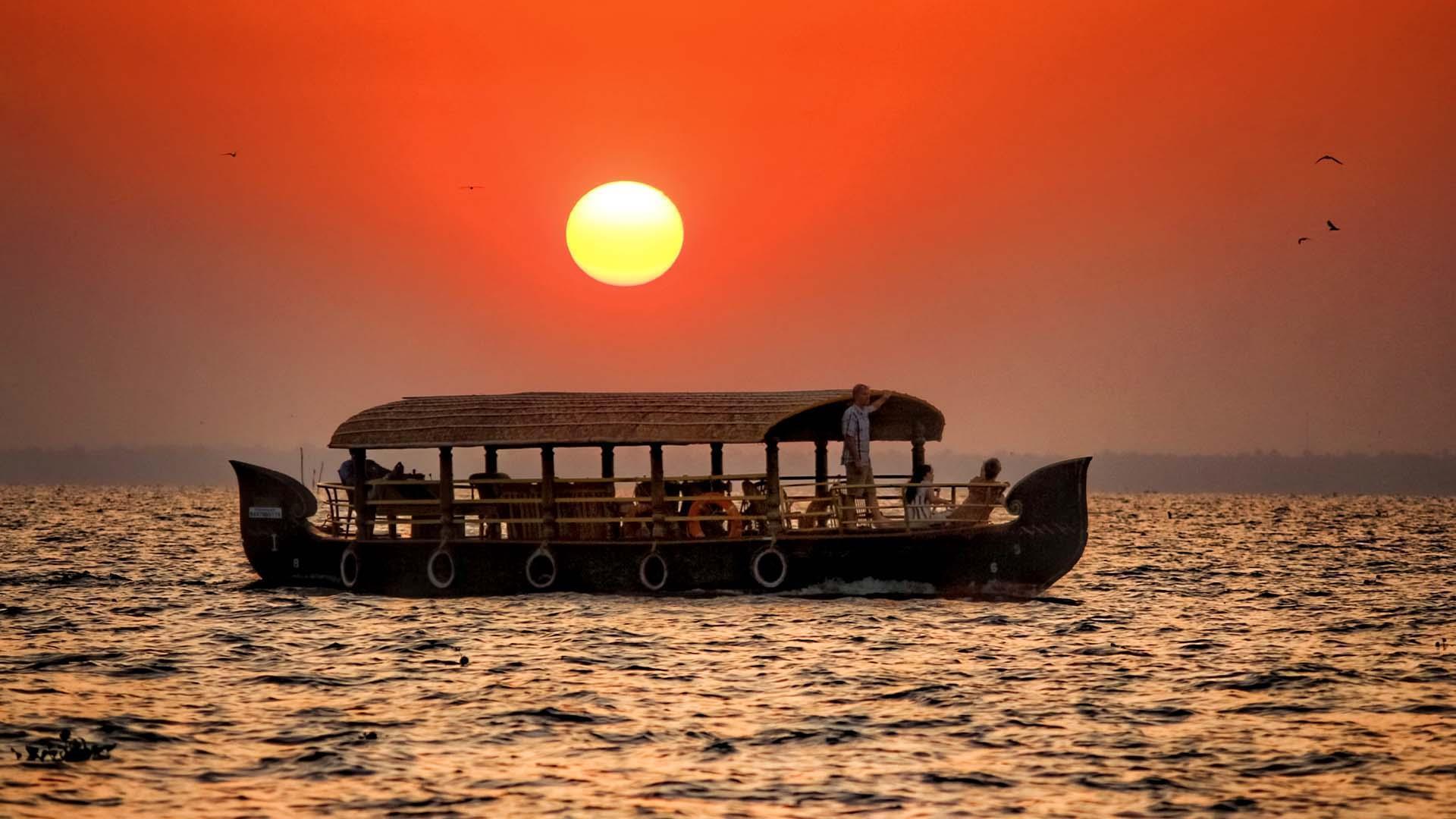 Day 5
Kumarakom to Mararikulam
A more leisurely day today with time to see more of the sights in Kumarakom before being picked up from your hotel for the short drive to the nearby town of Mararikulam where you will be staying for the next two nights. Then for the rest of the day and evening you can explore on your own, possibly getting a taste for Kerala cuisine by trying some of the spicy local foods at one of many nearby restaurants.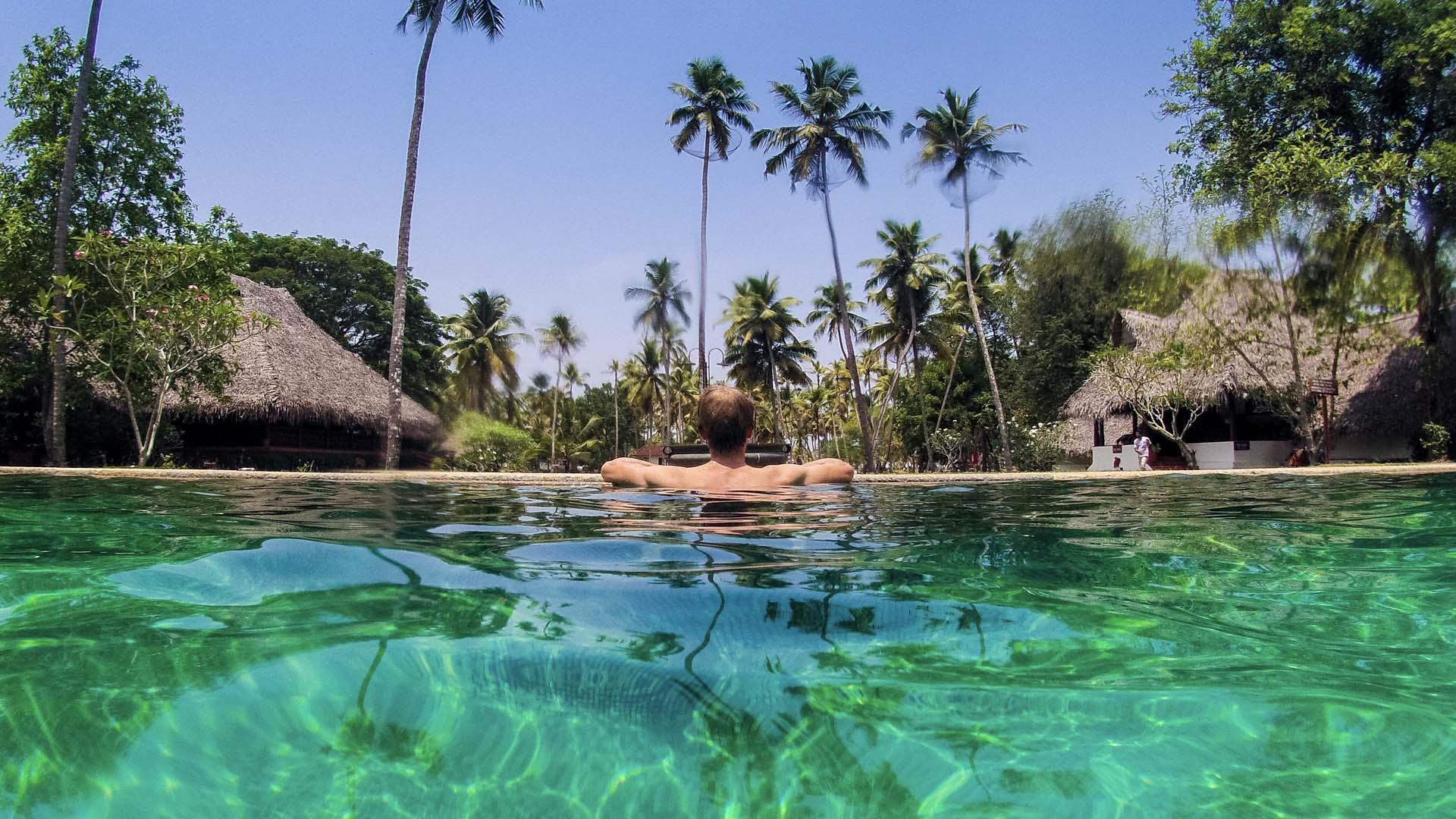 Day 6
Mararikulam
A full day at leisure to appreciate all that Maraikulum has to offer. There are lots of things to see and do here and popular Marari Beach is a great tourist attraction offering plenty of water sports opportunities. As this is your last full day of the tour it is a good time to relax and reflect on all that you have seen and done and your final chance to try some of that wonderful Kerala cuisine at one of the restaurants.
Day 7
Mararikulam to Cochin
Today your wonderful tour around this beautiful area of south west India comes to an end. Possibly time for one last swim, some souvenir shopping or sightseeing before being picked up and taken to the local airport to catch an onward flight or begin your journey back home. This short trip makes a great add on to any longer visit to India and can be combined with other tours to different parts of the sub continent.