Overview
No trip to Australia is complete without a visit to the Red Centre, fabled Alice Springs and majestic Ayers Rock. Alice is the heart of central Australia with cavernous gorges, boundless desert landscapes, remote Aboriginal communities and a charming pioneering history. It embodies the hardy outback and is a travel hub for sights and hikes in the region. On this exciting four day tour, which begins and ends in Alice Springs, you will visit Ayers Rock and the equally fascinating Olgas and see all the sights in this stunning area.
Enlarge map
Day 1
Welcome to Alice Springs
On arrival at Alice Springs Airport you will be met by one of our tour representatives and driven to your hotel in the town. Relax after the journey then you are taken to tour the sights of 'The Alice' including the historic Telegraph Station, the Royal Flying Doctor Service and the School of the Air. You will also stop at the Alice Springs Reptile Centre. Finish the day with views from the top of Anzac Hill.
Day 2
Alice Springs – Kata Tjuta (the Olgas) – Uluru (Ay
After breakfast today Take in the rugged desert landscapel of the region, passing through the beautiful MacDonnell Ranges Learn the natural and geological history of the region, as well as the unique Australian desert flora and fauna such as the Perentie monitor lizard, the thorny devil and the red kangaroo. Later you are taken to view majestic Atila (Mt. Conner) on the way to Ayers Rock Resort. But before arriving at this luxurious resort you are taken to see Kata Tjuta (the Olgas) with time to walk around this unique rock formation. Then its on to Uluru to watch the glorious sunset with nibbles and complimentary wine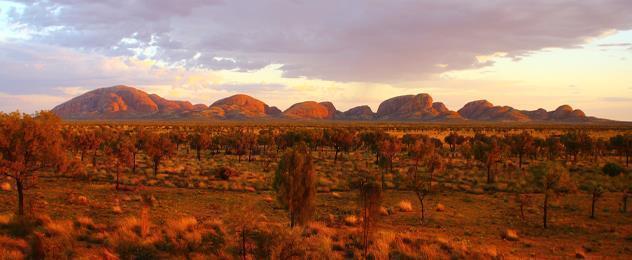 Day 3
Uluru Sunrise and Base Tour – Alice Springs
You have seen the stunning sunset at Ayers Rock and this morning you rise early to watch the sunrise at Uluru, before joining your guide for a drive around the base of the rock itself. Then you are taken on the Mutitjulu Walk to view Aboriginal rock art and see the Mutitjulu Waterhole. Later stop at the fascinating Kata Tjuta Cultural Centre before returning to the resort to enjoy a delicious dinner.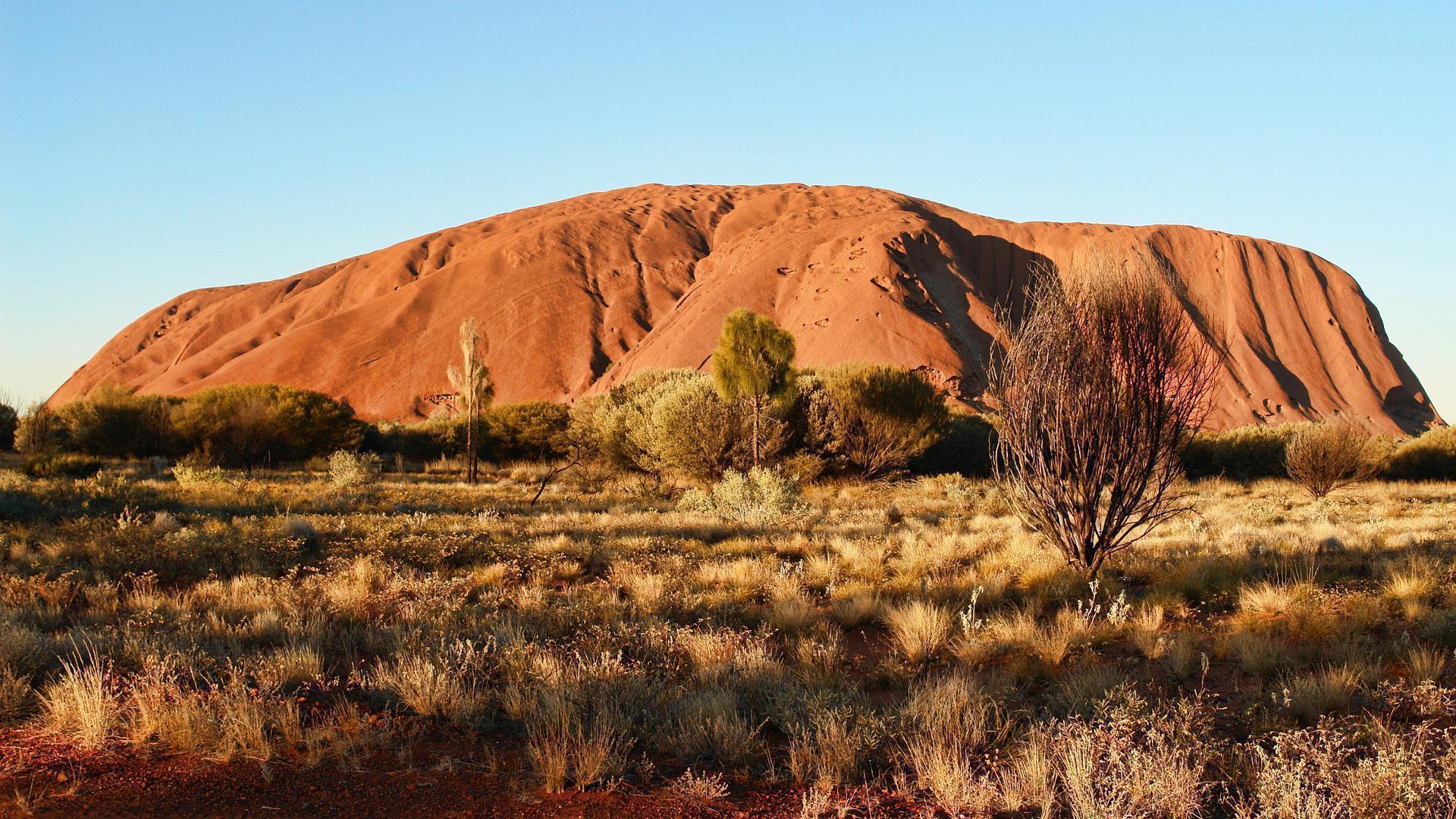 Day 4
Farewell from Alice Springs
Your Red Centre tour comes to an end today when you are taken back to Alice Springs airport to catch an onward flight or begin your journey home. You can always extend your holiday and stay on in the area and visit nearby Kings Canyon and see more of the sights to get even more out of your visit to this iconic part of Australia.