Description
It's an invitation to know the capital of Chile and the Chilean wines, where the Chilean traditions come to life. Come to tour wineries, mansions and cellars in which you will not only taste delicious wines, but also will dive into the unique Chilean culture.
Day 1
Santiago
Private transfer from Santiago Airport to Santiago Hotel with English guide. Rest of the day at leisure.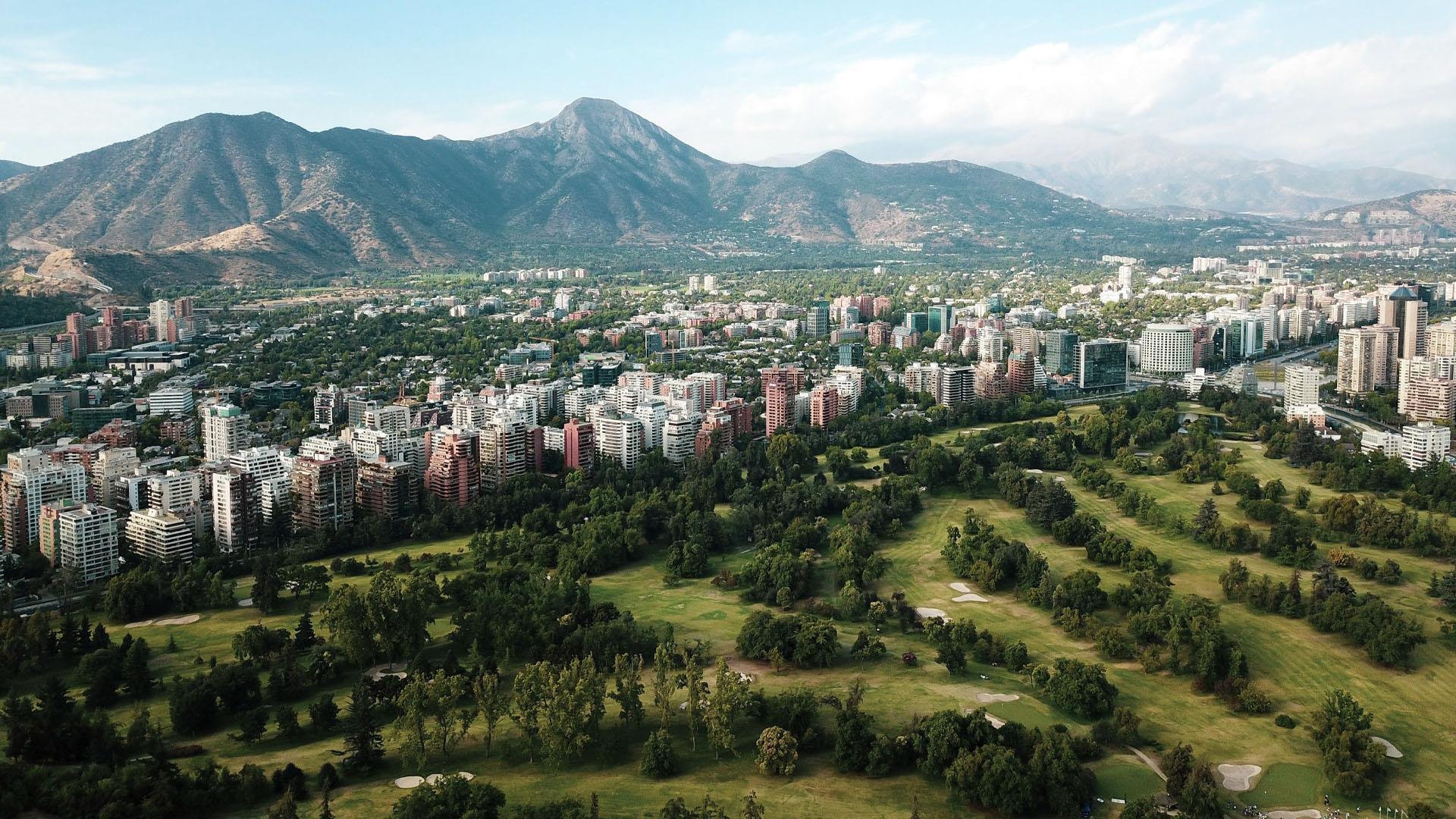 Day 2
Santiago
Private City tour visiting the Santa Lucia hill and the most important places in the town with English guide
Day 3
Santiago – Colchagua Valley – Santa Cruz
You car will be delivered to your hotel ready for your self drive to the wine region. Stop on route for lunnch at one of the many boutique wineriesthen once in Santa Cruz visit the Colchagua Museum, the most complete private museum in the country, displaying an interesting collection of insects trapped in amber and pre-Hispanic artifacts.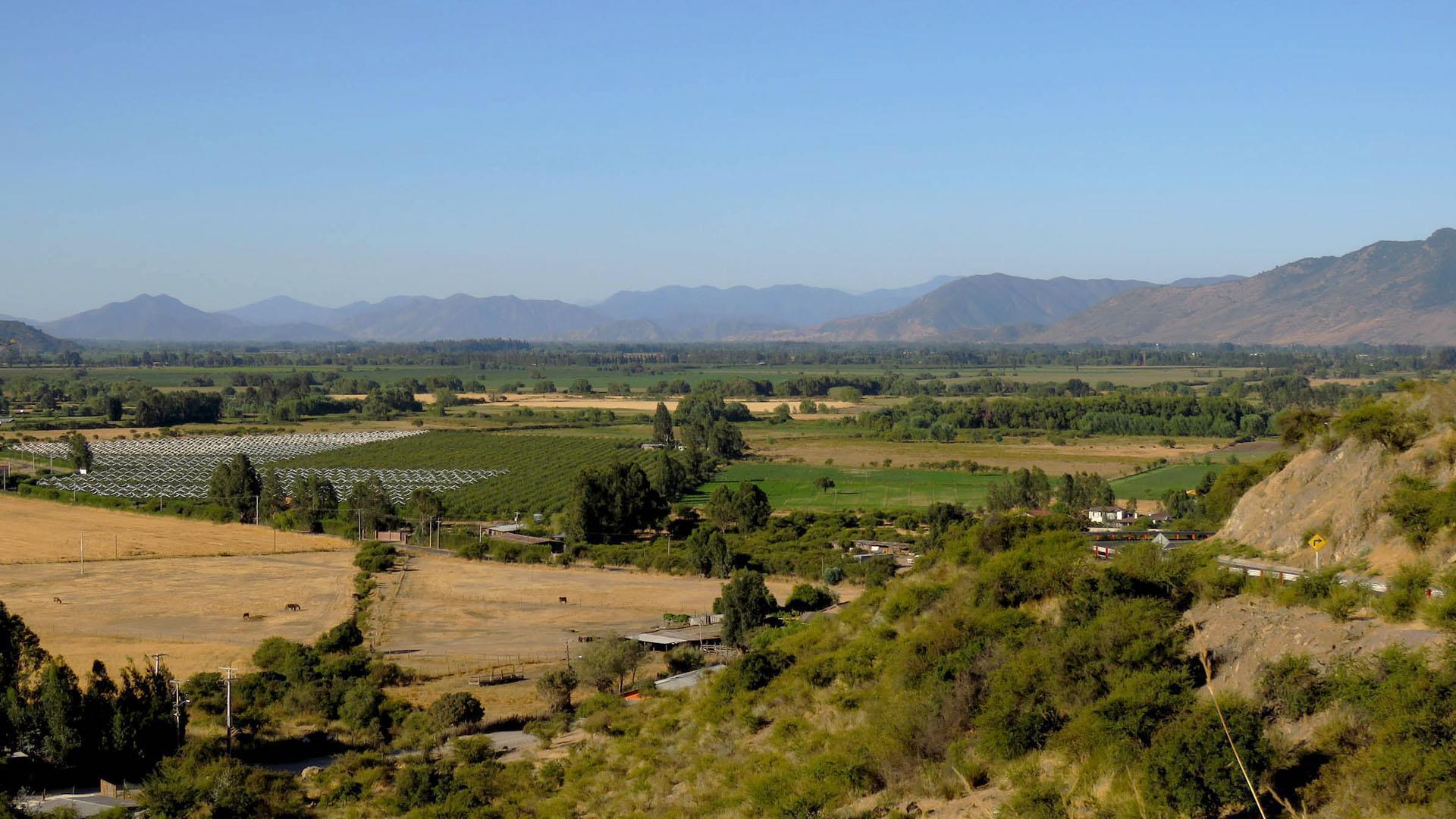 Day 4
Colchagua Valley
Day of self driving in the region Recommended: Visit to "Los Espíritus de Colchagua" (house of spirits of Colchagua) a magical place that recalls the past by reviving the old tradition of mixing fruits and herbs with alcohol to give life to these tasty "mistelas" (Spirits) Also you can visit Santa Cruz Winery that counts with cable car through which take you to the top of a hill where Mapuche, Rapa Niu and Aymara houses have been created.
Day 5
Santa Cruz – Santiago
Departure from Santa Cruz hotel back to Santiago Airport to return the car and continue your journey. Combine this with the Self Drive lakes & Mountains programme starting in Temuco and ending in Puerto Montt