Description
This week-long safari is a perfect chance to get back to nature, in the dramatic and beautiful surroundings of Lake Manyara and Serengeti National Parks and Ngorongoro Conservation Area. Here you can expect to see a wide range of animals in their natural habitat. You'll stay in comfortable tents with excellent facilities, so you get to enjoy an exciting trip without sacrificing too many creature comforts.
Day 1
Arusha to Lake Manyara
Your tour begins with lunch in Arusha before you drive to Lake Manyara. You'll enjoy dinner and stay overnight at Kirurumu Tented Lodge.
Day 2
Lake Manyara to Serengeti
This morning you'll enjoy breakfast at the lodge before a morning game drive in Lake Manyara National Park, where you can expect to see hippos, monkeys, lions, flamingos and a huge range of other birdlife. You'll return to the lodge for lunch before driving to Serengeti National Park, where you'll enjoy dinner and stay overnight at the mobile camp. Although you're well off the beaten track here, you'll enjoy comfortable accommodation in a spacious tent with its own veranda, and an elegant mess tent serving delicious, freshly-cooked meals.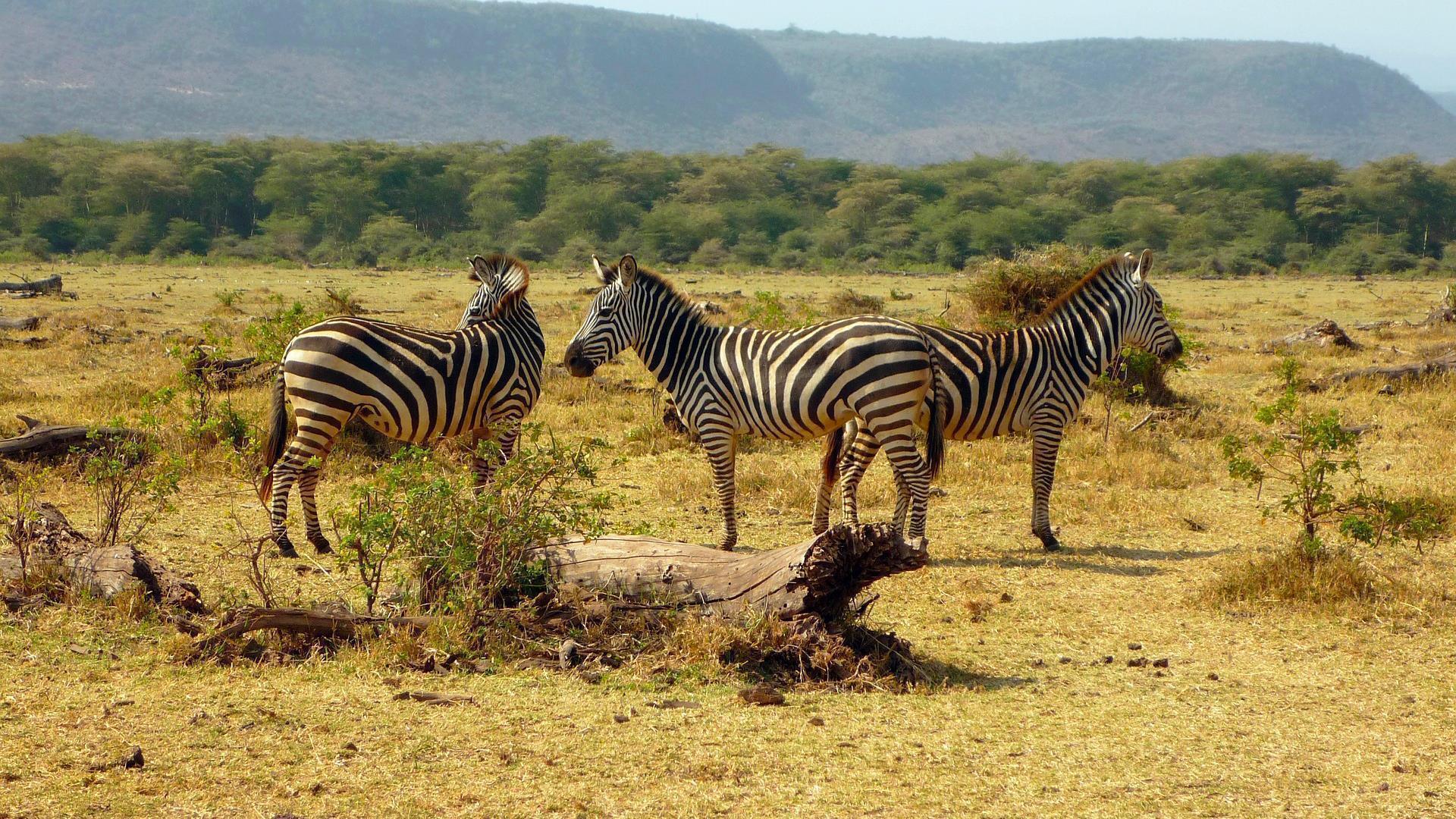 Day 3
Serengeti
You'll enjoy two full days of game viewing in the Serengeti National Park, along with plenty of time to relax back at your camp. The tents are carefully arranged so that you have an uninterrupted view of the landscape from your veranda, really giving you a sense of getting back to nature.
Day 4
Serengeti
Second day
Day 5
Serengeti to Ngorongoro
This morning you'll drive to Ngorongoro Conservation Area, stopping along the way to visit Olduvai Gorge, the site where Louis and Mary Leakey discovered some of the oldest known remains of early man. After lunch, you'll have the afternoon at leisure to relax in Ngorongoro Sopa Lodge, where you'll also enjoy dinner and stay overnight.
Day 6
Ngorongoro
Today you'll descend 2,000 feet to the floor of the crater, where you'll enjoy a picnic lunch. You'll explore the forest area, home to monkeys and elephants, the lake, where you may be lucky enough to see flamingos, and the open savannah where the lions hunt for their food.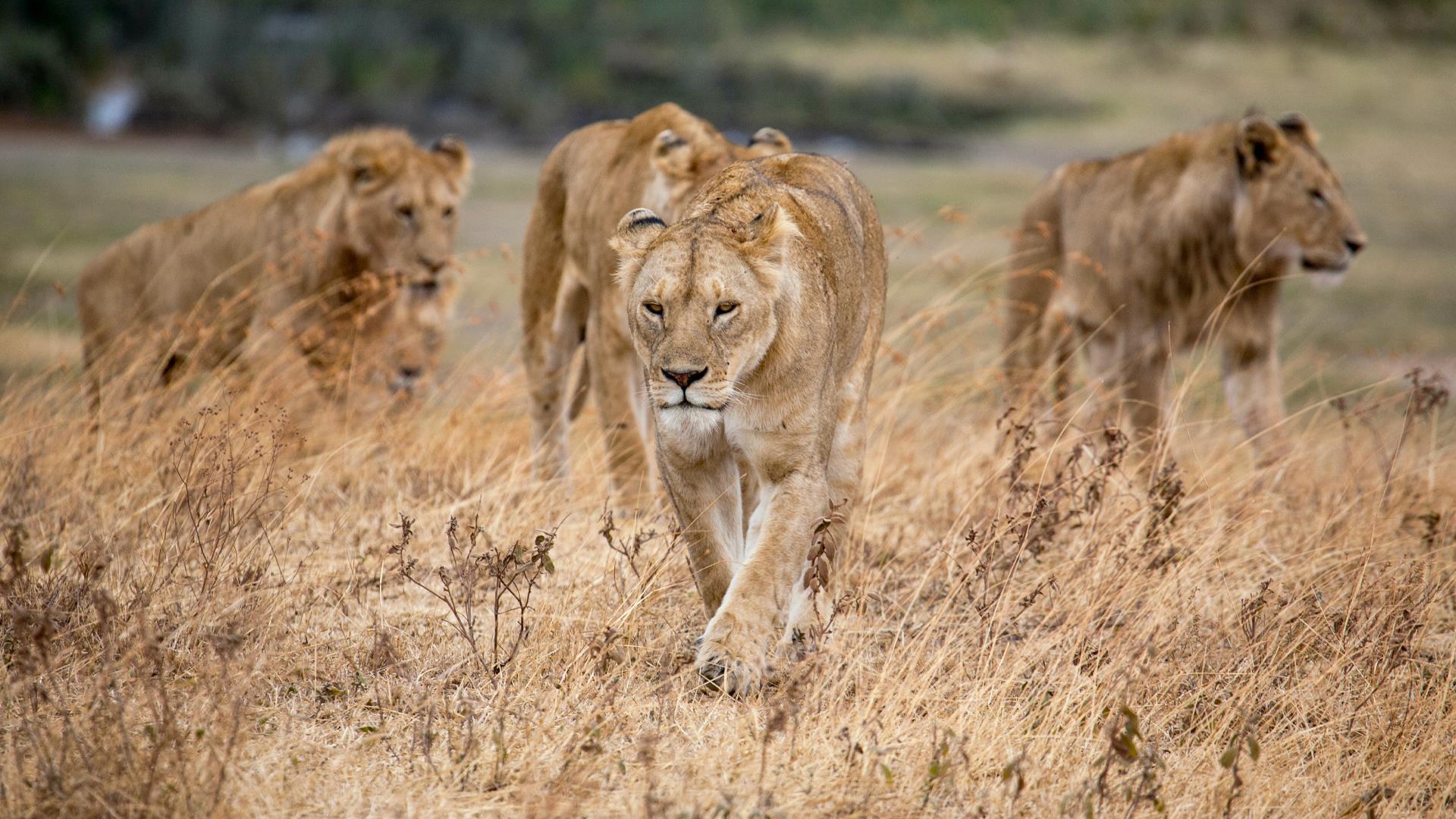 Day 7
Depart Arusha
After breakfast this morning you'll return to Arusha, where you'll enjoy lunch at Impala Hotel before your tour comes to an end.