Description
Soaring peaks, deep blue lakes, pristine wilderness and a stunning journey through the clouds . . . you get all this and more when you board the Rocky Mountaineer for one of the world's great train journeys. Starting in Alberta the train heads west towards the Pacific Ocean and the wonderful city of Vancouver up through the heart of the Rockies where the views are breathtaking. This is a wonderful and relaxing way to see the best scenery that Canada has to offer and by letting the train take the strain you won't miss any of it while relaxing in the comfort of the Canadian Pacific railway's observation cars.
Day 1
Jasper to Kamloops
Head west through the dramatic scenery of the Continental Divide. You travel along river valleys of the Monashee and Caribou mountains and below soaring snow capped peaks. Highlights include Mount Robson, the highest peak in the Rockies, Pyramid Falls and the Yellowhead Pass. The Rocky Mountaineer then travels along the North Thompson River to Kamloops for an overnight stay.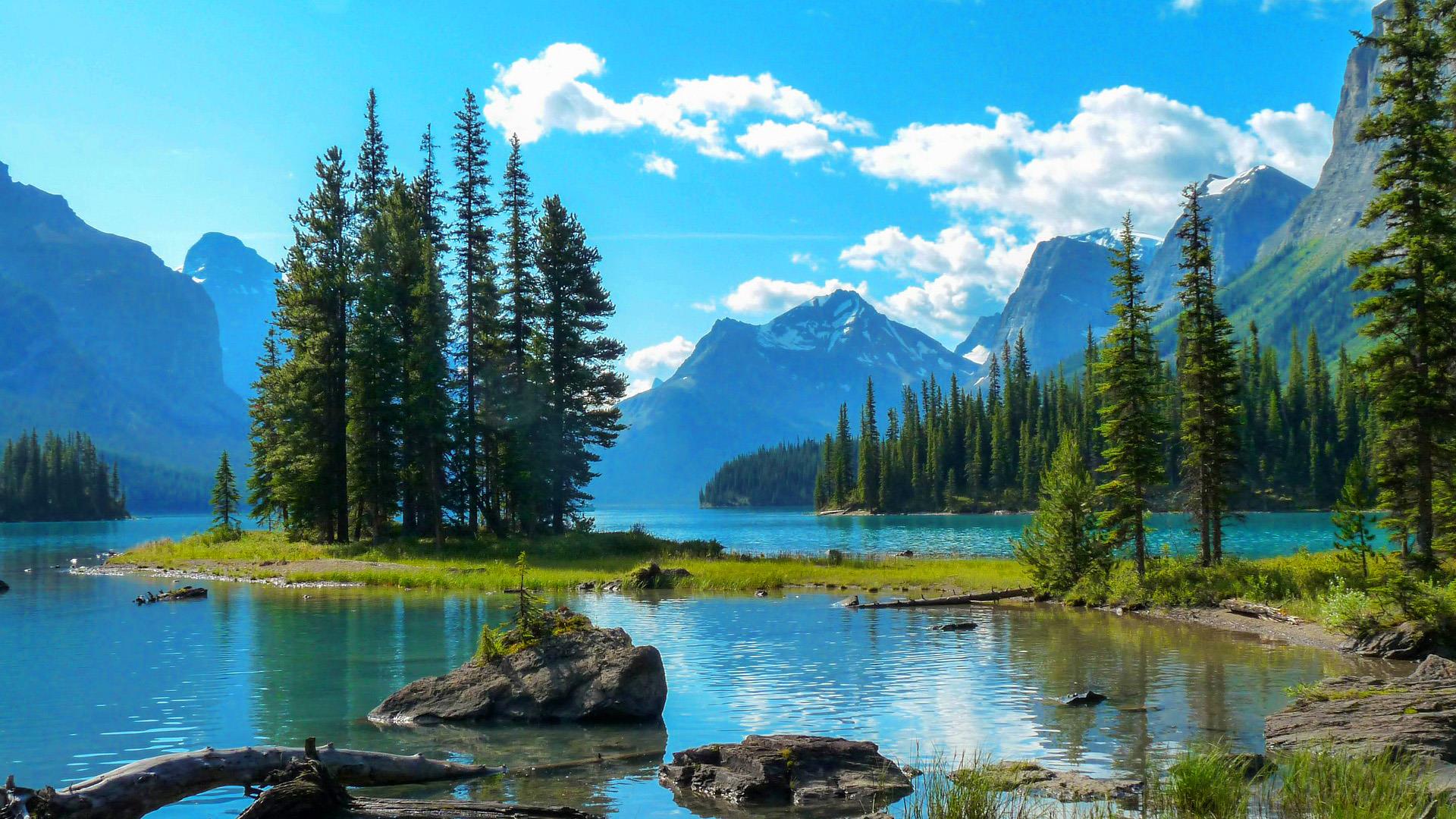 Day 2
Kamloops to Vancouver
Continue west towards the Pacific Ocean and the beautiful coastal city of Vancouver. The scenery changes dramatically today as you pass through winding river canyons, pristine forests and the Coast and Cascade Mountains. Highlights include the steep slopes and rock sheds along the Thompson River and the rushing waters of Hell's Gate and Fraser Canyon. Your journey ends in Vancouver.