Overview
This four-day self-drive tour takes you into the heart of Australia's ruggedly beautiful outback and to probably the country's best-known landmark, Ayers Rock. You'll travel through breathtakingly bleak desert landscapes as well as lush oases on this unforgettable trip.
Enlarge map
Day 1
Alice Springs - Kings Canyon
This morning you'll pick up your four-wheel-drive vehicle in Alice Springs and begin your journey south to Kings Canyon. Here you'll take a stroll through the shady, fertile canyon, and perhaps follow the path from the rim of the gorge to the Lost City, where the rock has eroded over time to resemble ancient ruins. If you're feeling adventurous, high in the canyon is the Garden of Eden, an oasis of plant life that's very difficult to reach but well worth the effort.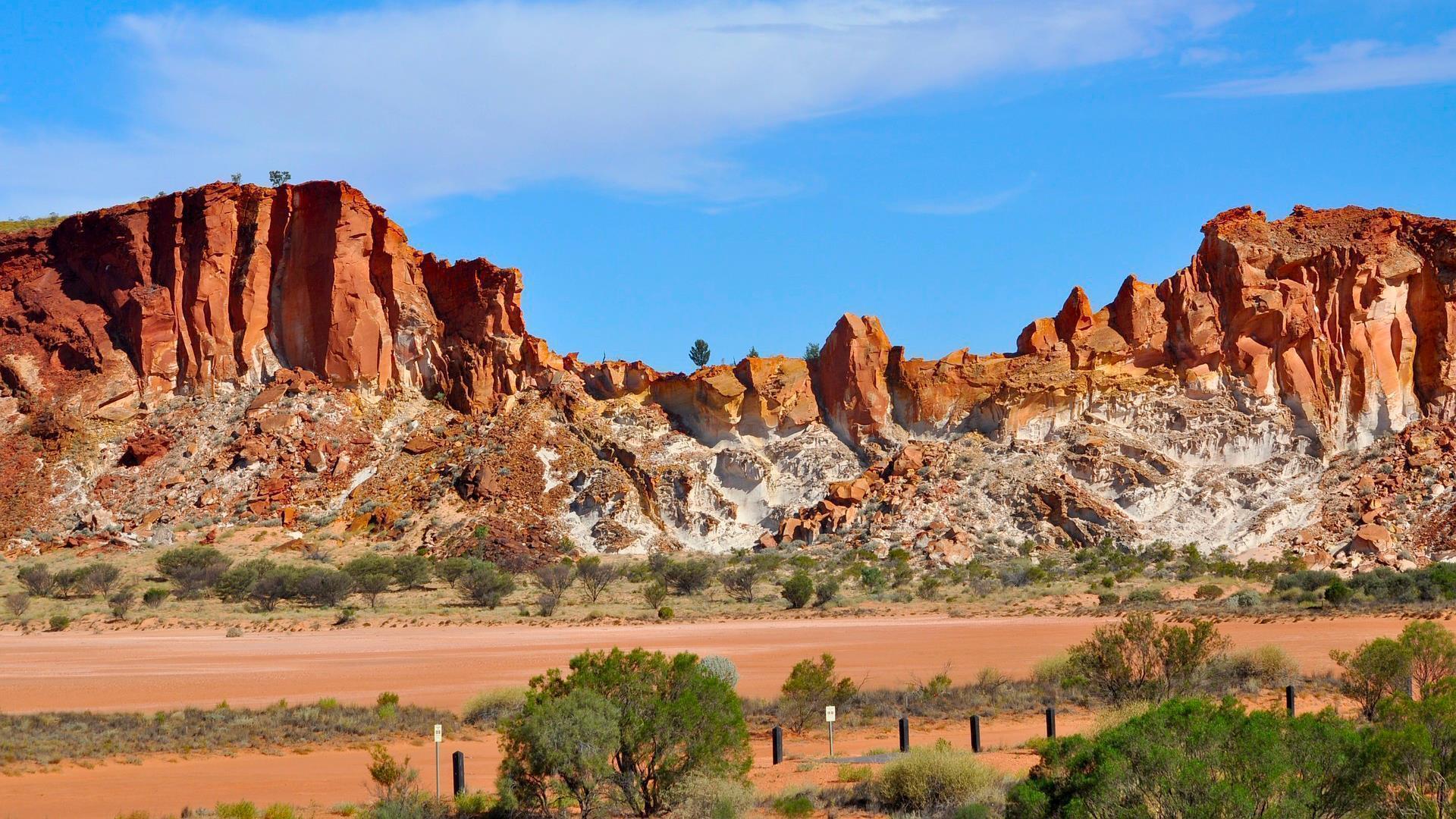 Day 2
Kings Canyon - Ayers Rock
You'll want to start early this morning to avoid the heat of the day as you explore Kings Canyon further via the rim walk. Mid morning, you'll travel west to Uluru-Kata Tjuta National Park, perhaps taking a detour en route to explore the spectacular rock formations of Kata-Tjuta.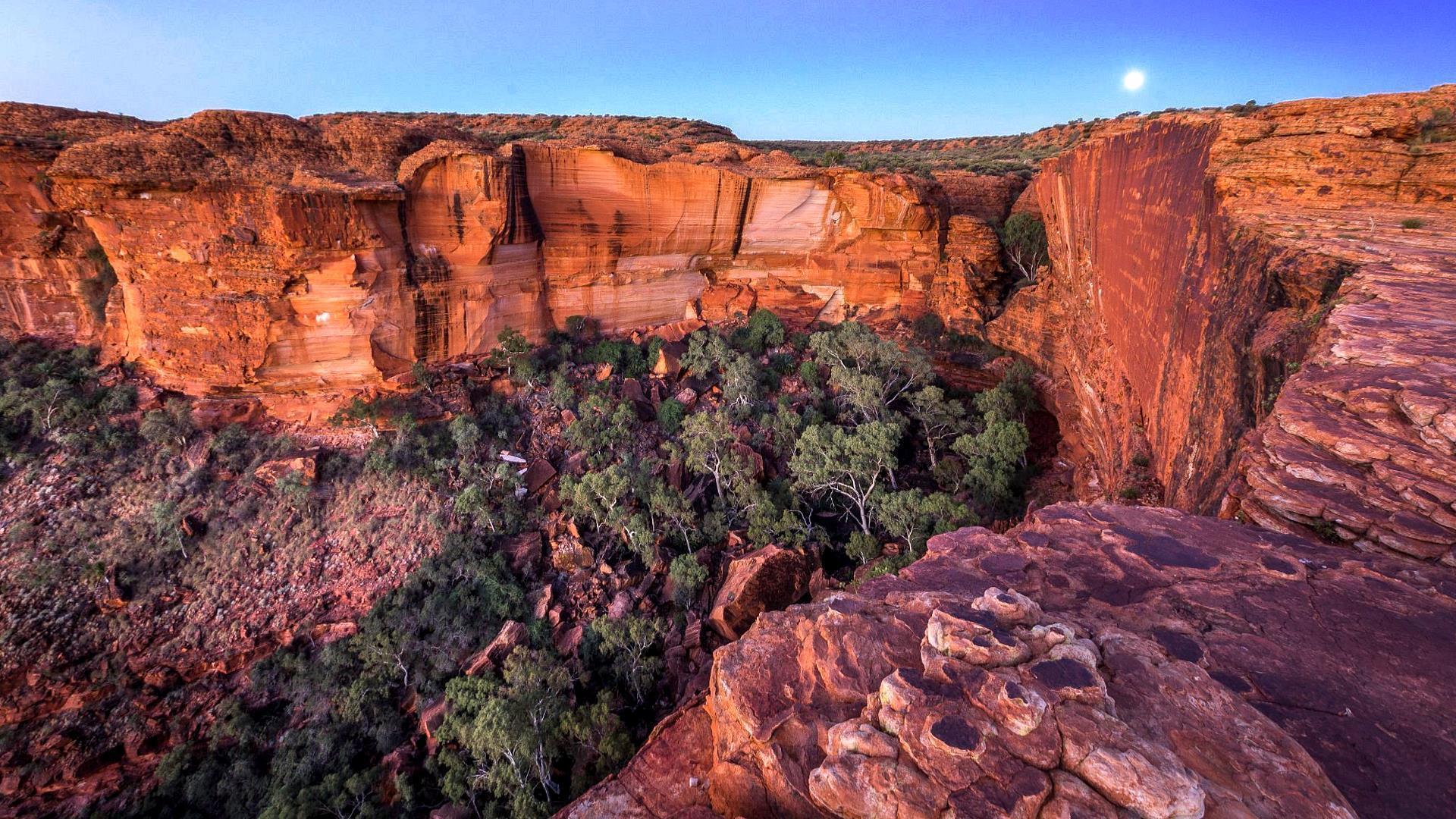 Day 3
Ayers Rock
Today you're at leisure to explore Ayers Rock and its surroundings, which include springs, waterholes, rock caves, and ancient paintings.
Day 4
Depart Ayers Rock
This morning you may wish to climb the Rock, although this is only recommended for the fit and energetic, and you'll need to set off very early in the morning before temperatures rise. Alternatively, you could take a walk through the caves at the base of the Rock, before returning your vehicle to the Ayers Rock Airport depot or Ayers Rock Resort and heading for home or continuing your holiday.