Overview
This unforgettable six-day tour takes you to such stunning locations as the Serengeti National Park, Lake Manyara National Park and the huge Ngorongoro Crater, the world's largest intact volcanic caldera. Here, amid the stunning scenery, you can expect to get up close to all the "big five" – lions, elephants, buffaloes, leopards and rhinoceroses – in their natural environments.
Day 1
Arusha to Karatu
Your safari adventure begins today as you head out of Arusha after lunch to Lake Manyara National Park for a game drive. In this spectacular landscape, which includes areas of jungle, swamp and savannah, you can expect to see lions, giraffes, zebra, elephants, gazelles, hippos, monkeys and 400 different species of birds. You'll enjoy dinner and stay overnight in Migunga Tented Camp, nestled in a quiet corner on the northwest of Lake Manyara, just five minutes from the entrance to the National Park.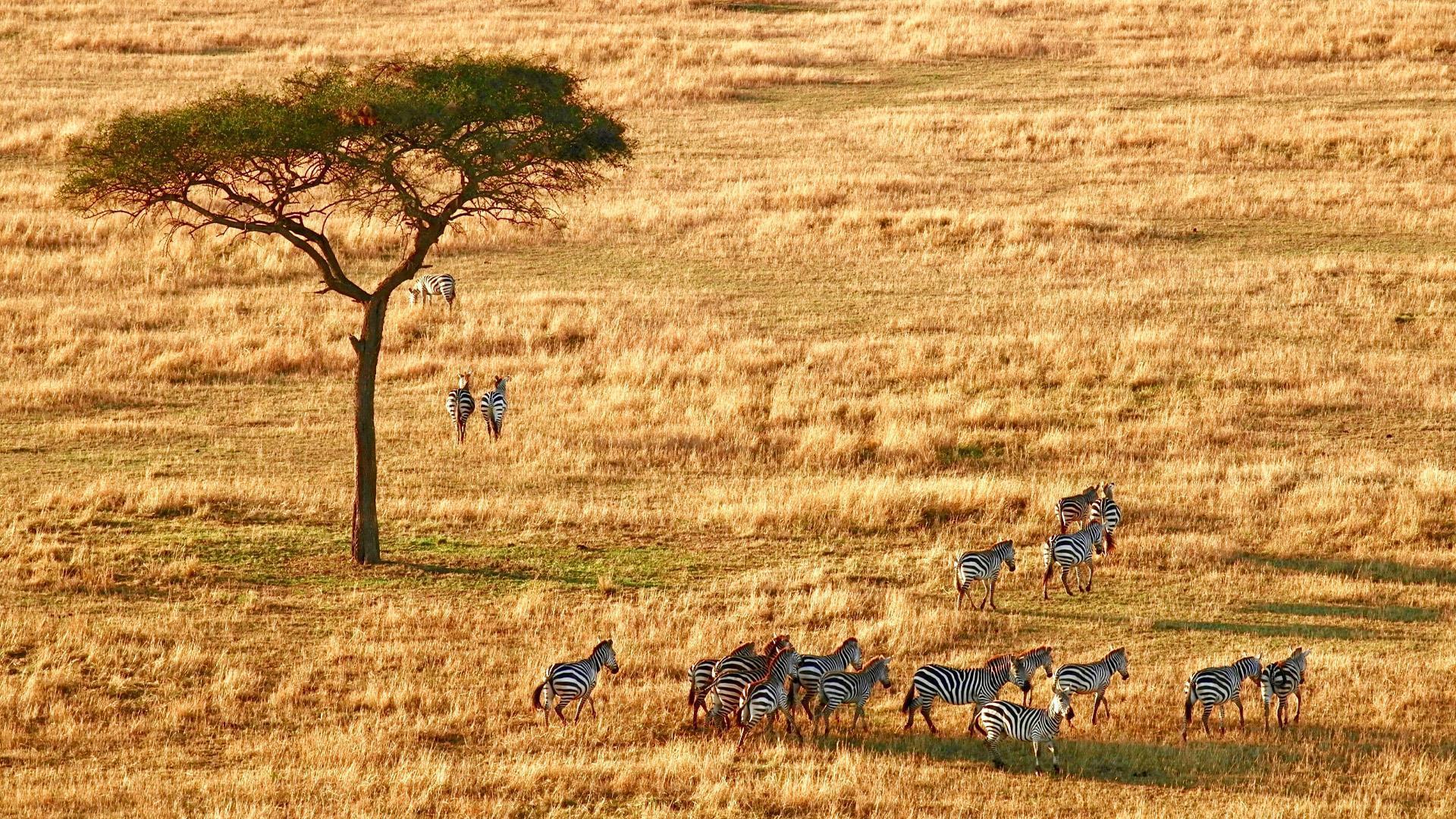 Day 2
Serengeti
After breakfast you'll set off for Serengeti Fort Ikoma, with game drives en route in Serengeti National Park, home to lions, leopards and cheetahs. Tonight's camp is situated at the north-eastern border of the Serengeti National Park, and consists of 35 traditional Meru tents, each under thatch with a private veranda overlooking the Serengeti.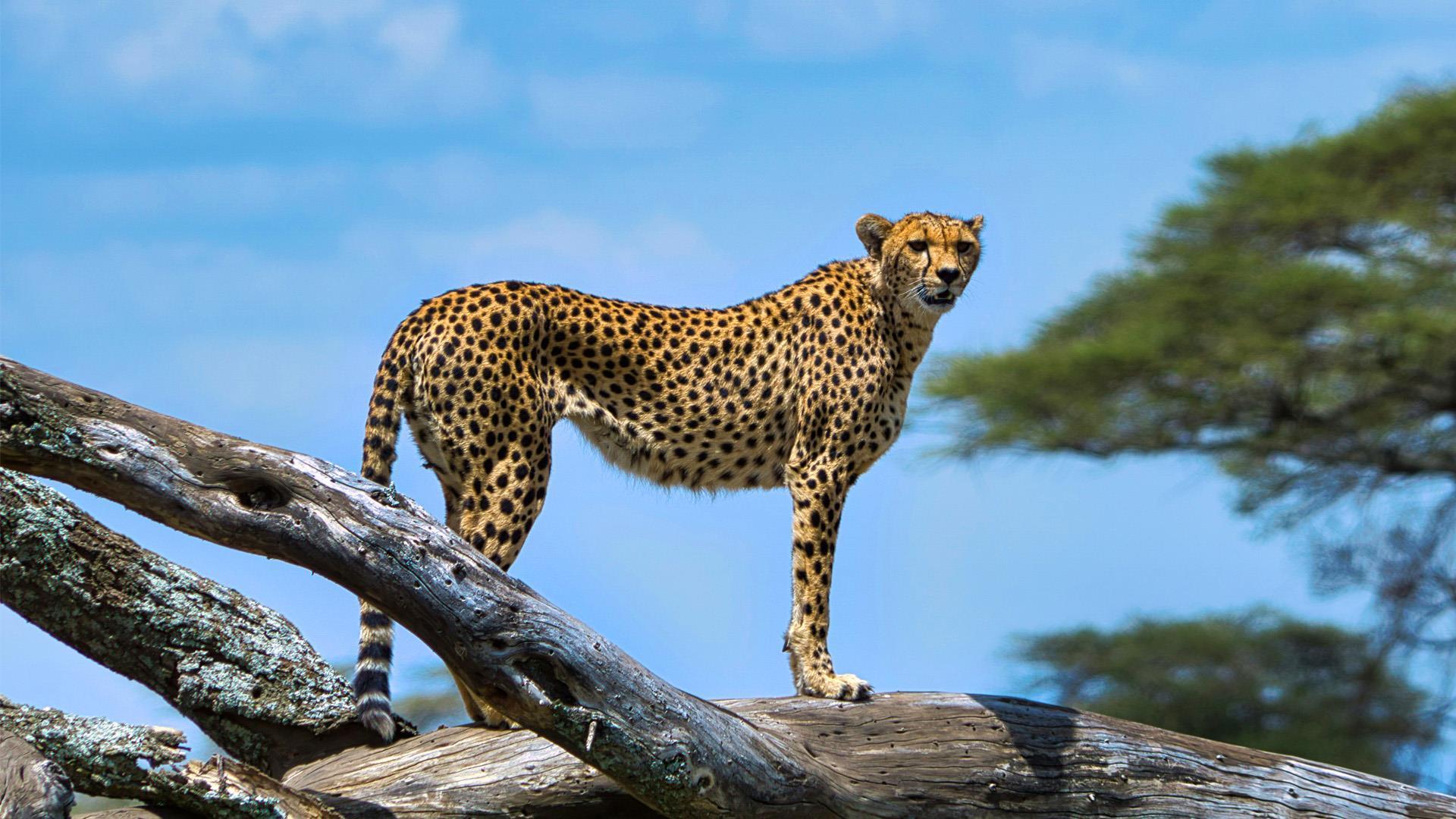 Day 3
Serengeti
Today you'll spend the full day on game drives in the Serengeti National Park, taking a picnic with you so there's no need to leave off the game viewing for lunch.
Day 4
Ngorongoro
You'll set off first thing this morning for the drive to your next lodge, situated in Karatu, just outside the Ngorongoro Conservation Area. The Ngorongoro Crater, the world's largest intact volcanic caldera, covers over 300 square kilometres of land and is the home to black rhinos, lions, elephants, cheetahs, buffalo, antelopes and wildebeest. You'll stop en route to visit Olduvai Gorge, the site where Louis and Mary Leakey discovered some of the oldest known remains of early man. After lunch at the lodge, you're at leisure this afternoon to relax in the peace and quiet of the gardens.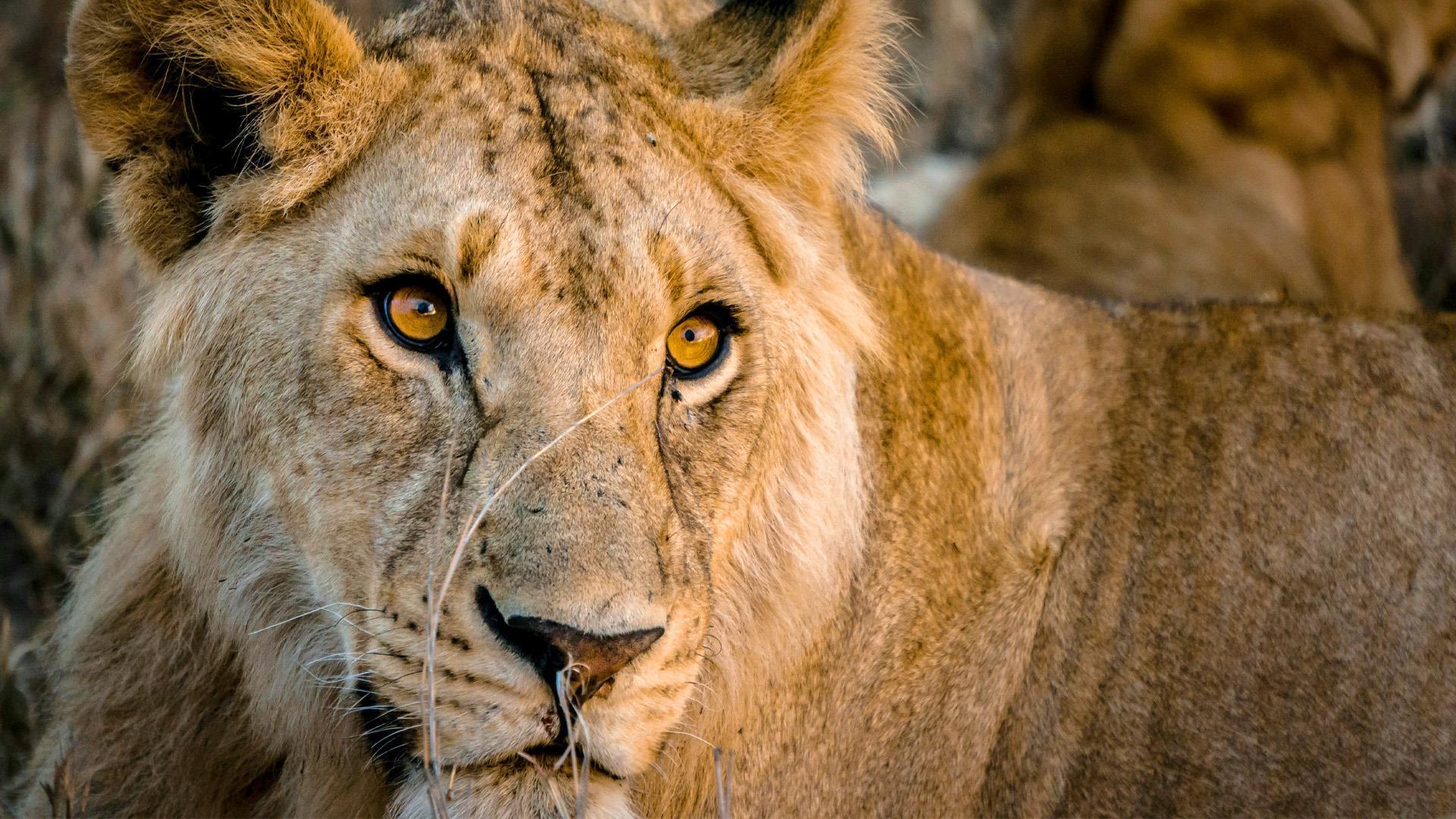 Day 5
Ngorongoro
This morning you'll drive to Ngorongoro Conservation Area and descend the 600 metres to the floor of the crater. You'll have the whole day to explore the forest areas, home to monkeys and elephants, the lake area, where you may see flamingos, and the open savannah, where the lions hunt for their food, and you'll enjoy a picnic lunch down in the crater.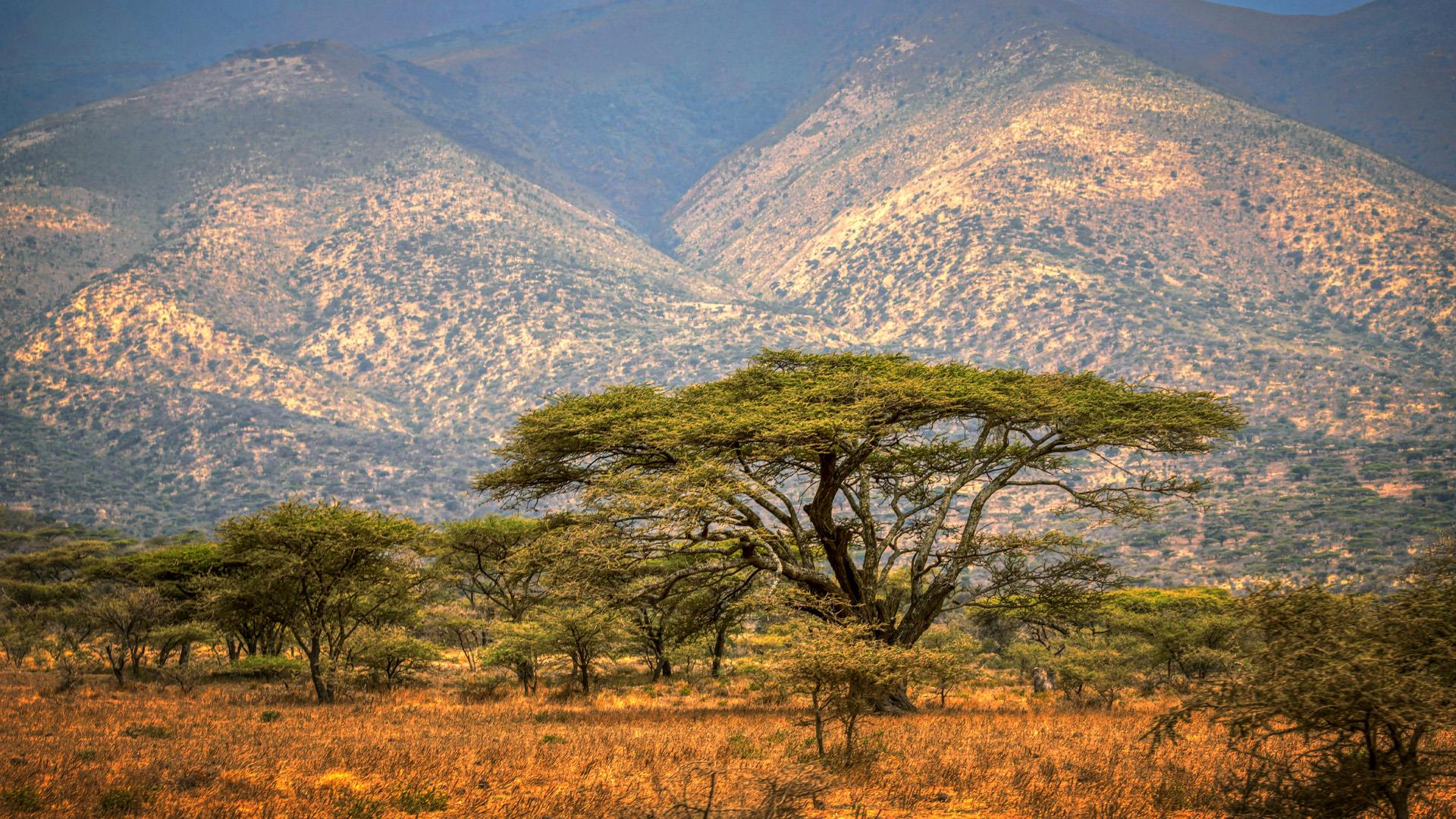 Day 6
Depart Arusha
Today your safari adventure comes to an end as you drive back to Arusha for your onward journey.