Scarily enough, it's October already and that can mean only one thing - Halloween is just around the corner. However, if trick or treating isn't really your thing, you might be interested in some of the best places to get a scare with our guide below!
One of the more obvious spots on this list, the theme parks of America always tend to pull out all the stops and create a spooktacular atmosfear. By day, the parks operate as normal, but as darkness looms and night falls, the pathways become filled with monsters, ghouls and even the odd superhero as the celebrations begin.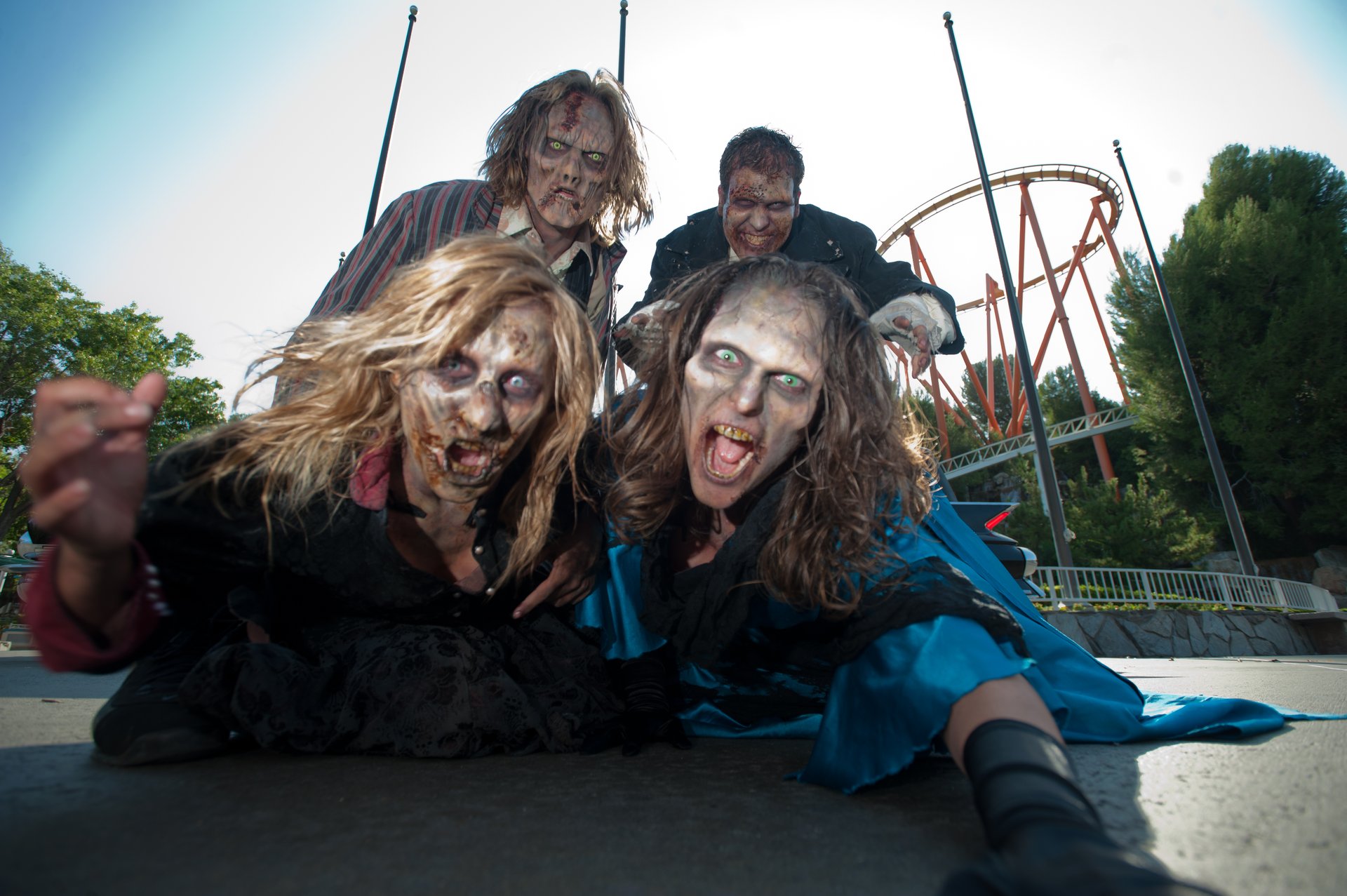 Six Flags host the aptly-named Fright Fest from the middle of September from which point the park is invaded by zombies and monsters who occupy scare zones. Actors then scare, stare at and occasionally chase guests brave enough to enter these zones. The park also features outdoor mazes, action and music shows, as well as keeping the rides running right through the night.
For a less intense experience though, Disney host Mickey's Not-So-Scary Halloween Party in a very child-friendly evening which doesn't dial back on the fun one bit. With villainous entertainment on throughout the day including the Boo-To-You Halloween Parade, the Hocus Pocus Villain Spelltacular and the simply stunning Happy HalloWishes Fireworks Show, there's plenty to see here. Better still, kids can get their fill with Trick-or-Treating in the park and, of course, you'll get to meet your favourite Disney characters dressed for the occasion!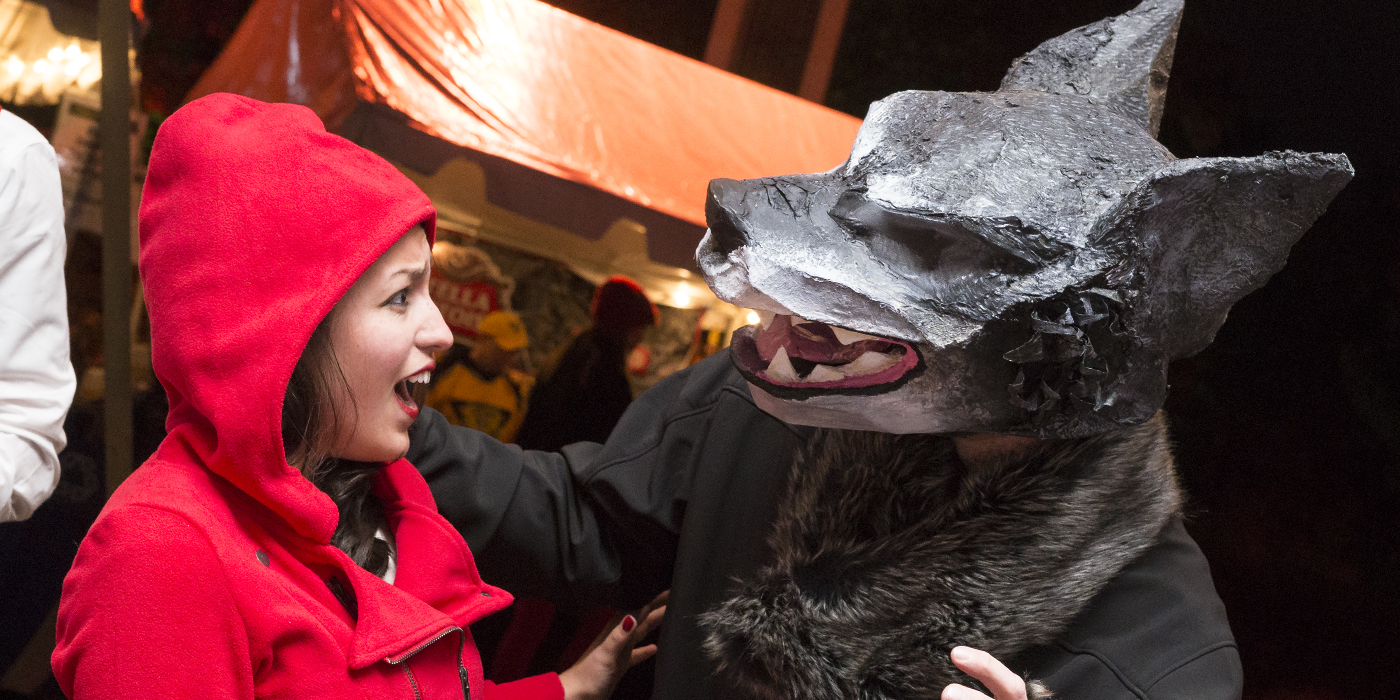 For something a little different, head to DC's Washington Zoo and behold the Night of the Living Zoo. Featuring death defying acts and amazing oddities, this adults-only Halloween party invites the scariest local creatures to come and sample craft beer and tasty food from the ever-popular food trucks of DC. Grab a costume and dress to impress, because there's a competitive costume contest to be won, but if that's not your thing there are dance performances and a lively DJ dance party to get involved with through to 10pm.
You can also take to the streets on Halloween if you're lucky enough to be in Santa Monica or New York City. The West Hollywood Carnaval attracts around 500,000 people every year to do just that and makes up the largest Halloween street party. Watch Santa Monica Boulevard fill up with creative costumes and excitement in the build up to the "Queen of the Carnaval" where an A-list celebrity gains local royalty (ex Queens include Rihanna and Queen Latifah). With over 50 music acts and six different stages this is one that's hard to miss.
Over in New York, the Village Halloween Parade is a cultural phenomenon that brings the lower side of Manhattan to a standstill every year. With a different theme each time, no two parades are ever the same, especially as the public is invited to join in with the march, so long as they are dressed for the occasion! With floats and of course music to march to, this truly is something that you should see if you get the chance.