The British Airways World Sale inspired us to bring you some great Caribbean deals yesterday. The problem is, we found too many to fit into just one blog post! So, without further ado, here are some more bargains for you to sink your teeth into!
45% off at Ocean Two Resort - from £799pp
Head to Barbados' lively south coast for 7 nights at the 4* Ocean Two Resort and relish the perfect combination of sun, sea and sand for less this year. Make the most of a range of amenities and facilities to make your luxury stay even better, with a sizeable pool with its own comfortable deck; thrilling water sports; live entertainment at the hotel bars and superb wellness and beauty treatments at the Ocean Two Spa.
Save up to 25% at Sandals Royal Bahamian Spa Resort - from £1849pp
An alluring retreat nestled away in a quiet corner of the world, Sandals Royal Bahamian Spa Resort is the epitome of peaceful getaways. Considered one of the Bahamas' finest hideaways, the resort welcomes guests to the high life with regal elegance and style throughout. Enjoy a deluxe all inclusive stay at this deluxe resort, featuring its very own offshore island perfect for romantic adventures and the finest seafood dining around.
25% off a week at St James Club & Villas Antigua - from £1139pp
Retreat to Antigua and the St James Club & Villas for a holiday of true freedom perfect for couples and families alike. Sit back and relax in the casual atmosphere of the resort, or get up and go on a fascinating Caribbean adventure and try your hand at all sorts of activities, discovering the local natural beauty as you do. You'll also have ample chance to get a real taste of Antigua and beyond at the resort's four distinctive restaurants, boasting fabulous Caribbean fare.
30% off a Boutique Escape at The Reefs - from £1485pp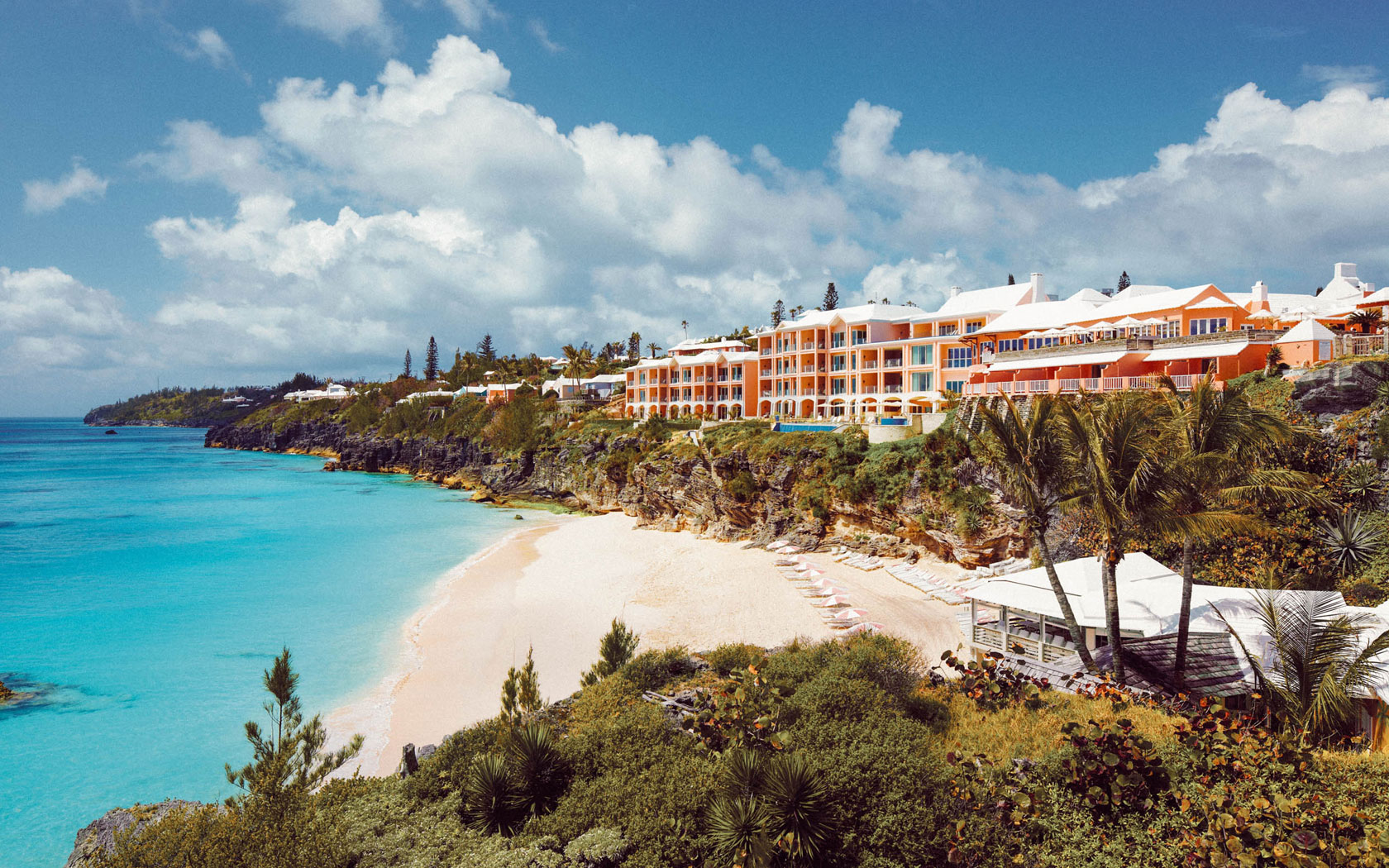 Sink your toes into the pink sands that flank the spectacular The Reefs Resort in Bermuda and learn what makes this place such a hotspot for honeymooners and couples alike. Sat on the island's South Shore, The Reefs perfectly captures the rich heritage and traditions of Bermuda, ensuring that guests are treated to an intimate experience here. As well as romantic settings for relaxation and dining, the resort also offers the chance for some alone time, be it on one of the seven golf courses nearby or at La Serena Spa with its therapeutic treatments.