It's another week and another edition of Hot Picks! So without further ado, here are this week's best deals, with savings of up to £1500 per couple.
Save £500pp at the gorgeous Gaya Island Resort with 7 nights from £595pp!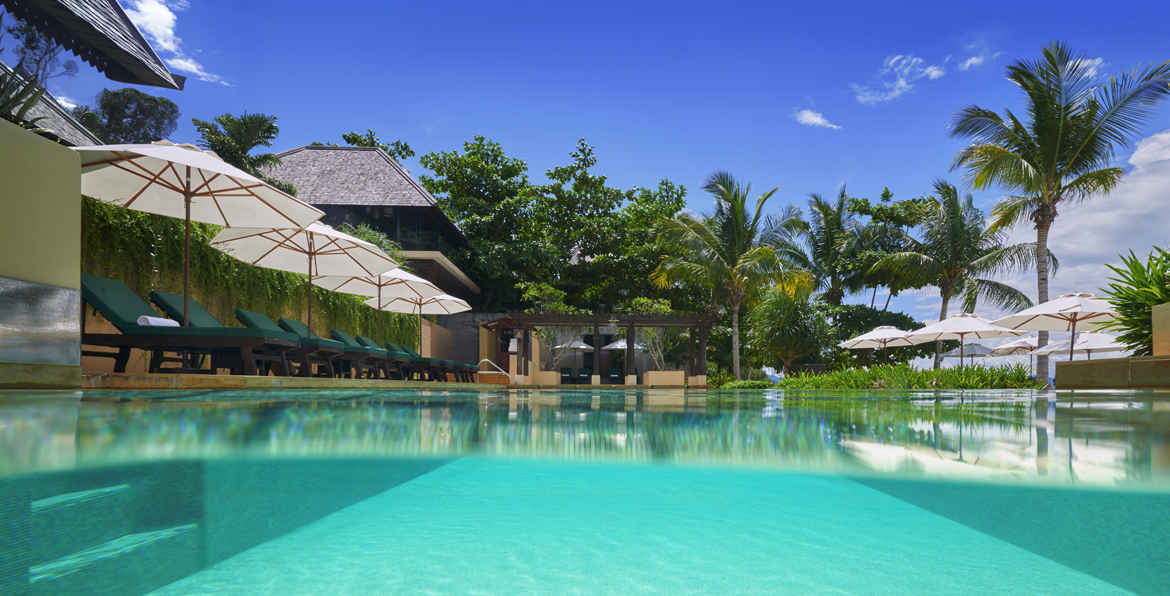 During your stay you'll discover coral reefs, protected mangroves and a youthful vibe, all under the watchful eye of Mount Kinabalu in the distance. Accessible only by boat, the resort will give you the feeling of being completely isolated from modern life, albeit with a few modern comforts to amplify your stay in this natural sanctuary.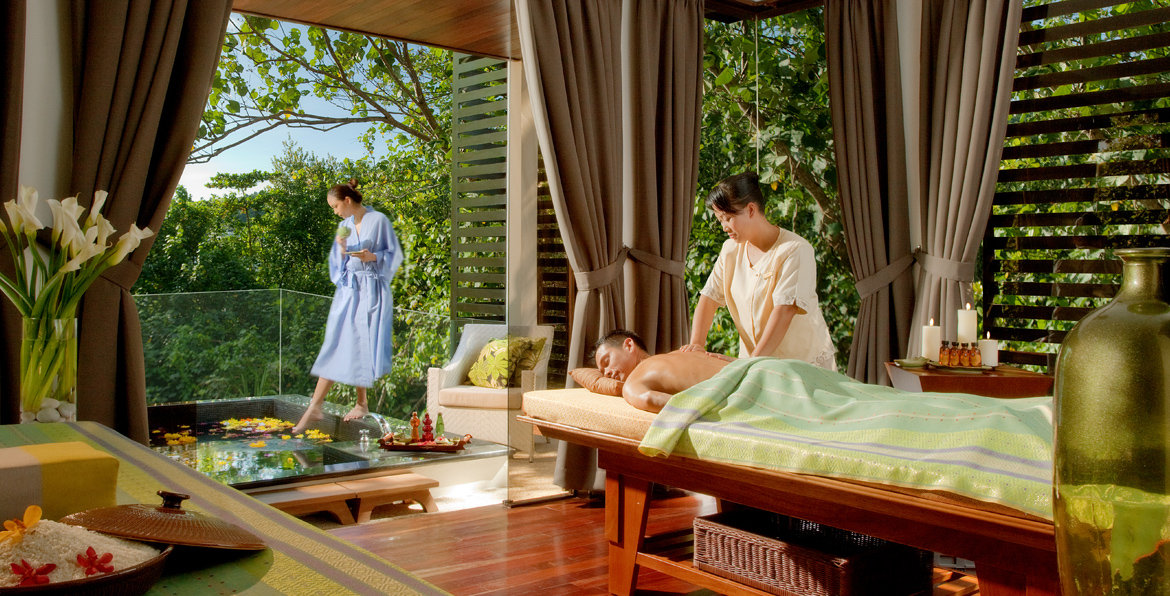 Let yourself be looked after here, with superb hospitality and only the finest traditional treatments at the Spa Village. Nestled in island flora and fauna, the spa offers up treatments which use fresh local ingredients and reflect the healing methods of the indigenous people. After some well-deserved pampering, discover the local wildlife above and below the surface with diving trips, the house reef and guided nature trails ready to show you more of this fascinating place.
Save £1500 per couple at 5* Tanjong Jara Resort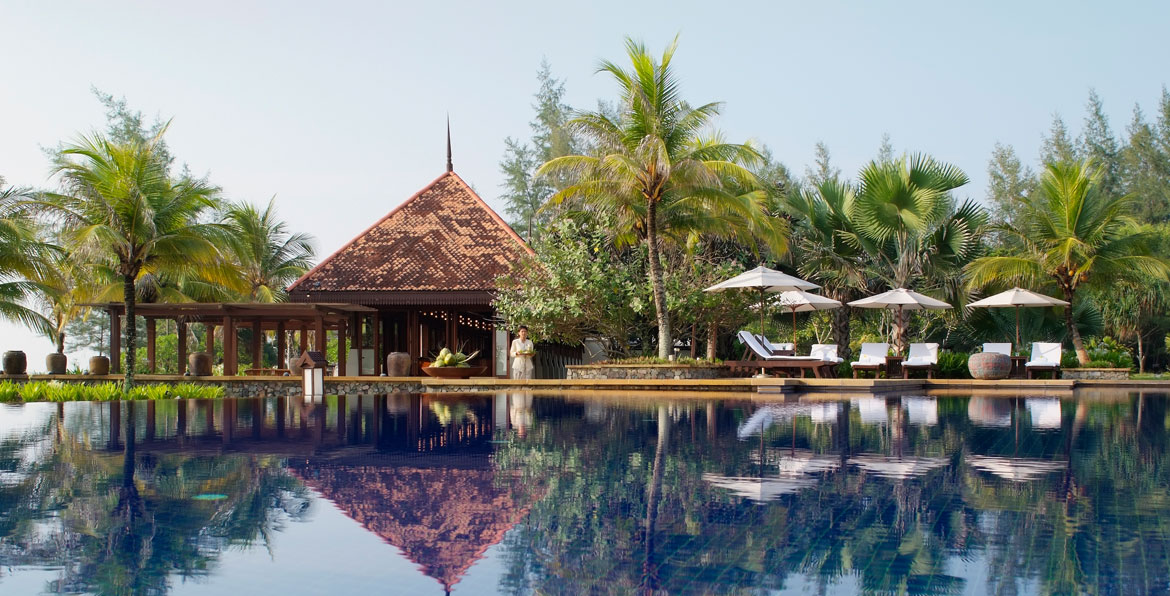 Located on Malaysia's east coast, this 5* resort was designed to reflect the elegance of 17th-century palaces, meaning you'll live like a king in the regal Tanjong Jara Resort. A far cry from life as you know it, this is the perfect choice for anyone seeking escapism, with secluded beaches, turquoise waters and a charming spa all waiting to relax you.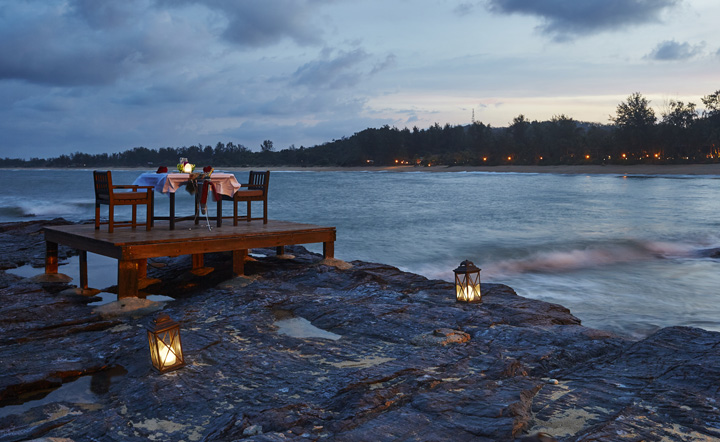 Take in a number of memorable experiences, as you embrace the marvellous scenery that surrounds you. Whether you choose to treat yourselves to a romantic meal on the rocks, right before the moonlit waters of the South China Sea or get a personal insight into the Malay culture and the Kampong Sucimurni lifestyle; you're bound to be left in awe of the area and its people.
Save over £1100 per couple in amazing Antigua
Live the high life with an incredible VIP package at Blue Waters and experience supreme comfort throughout with attentive hospitality and 7 nights in a deluxe Cove Suite, promising expansive sea views. Your VIP package includes fast track through Antigua Airport on arrival, complimentary luxury return transfers as well as champagne on arrival.
Boasting four infinity-edge pools, a jacuzzi and a host of water sports to get involved in, guests will be spoilt for choice when it comes to cooling off in the Caribbean heat. Add to that two stunning beaches, the Oasis Spa and a nearby golf course and its easy to see what makes this such a popular getaway resort.
Save over £700 at Sheraton Full Moon
Choose the 5* Sheraton Full Moon Resort and Spa and discover your very own tropical paradise on this picturesque private island. Embrace the rhythm of this enchanting location as you choose between relaxation and adventure to spend your days, with a luxurious spa and peaceful lagoon to tempt you.
Indulge your senses at the unique Shine Spa and be good to yourself with a host of treatments originating from China, Thailand, India and the Mediterranean. Select a package to suit your needs and bask in the stunning views offered to you, as you completely unwind in idyllic surrounds.