More summer inspiration today and the perfect chance to kick off a summer of luxury away from the wind and the rain with deals including free massages, free dining and even free nights at selected properties giving you savings of up to £750pp on trips with YTL Hotels and Malaysia Airlines.
Your summer of luxury starts here with YTL hotels and Malaysia Airlines! PLUS upgrade to Business Class for just £800pp and add yet more class to your summer holiday. With peak travel dates dawning upon us, flights and hotels filling up, now is the ideal time to make the most of some fantastic discounted deals to Bali and Malaysia.
Save £1500 per couple on 7 nights at the ultra-luxurious Tanjong Jara Resort and get away from the crowds from just £499pp!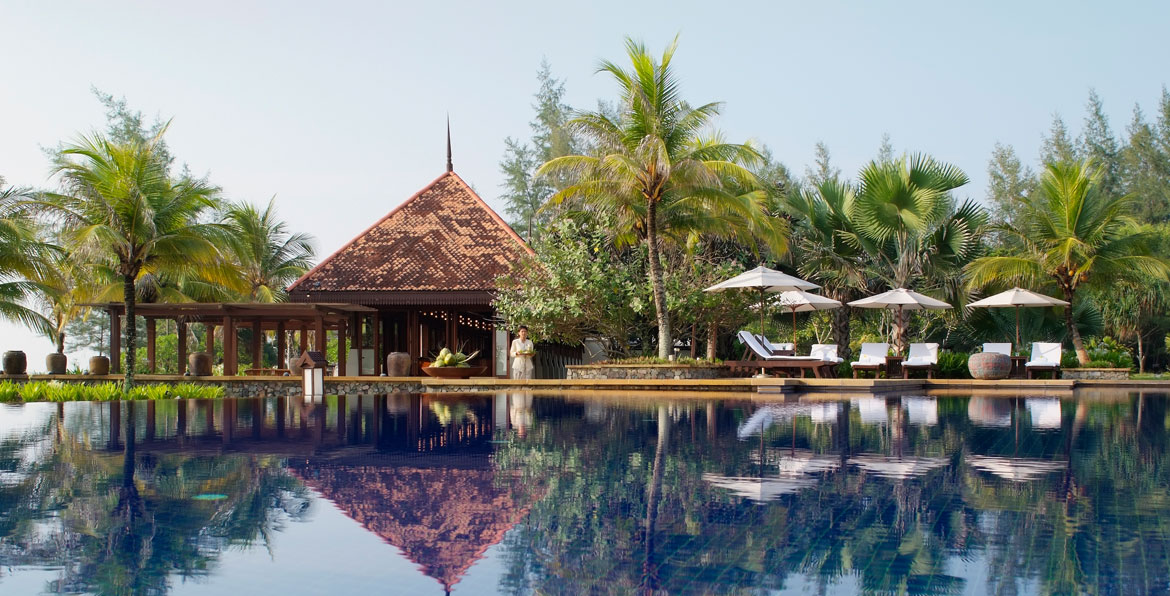 Located on Malaysia's east coast, this 5* resort was designed to reflect the elegance of 17th-century palaces, meaning you'll live like a king in the regal Tanjong Jara Resort. A far cry from life as you know it, this is the perfect choice for anyone seeking escapism, with secluded beaches, turquoise waters and a charming spa all waiting to relax you.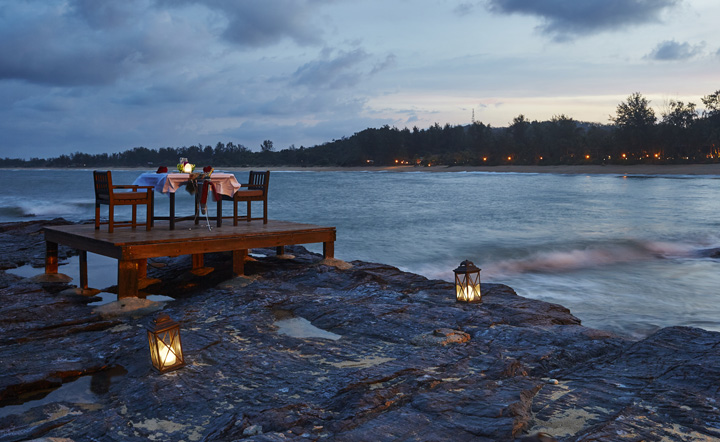 Take in a number of memorable experiences, as you embrace the marvellous scenery that surrounds you. Whether you choose to treat yourselves to a romantic meal on the rocks, right before the moonlit waters of the South China Sea or get a personal insight into the Malay culture and the Kampong Sucimurni lifestyle; you're bound to be left in awe of the area and its people.
You can also save over £1000 per couple at the majestic Pangkor Laut Resort and enjoy the pristine beaches of Malaysia from just £729pp!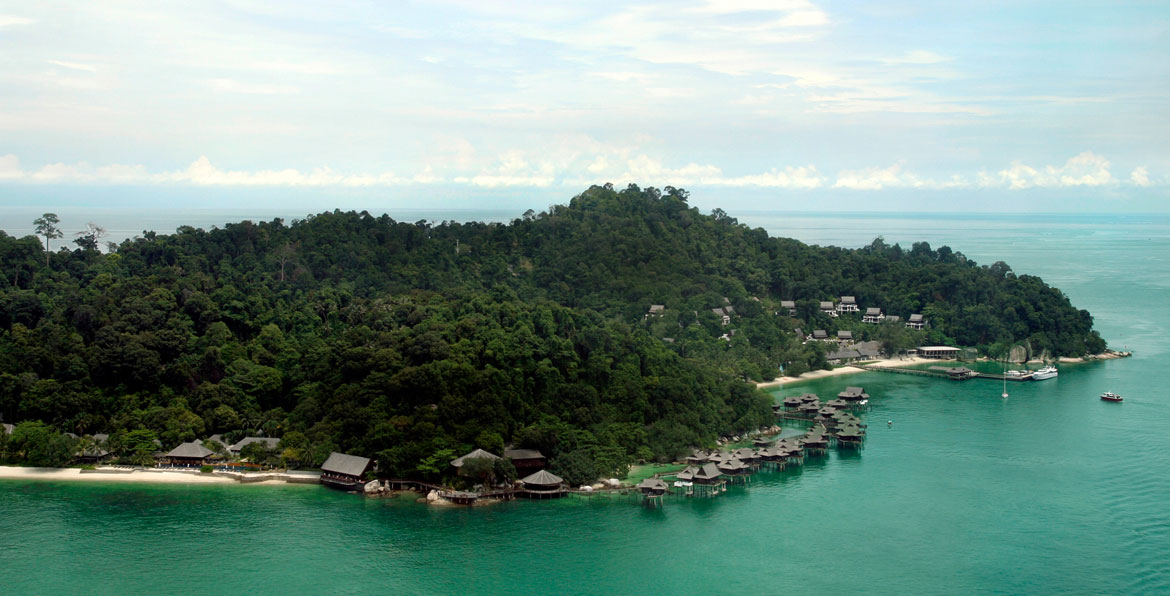 Nestled amidst verdant forests and overlooking a secluded beach, the 5* Pangkor Laut Resort is a superb choice for a romantic getaway for two. The late, great Pavarotti once declared this to be a paradise and you can certainly see why with emerald waters, meeting beautiful beach, lush greenery and clear skies to make a perfect backdrop.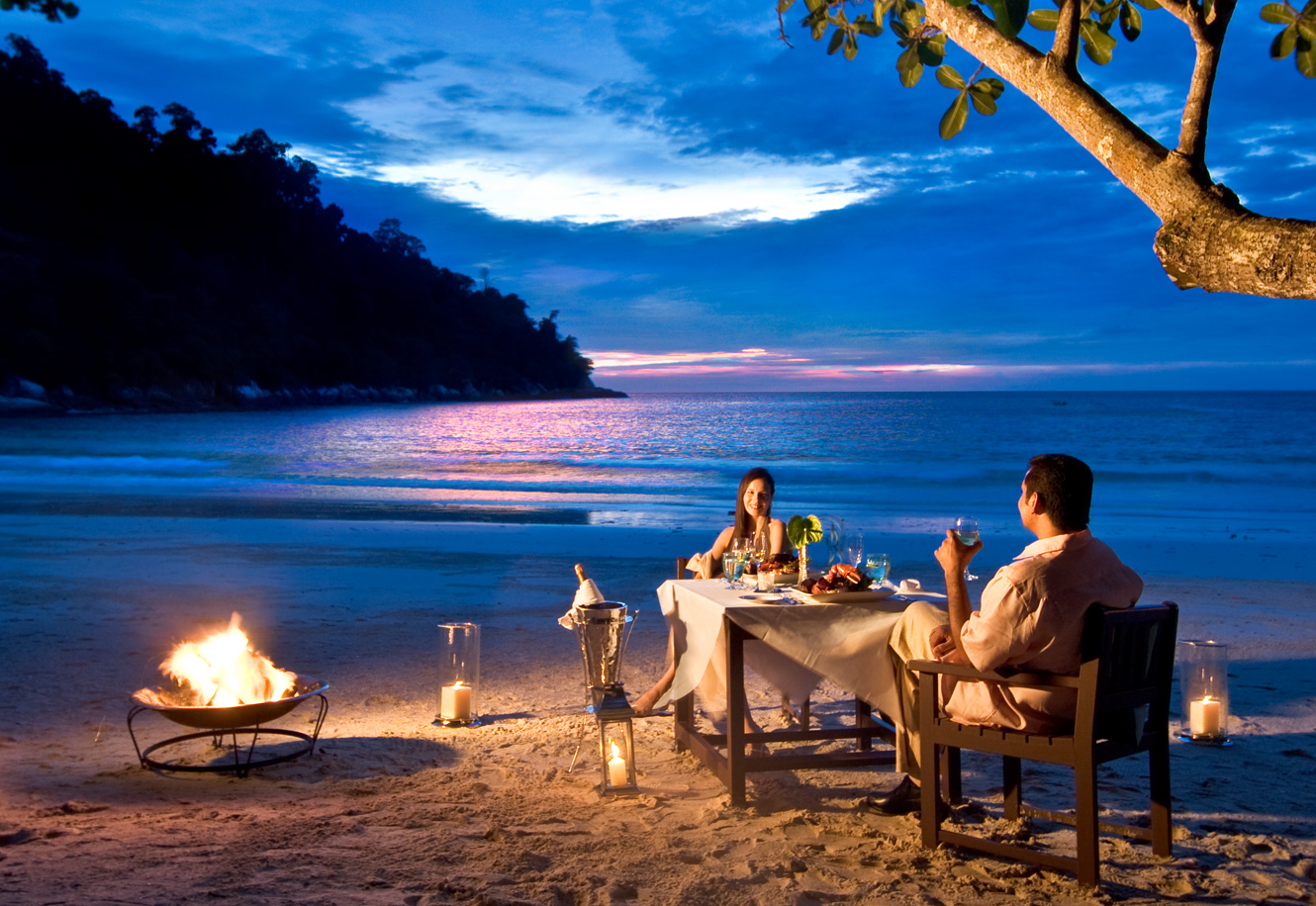 Turn up the romance with a celebration of flavours put on offer by a choice of 7 superb restaurants and bars. Showcasing the region's culinary arts and finest local ingredients, every meal is a fresh feast bringing you a true taste of the land and is expertly prepared by dedicated chefs. Experience all this in the most harmonious of settings with unique private dining experiences ready to whisk you away to the beach, the jungle or even elsewhere!
You can also save £500pp on a blissful week at 5* Gaya Island Resort, for the ultimate Malaysian experience from just £595pp!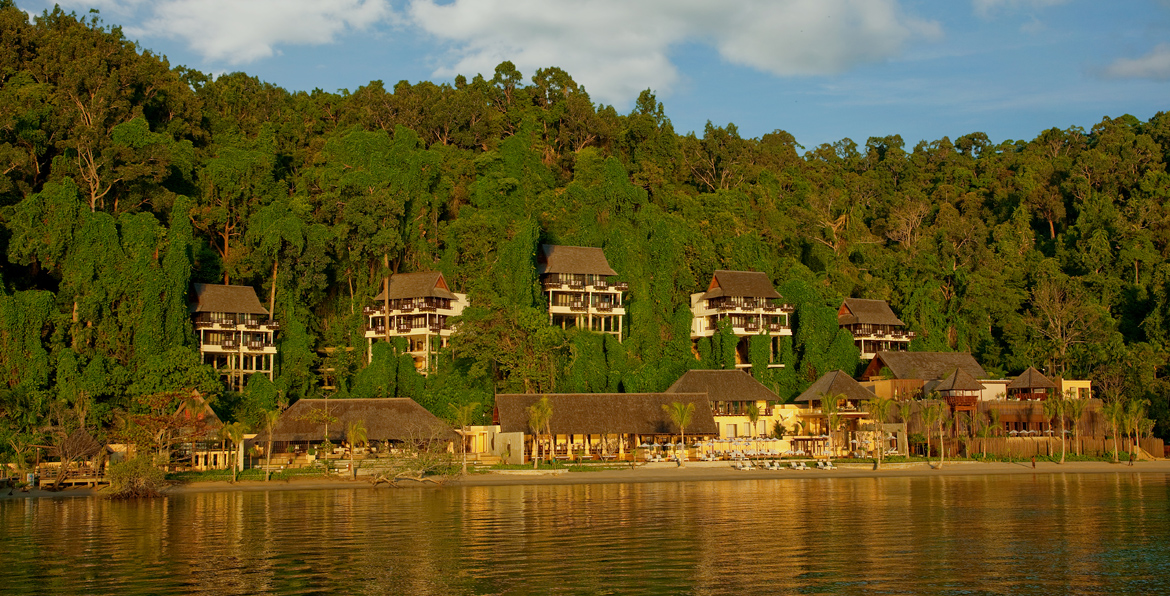 During your stay you'll discover coral reefs, protected mangroves and a youthful vibe, all under the watchful eye of Mount Kinabalu in the distance. Accessible only by boat, the resort will give you the feeling of being completely isolated from modern life, albeit with a few modern comforts to amplify your stay in this natural sanctuary.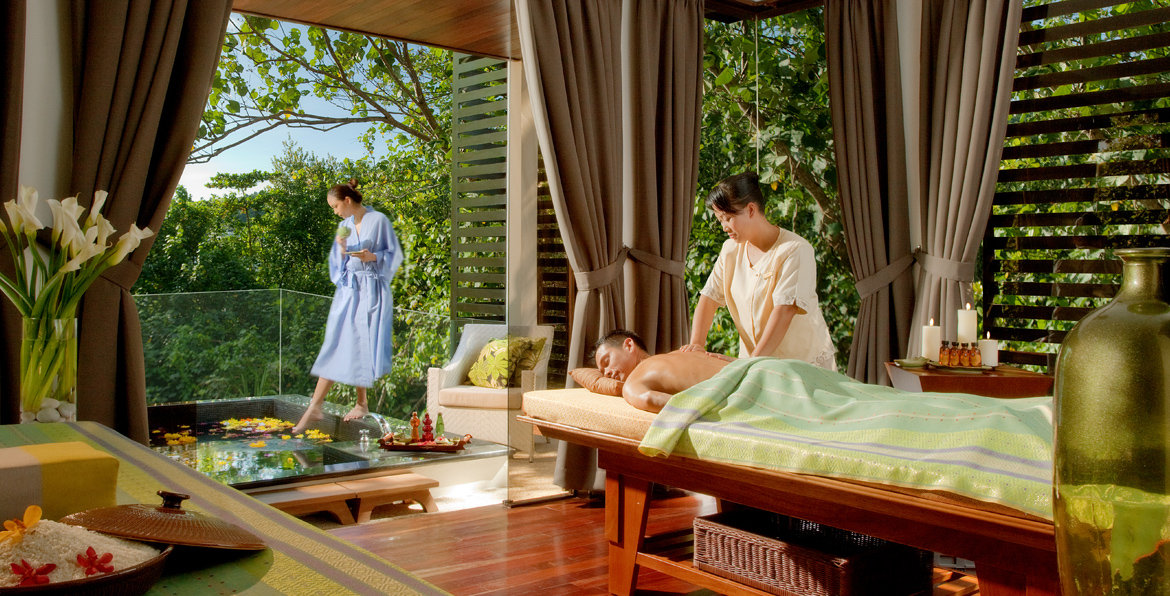 Let yourself be looked after here, with superb hospitality and only the finest traditional treatments at the Spa Village. Nestled in island flora and fauna, the spa offers up treatments which use fresh local ingredients and reflect the healing methods of the indigenous people. After some well-deserved pampering, discover the local wildlife above and below the surface with diving trips, the house reef and guided nature trails ready to show you more of this fascinating place.
Choose to combine one of these stays with a fabulous add-on, to make your stay even more relaxing or memorable. Pair up one of the above resorts with 3 nights at The Majestic Hotel in Kuala Lumpur and sample the many amenities laid out for you here from the fourth floor swimming pool to the thoroughly entertaining Screening Room.
Alternatively, add some adventure with an exciting 2 day climb of Mount Kinabalu, for a rewarding experience, timeless memories and stunning panoramic views.
Or if Malaysia doesn't float your boat, choose Bali for an equally good saving of £1500 per couple and enjoy a week of Balinese bliss from as little as £799pp!
Choose the Spa Village Resort Tembok, Bali and enjoy the island's effortless natural beauty with a free sunset cruise giving you a unique perspective of the stunning sights to be witnessed here. With soaring peaks and dramatic landscapes, you won't soon forget the lush landscapes of Bali.